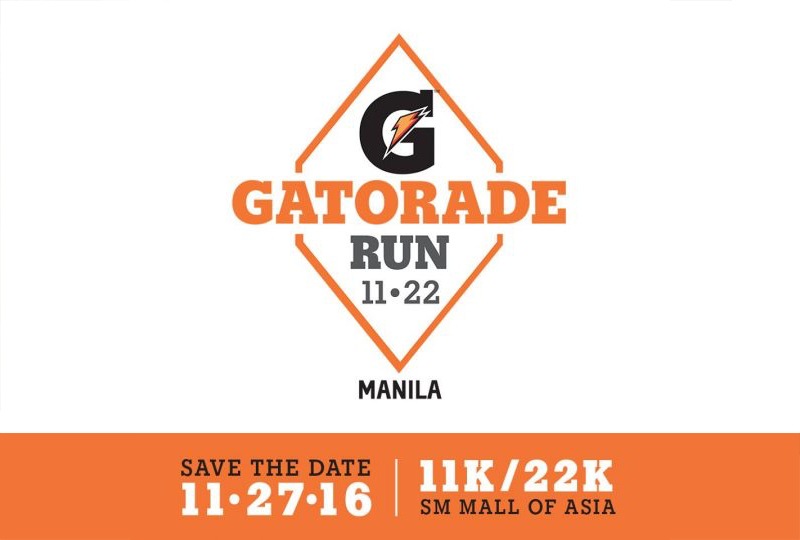 Manila, Philippines – The world's number one sports drink, in partnership with Runrio, will once again hit the road for the second year of the Gatorade Run.
The 2nd Gatorade run will happen on November 27, 2016 at the SM Mall of Asia in Pasay City. The run will have two distances—11K and 22K.
More than 6,000 runners are expected to join this year, which featured hydration stations where participants got pre-race hydration drinks, a post-run hydration test area where runners instantly learned about their hydration status, and a warm-up area where free sessions were available for those who wanted a full-on warm up activity before and after the run.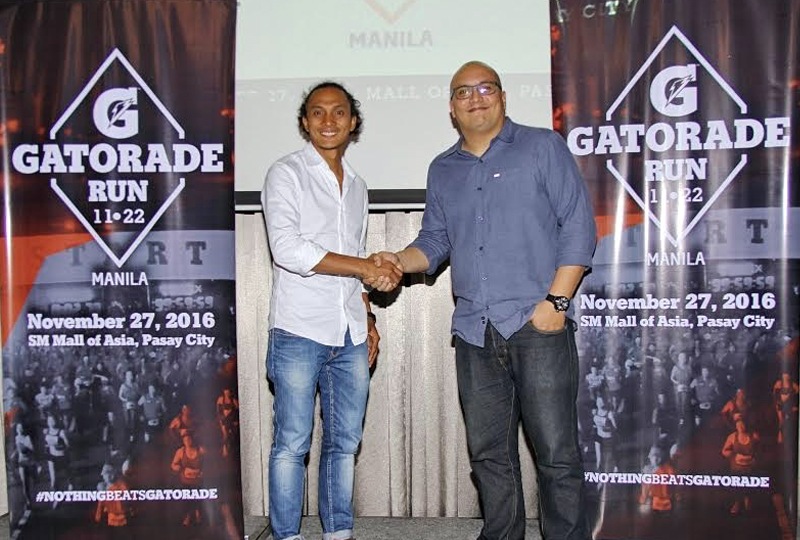 This year's run promises to be more exciting, while still focusing on the importance of pre- and post-run hydration. Pepsico Marketing Manager for Hydration Tony Atayde said, "Gatorade is a global leader in sports performance and we'll definitely bring that expertise to the run. Learning the benefits of proper hydration is crucial for runners and we look forward to reinforcing that message through the Gatorade Run.
Registration for the Gatorade Run 2016 will start on September 12. Log on to runrio.com for updates and to register.