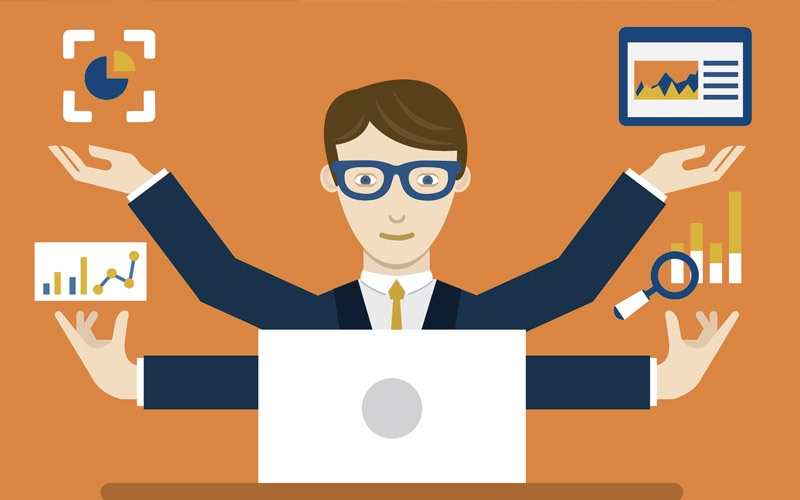 Data Governance serves as an important tool for businesses,  setting constant factors for data management and usage, producing processes for resolving issues and enabling business users to have well-organized and high-quality information. But utilizing a data governance framework isn't easy, especially when you don't have any knowledge of how this application can help your company be more competitive. Hence, first thing that you have to understand is the essence of data governance as a good solution and how this can help you in your growing business enterprise.
Developing a successful data governance strategy requires careful planning. You need the right people to identity and study the appropriate tools and technologies. With this, BackOffice associates, a governance and data modernization solutions provider recently launched its flagship Data Stewardship Platform (DPS) for comprehensive process governance application data management across all data systems.
About BackOffice Associates
BackOffice Associates is a worldwide leader in information governance and data modernization solutions, focusing on helping customers manage one of their most critical assets — data. Their range of award-winning software products, built on a revolutionary platform, addresses the needs of business users seeking to unlock the value of their data assets. What they guarantee is a superior customer performance by unlocking the power of data.
"Our focus predominantly analyzing the data quality. What we do is to prepare the database for you, we make sure that data is disciplined, governed and of the quality and you can run any analytics." said Krish Datta, CEO of BackOffice Associates.
Philippines Presence
BackOffice Associates also announced the opening of their new Global Delivery Center in Manila, which means more experts will be on ground to cater to Philippine customers supporting them in boosting business potentials.
"I see that the Philippines is more proactive in embracing the conversation around transformation of data management." said Peter Smyth, Senior Director for Customer Solutions of BackOffice Associates.
"Large enterprises in the Philippines are steadily adopting advanced technologies to increase digitization and automation of their businesses as the country continues to post strong economic growth." said Datta.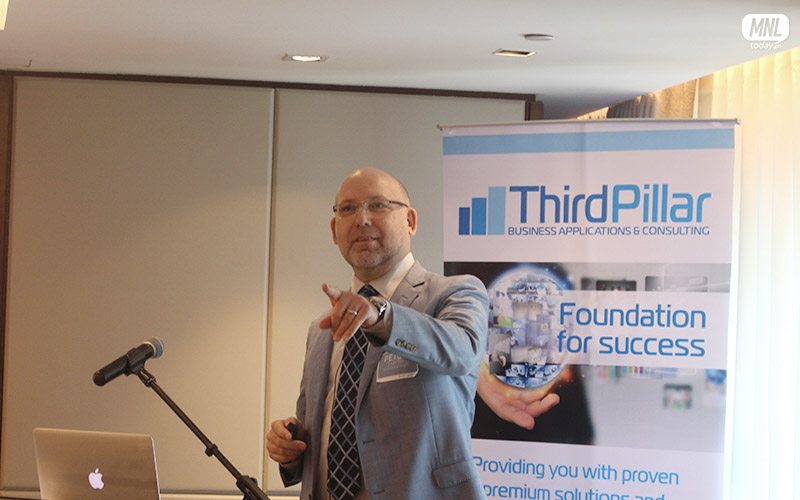 BackOffice has been helping large enterprises in the Philippines since 2011 with customers such as Ayala Land, Meralco, JG Summit, amongst others.
"With the opening of our Manila office, we are the only specialist provider in the market with the right combination of local presence, global resources and world class solutions to fulfill the Philippines' data modernization and EPM needs in the most cost effective manner possible," adds Datta.
In Partnership with Third Pillar
Third Pillar Business Applications, Inc., an information technology consultancy company that helps optimize business operations by partnering with proven market leaders is dedicated to help companies become innovative, cost-effective, and revenue-earning organizations through the adoption of business applictions.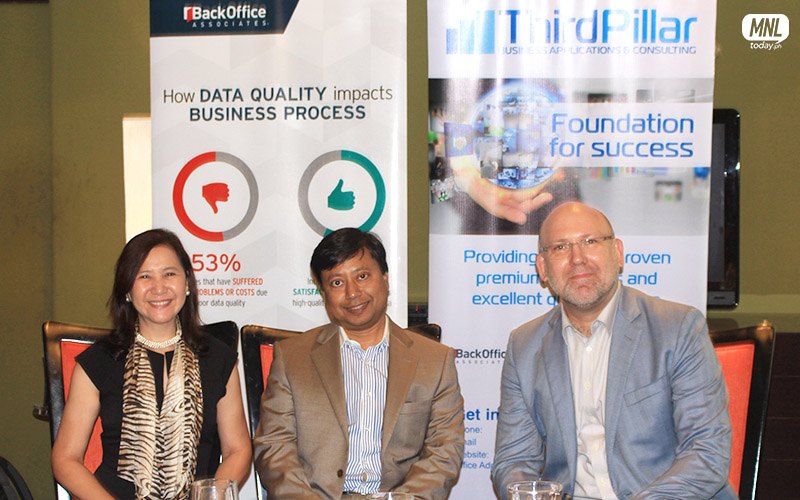 According to Jennifer Ligones, President and CEO of Third Pillar, the opening by BackOffice Associates of a new office in the county reinforces Third Pillar's vision and commitment to partnering with relevant solutions providers with the aim of providing a solid foundation for business enterprises in the country.
"We acknowledge the power of technology, but we believe that expertise and industry experience are crucial to each project's success," Ligones said. "BackOffice Associates' expansion in the country, therefore, entirely upholds our passion to offer organizations with proven premium solutions designed to help build their businesses on a strong foundation."