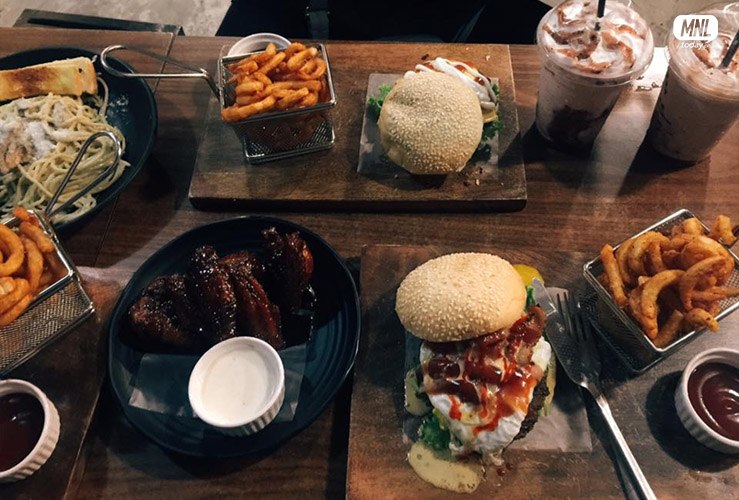 Good news to those who love burgers and refreshers. Basement Cafe recently opened its doors to serve those who live and work in the Tondo area.
This artsy cafe, located at 1531 Sta. Maria corner Nicodemus Street, offers affordable yet fancy food that's definitely worth every penny! I was lucky to sample its offerings when my friends and I visited the place last month.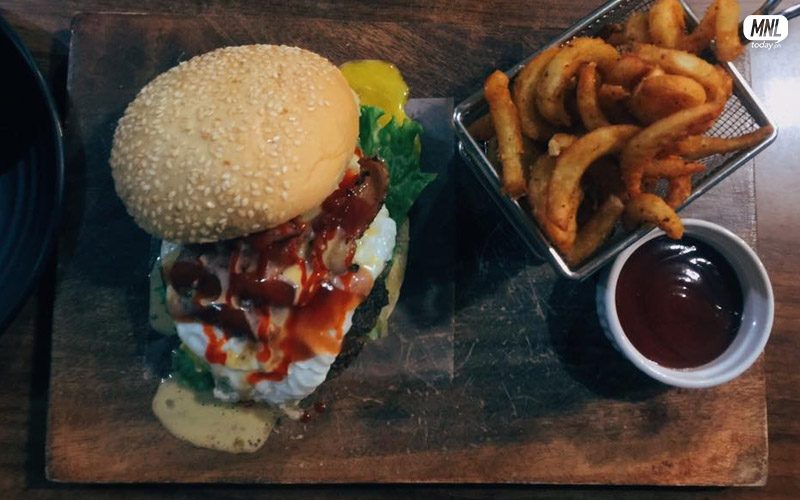 Each of us was given a small sheet of paper to start creating our own gastronomic masterpiece. Price starts at P75 with additional costs charged per additional item you add on.
You can build your own personalized sandwich in a few easy and delicious steps.
Step one: Choose your burger patty. And there are three choices, namely, the basement burger that contains a quarter pound of patty, followed by the Two-storey burger that contains a double pounder patty, and finally, the skyscraper that contains a staggering eight quarter pounder patty!
Step two: Design it. And design it with a wide array of add ons to choose from like cheese, bacon, mushroom, caramelized onions, pickles eggs and so much more!
Step three: Enjoy the experience. After creating your burger, complement it with either regular fries or curly fries and drinks.
I went for Basement Burger – that's a quarter-pounder served with lettuce, tomato, and cheese sauce –  and added curly fries and drinks for an additional cost of P65. While not the best burger in town, it's more than made up for in price and presentation.
Basement Café also has chicken wings. And since I am a sucker for wings, I tried the 6-pcs wings with buffalo, honey barbecue, teriyaki, and garlic parmesan sauces to choose from. Unfortunately, you cannot mix and match sauces.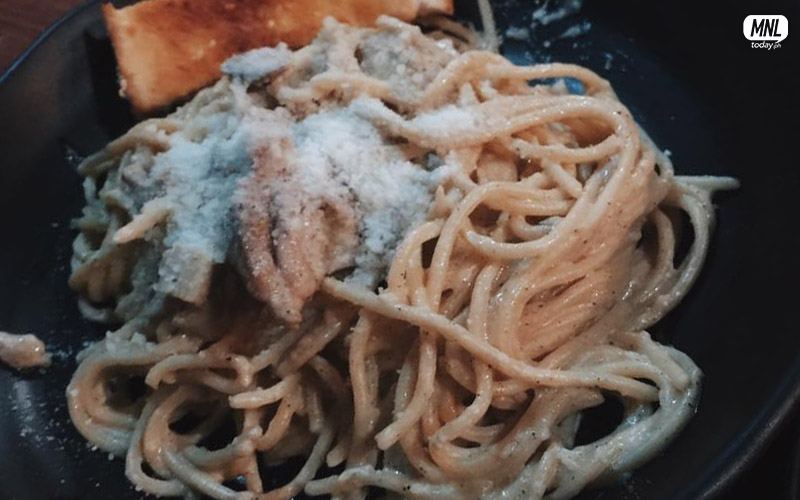 Not only the serving is generous, it also comes with garlic bread on the side – the usual white sauce and chicken tenders topped with parmesan cheese.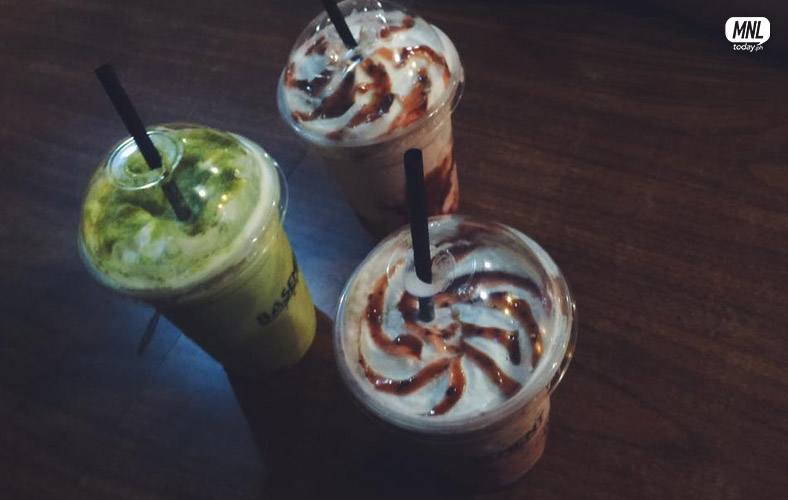 Then, there's the bread and butter – the refreshers. With a wide variety of flavors to choose from, these bestsellers did not disappoint!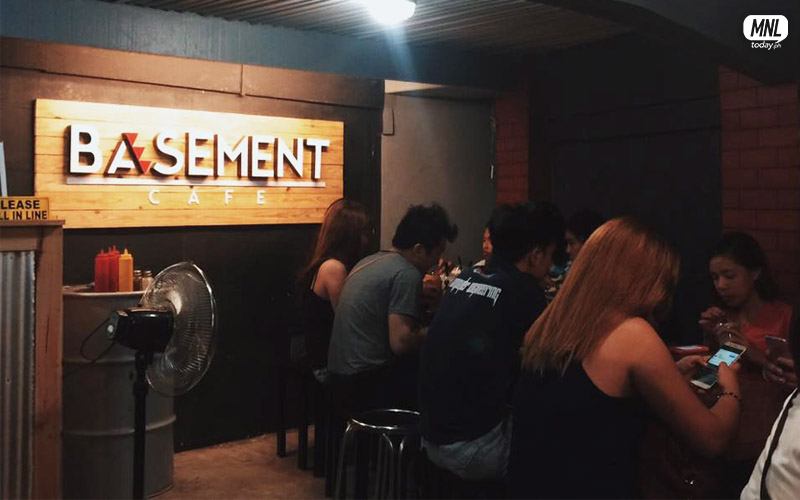 Basement café's operating hours is from 5PM to 12AM serving the people living and working in the area.  This popular destination gets many visitors and lines can get long especially during weekends since the café can only accommodate limited number of diners. Expect to spend between P300 – P500 for two persons.
While not for everyone, particularly if you don't frequent the Tondo area but while there, it's worth the visit.