Right from the get-go 'The Last of Us' immerses you into the world you've come to know and love (or will come to know and love). The casting is pretty much perfect, every star has perfectly embodied the spirit of their characters to a "T".
Nico Parker's portrayal of Sarah is pitch perfect. She acts her heart out in every scene, showing the same witty nature and heart from the video game. Pedro Pascal as Joel is a treat to behold and the expansion on his character, however small, brings a new layer of depth to the character that feels familiar but also new.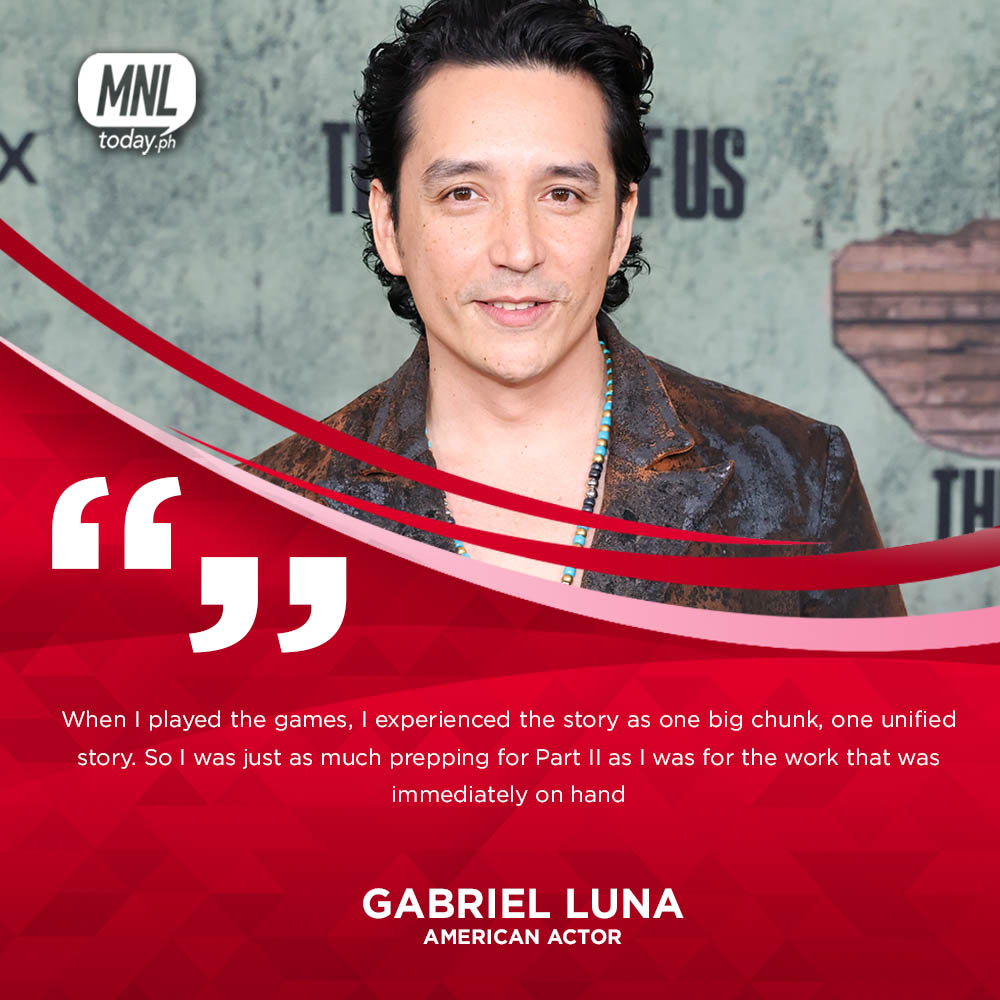 Gabriel Luna makes for an excellent Tommy, everything from his body language to how he speaks, he is a near crystal copy of the Tommy from the game. Anna Torv makes for an amazing Tess. She's dry, grizzled, and comes across extraordinarily strong. Bella Ramsey perfectly captures Ellie's fiery spirit and strong willed nature, while also eluding to the darker side of her past. And Merle Dandridge makes for a top notch Marlene, from her commanding voice to her soft nature.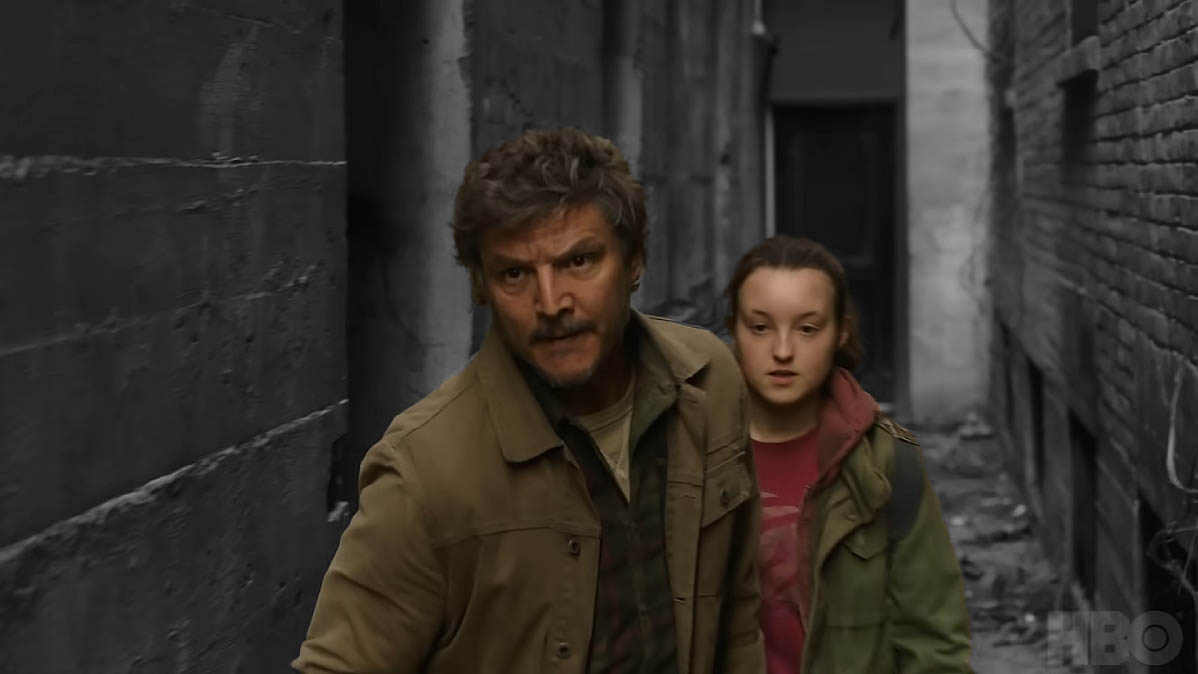 Every cast member has poured their heart and soul into their performances, making for a believable world that immerses you into their stories. Fans of the games will be hard pressed to find anything wrong with this show.
Though not a 1:1 remake, HBO's The Last of Us expands upon the universe of the game, flushing out the characters and the world in a way that feels fresh and natural. Nothing is out of place, nothing feels wrong, it is the original game amped up to 11. HBO's The Last of Us respects not only the fans of the game, but newer audiences who are just now dipping in their toes for the first time.
And big props go to the creators and crew. Together they brought one of the greatest video games of the past decade to the real world. Every aspect of this show, from the cinematography, the editing, set design, music, special effects – it all perfectly encapsulates the tone and atmosphere from the game, and it all feels real.