For three years now, it has been some sort of a family tradition for TEAM AIRQUIOLA to spend post Christmas in the beautiful island of Boracay. Away from the hustle and bustle, for at least four days, we get to enjoy a relaxing vacation, as we recharge and be ready for the next year.
With its clear blue waters and fine sands, Boracay should be part of anyone's bucket list. The island is divided into stations where Station Zero offers privacy away from the busy shores of Stations 1, 2 and.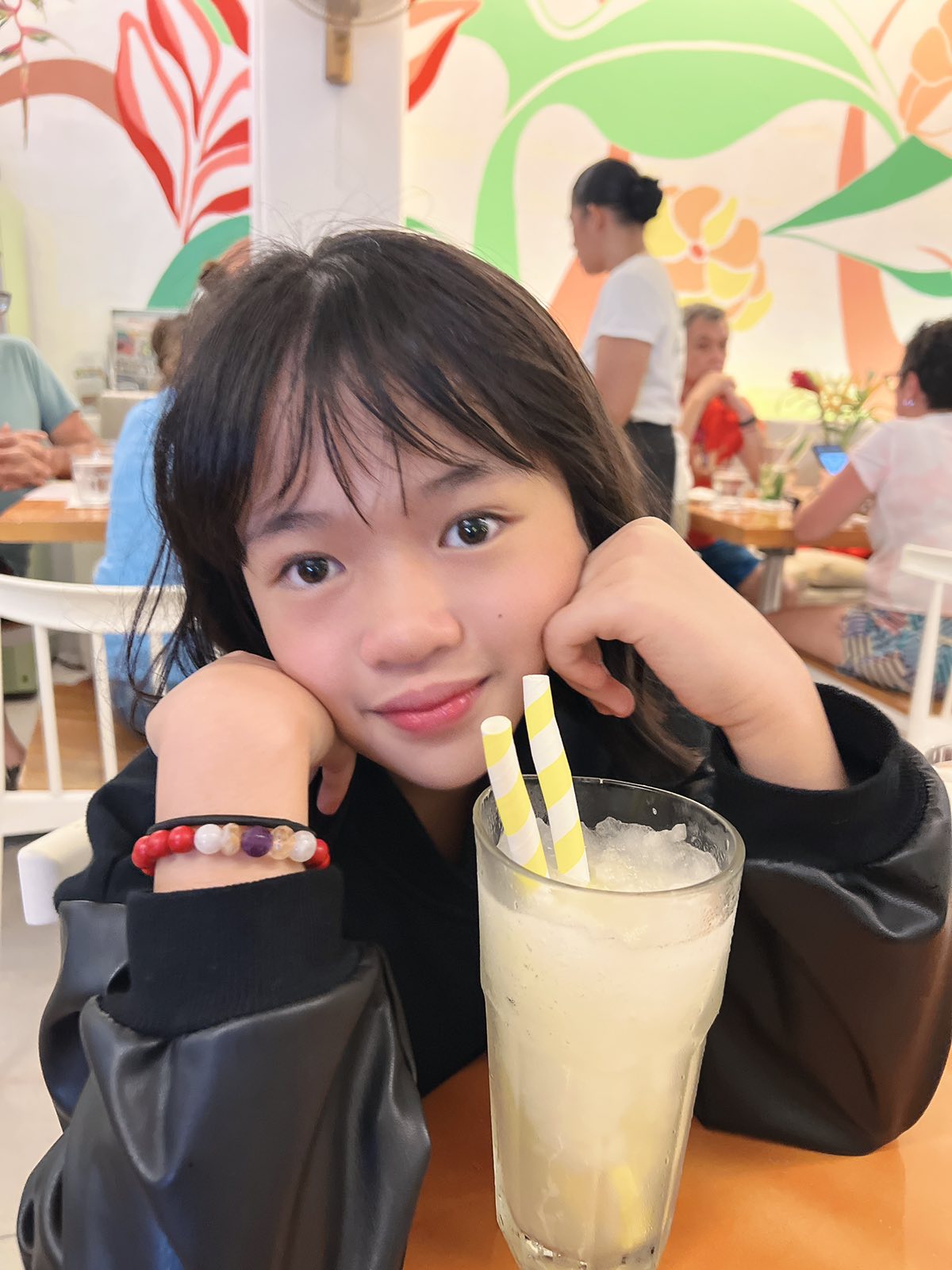 Sure, hotels offer delicious and sumptuous meals but anyone visiting the island, dining in D'Mall area is really a must. Vast choices of gastronomical food offerings will welcome you but for me, a number of restaurants simply stand out. One of which is Lemoni Cafe.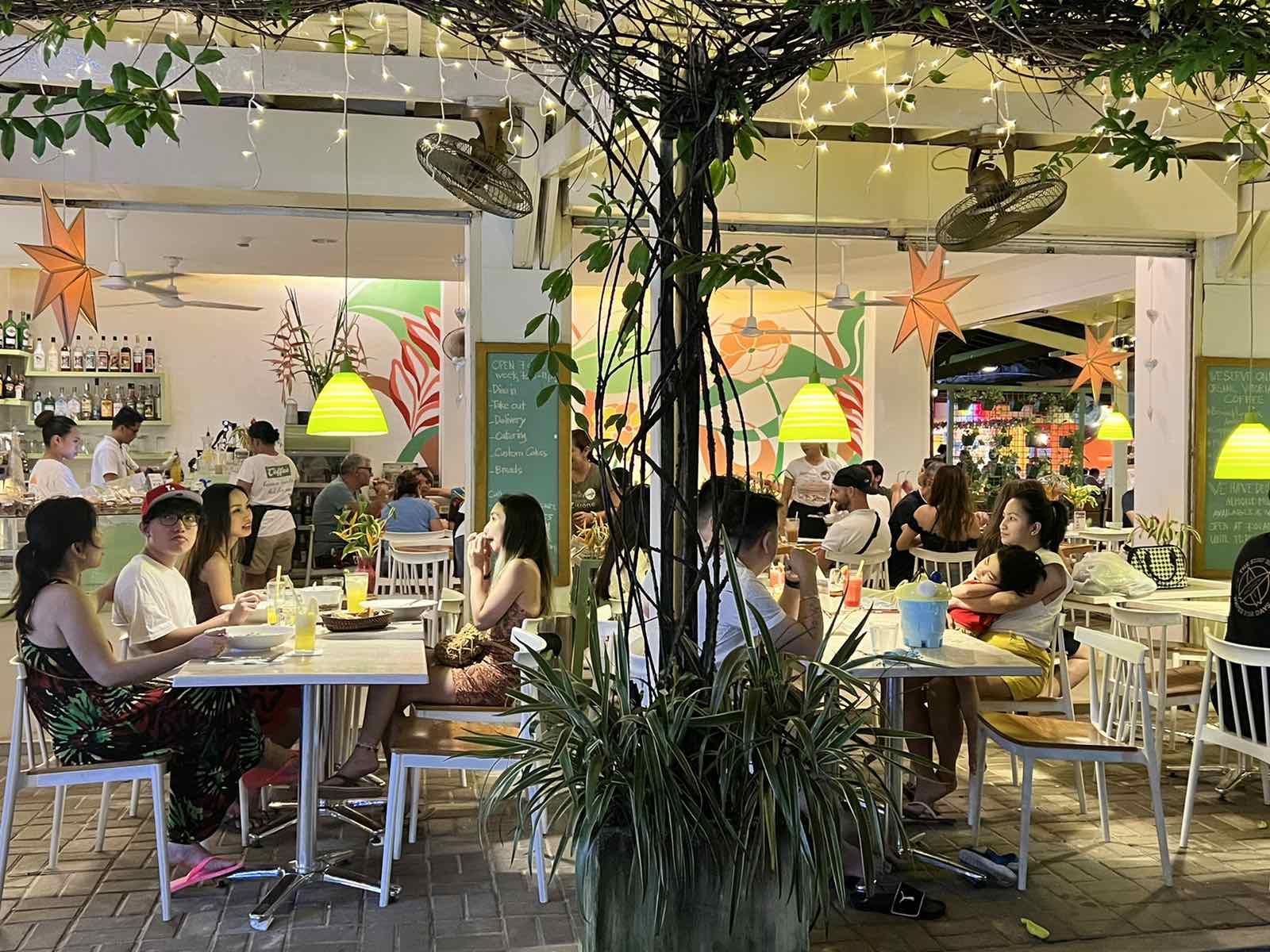 Located at the heart of D'Mall area, Lemoni Cafe will make any curious and meticulous diners have that second look and would definitely want to dine in this cozy restaurant.
Lemoni Café and Restaurant has been a popular spot for breakfast, lunch and dinner on Boracay since opening back in 2005. Lemoni's bakery is so well regarded in town that their products are also available in other bars, restaurants and cafés in the local area.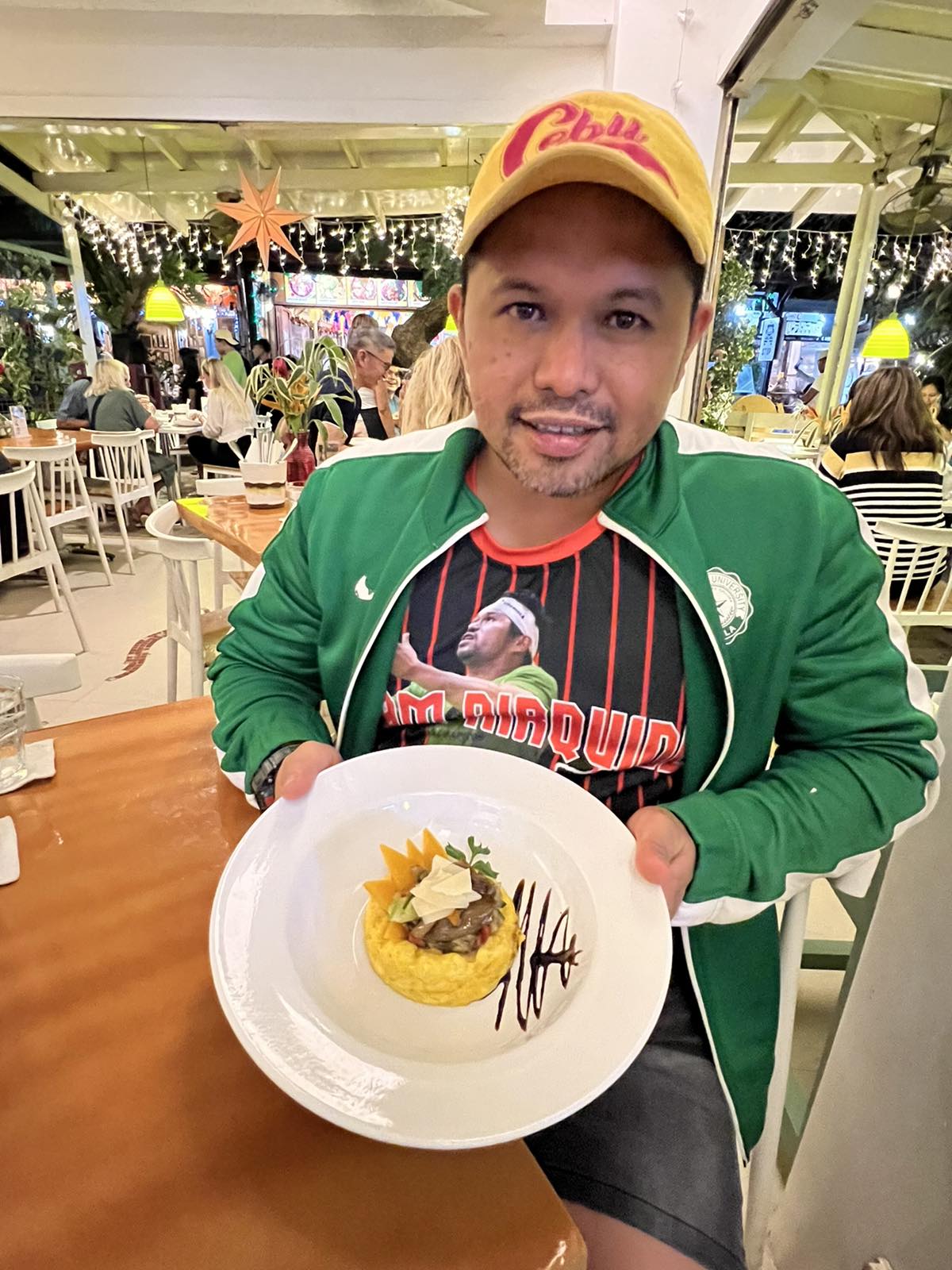 Once you walk within the area, the pastry and cake display seem to be like a honey calling for the busy bees. A selection of healthy, refreshing shakes are also available. The bright and clean restaurant serves fresh breads and pastries from its own bakery and has a great reputation for its tasty cakes and cookies.
It's fun to go "people watching" in Lemoni Cafe. All this while waiting for our orders. From famous personalities and celebrities dining at the restaurant, it is also interesting to see tourists enjoying the food choices offered by Lemoni. Add to that, the friendly and accommodating staff of the restaurant, in which you will usually see Ms. Sarah, attending to the needs of their customers.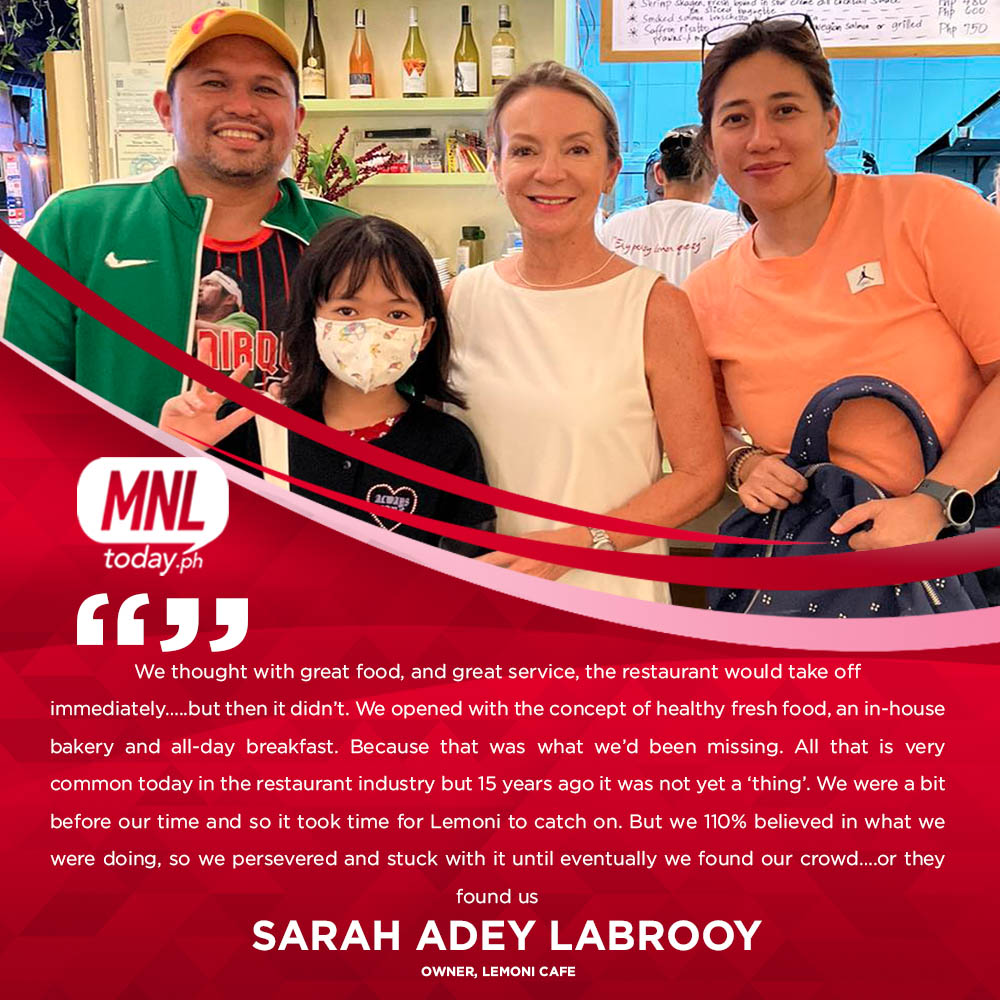 Lemoni Cafe offers fine dining food that attracts all its patrons. Like me, every time I get the chance to visit Lemoni, I always order the Pumpkin Risotto. I may usually have the mood to eat meat but when in Boracay, I see to it that I will have that dose of healthy food courtesy of Lemoni.
Lemoni Cafe is above average in terms of prices but its customers does not mind since the taste and serving size fits the bill. Their friendly staff are always on the lookout for their customer's needs and this is another reason why dining here is really a must in the island.
You can easily distinguish Lemoni Cafe from its color theme "yellow and green" which among the restaurants and bars within the area, it gives you a fresh take that will make you attracted to try out the resto.
When you are in the island of beautiful Boracay, include in your itinerary a visit to Lemoni Cafe and see for yourself why this has become a must for any tourists enjoying their vacation.