Don't divulge confidential information because of nostalgia. Authorities warned that a website that some internet users believed would be a new Friendster could really be used for phishing.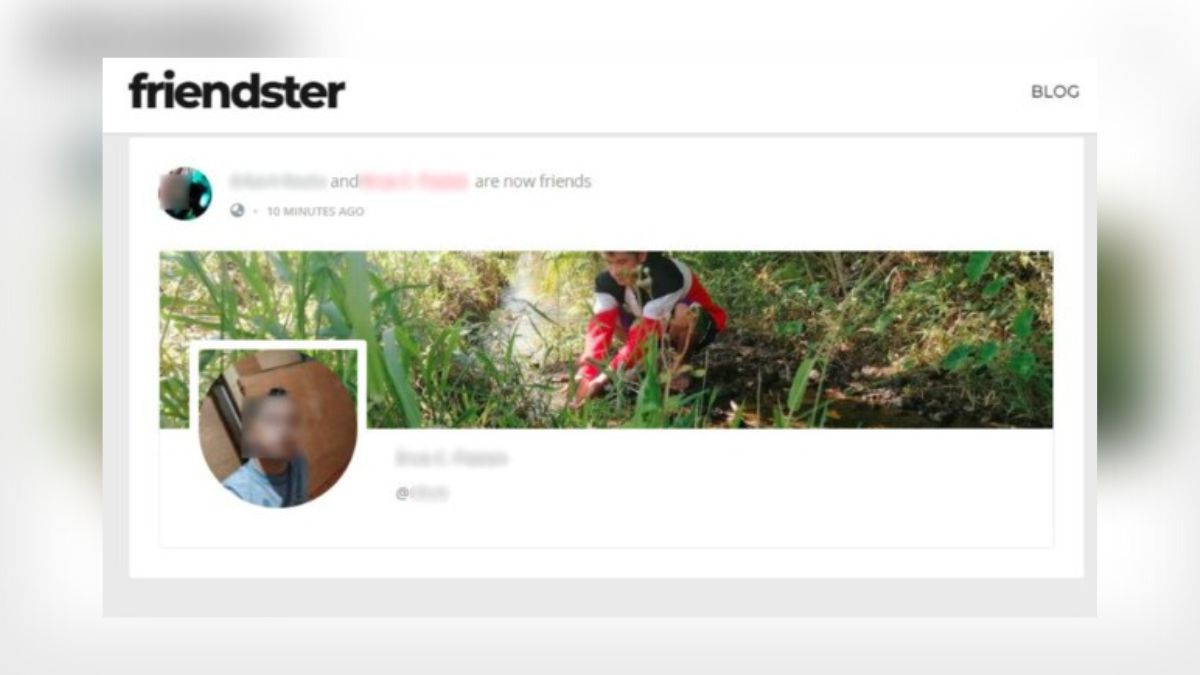 The Department of Information and Communications Technology reported that despite the fake Friendster website appearing legitimate, the Philippine National Computer Emergency Response Team discovered a number of warning signs. Friendster was shut down at the start of the 2010s after Facebook and Twitter overtook the pioneering social network known for friend endorsements.
WordPress was reportedly used by the website, which is rare for a social network, according to the DICT. According to the website for Friendster 2.0, more than 7,500 people have already registered.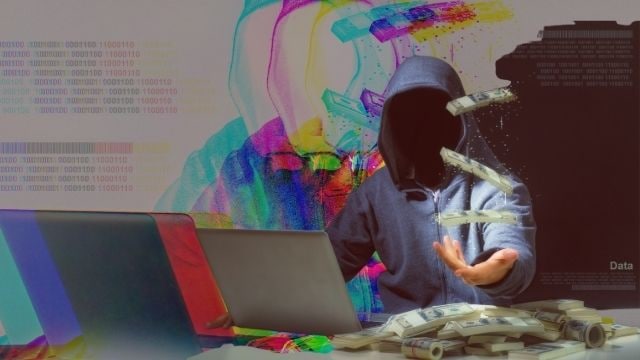 The social networking site turned gaming community's Friendster page on Facebook, where it frequently posted updates, made no mention of its rebirth. Days before it was due to "stop services" on June 15, 2015, it made its last post in June of that year.
According to CERT-PH, the IP address now used to host Friendster 2.0's website has previously been reported for phishing, brute-force attacks, and distributed denial-of-service (DDoS) attacks, which flood websites with traffic from numerous sources
Additionally, there is no "About Us" page, which would reveal who created the website. In addition, CERT-PH highlighted the fact that its primary service—which is not a social networking platform—is WordPress.
The following advice from CERT-PH can help you avoid being a victim of potential phishing websites:
Avoid clicking on dodgy links to prevent future risks.
Registering on this website is not recommended since your data may be compromised.
Additionally, equipping staff with cybersecurity skills and information will help reduce dangers.
IMAGE SOURCES: SHUTTERSTOCK ILLUSTRATION PAT VILLARICA