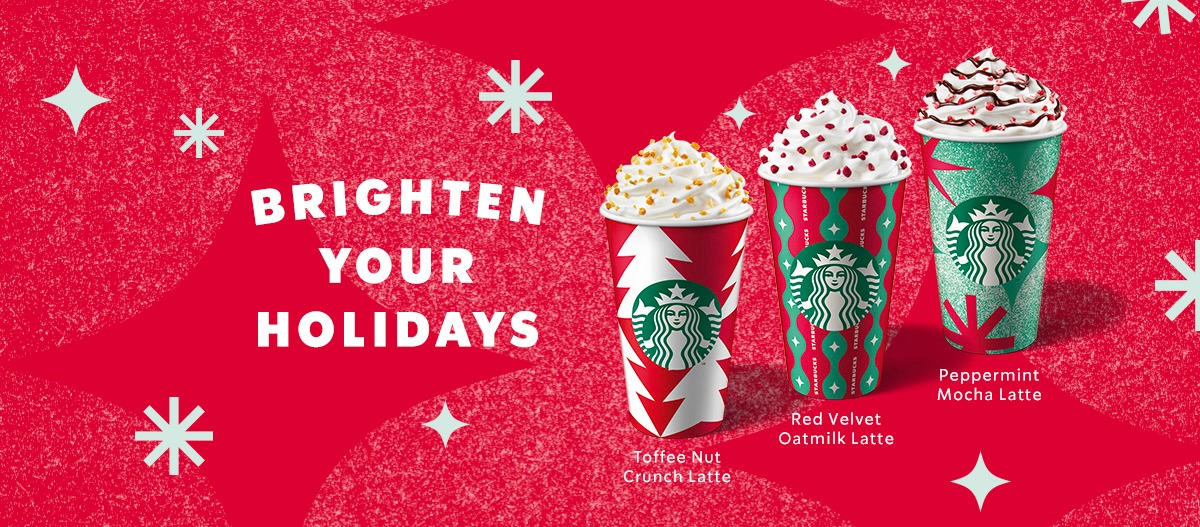 Prepared to fill your 2023 planner with Starbucks beverages?
The Red Velvet Oatmilk Latte, a new holiday beverage from Starbucks Philippines, has been released in time for the start of sticker collection for its 2023 calendars. The new item in its Christmas selection this year, priced at P210/P225/P240, combines its famous espresso and steamed oat milk with the flavors of red velvet sauce. Red biscuits and whipped cream toppings serve as the finishing touches.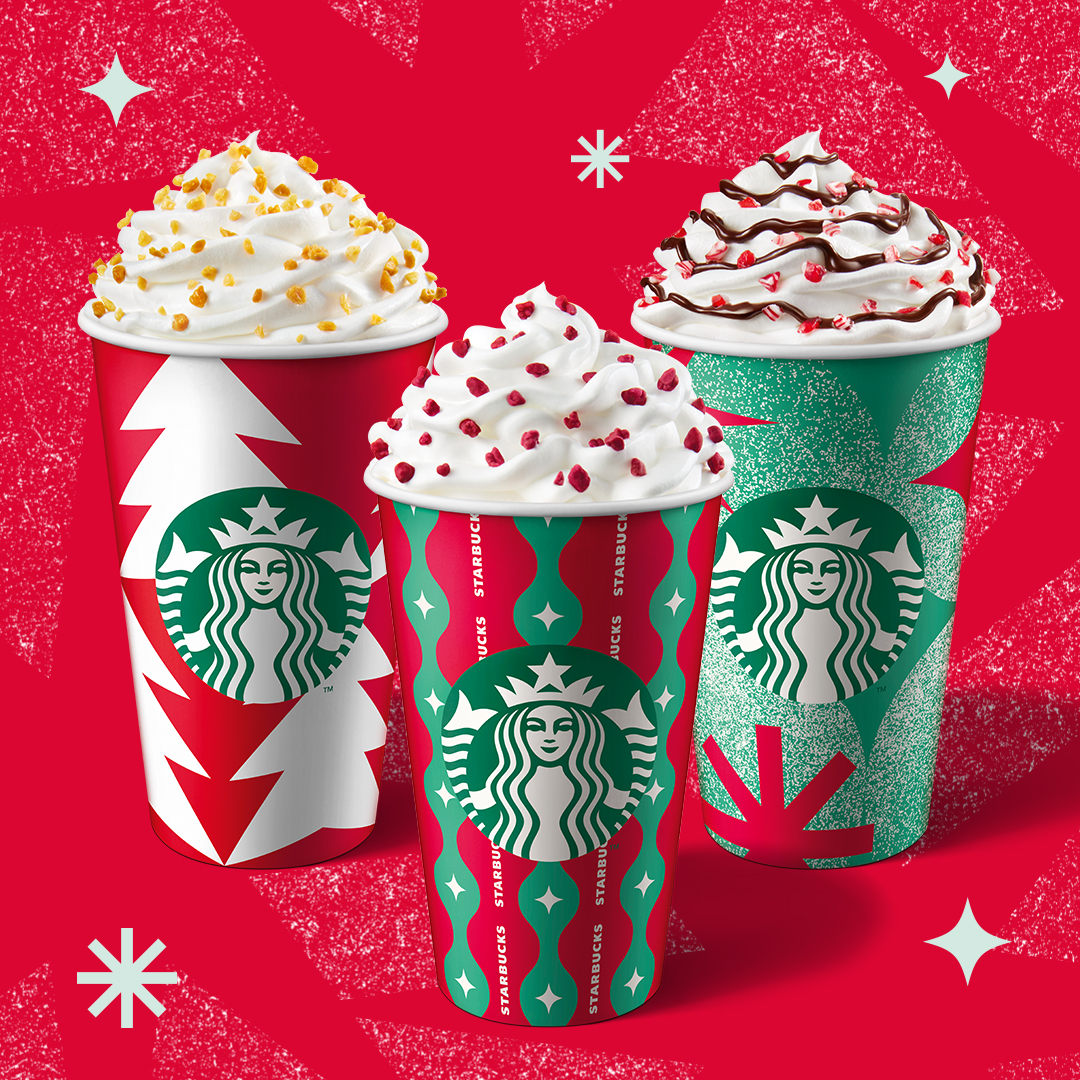 The popular festive beverages are now again available. Since its formal debut in 2017, Peppermint Mocha (P195/P210/P225), which mixes the enticing flavors of chocolate, coffee, peppermint, and candy cane in one cup, has been spreading festive cheer. This filling beverage, which is offered in hot, iced, and Frappuccino variations, is boosted with whipped cream and red and white candy bits.
The Toffee Nut Crunch Latte, on the other hand, has shots of creamy espresso that are expertly blended with buttery toffee nut and traces of roasted almonds (P195/P210/P225). It is available in hot, iced, and Frappuccino styles in addition to cold brew (P200/P215/P230).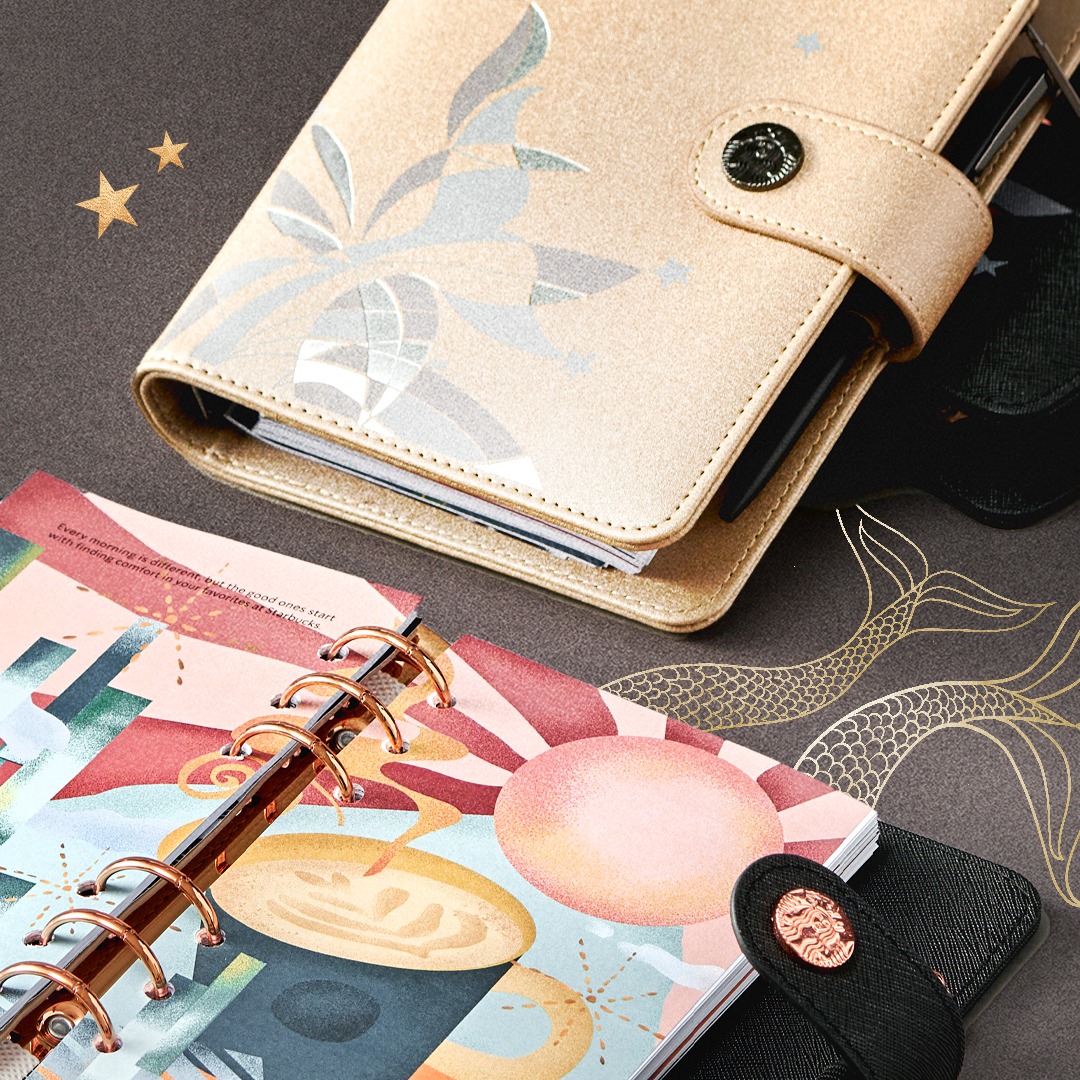 The brand-new and restocked Christmas beverages are now available on GrabFood and in every Starbucks location in the country. The Starbucks Traditions collection, which includes the 2023 calendars, will accept stickers between November 2, 2022 and January 2, 2023 via digital and promo card choices.
IMAGE SOURCES: STARBUCKS PHILIPPINES