DEL Monte Pacific Ltd. (DMPL) has announced that it is looking to expand its product distribution channels by going the e-commerce route.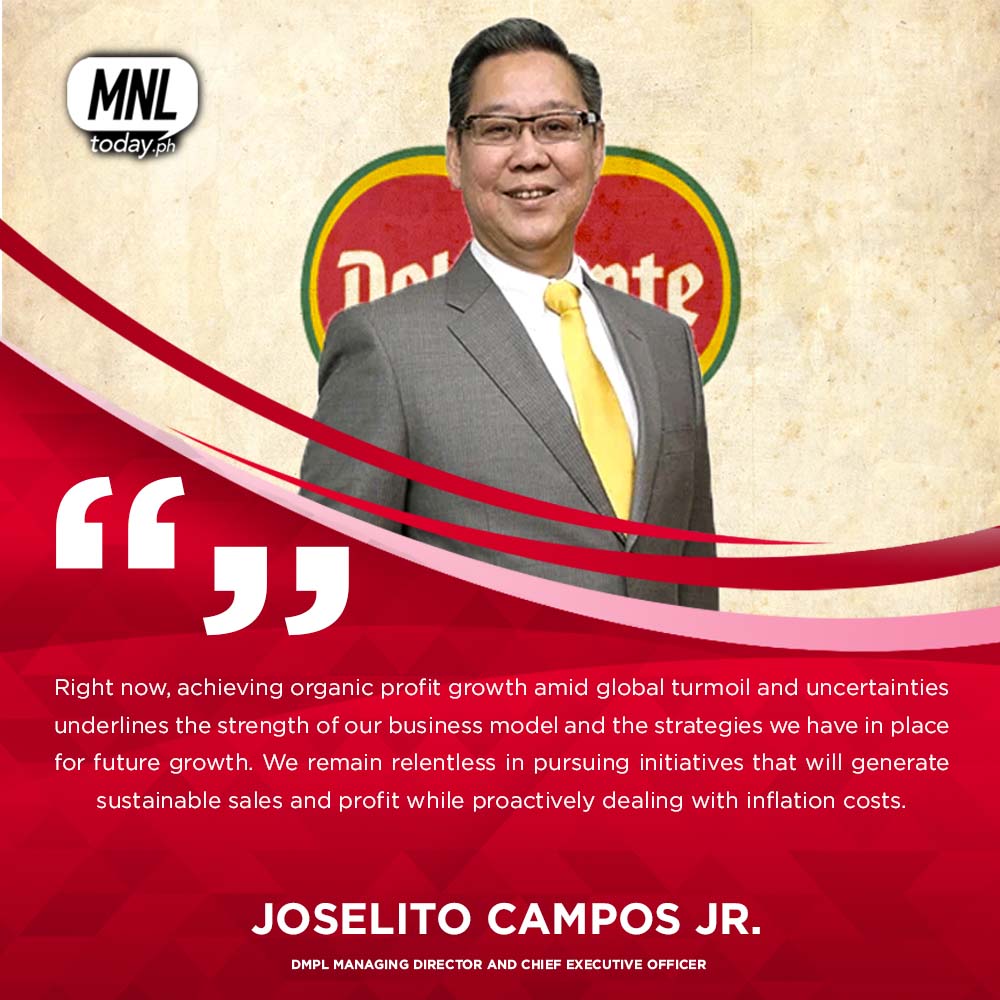 In a statement dated last Sept. 9, 2022, the company said that "the company as a whole will continue to improve and expand its offering of high-quality products and make these more readily available to consumers through traditional and digital channels, including e-commerce, and through more convenient formats."
The Philippine market has generated sales of $75.3 million, 10 percent lower in peso terms amid an inflationary market and 18 percent lower in US dollar terms due to the peso depreciation.
Beverage declined as consumers shifted preference to other drink categories with sales of multi-flavored juice drink large packs growing 12 percent.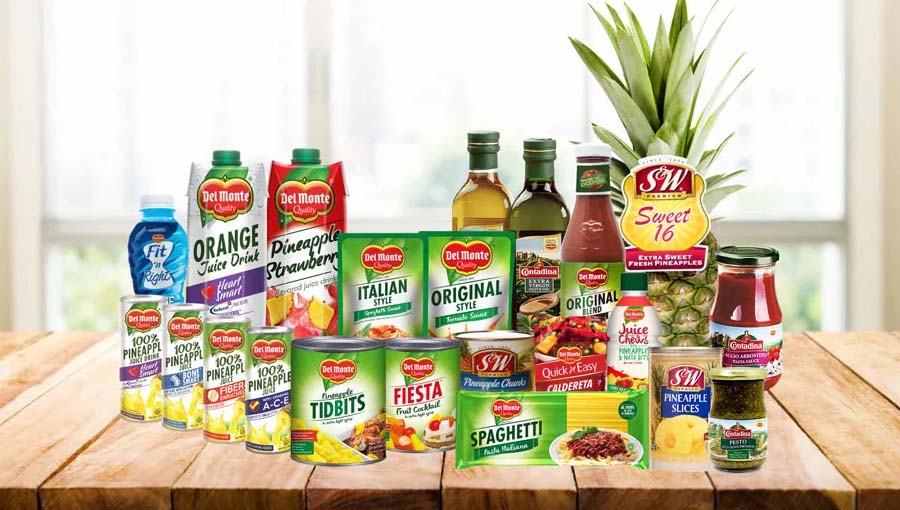 Packaged pineapple market share increased, but volume of mixed fruits was negatively affected by lower dessert consumption which consumers deprioritized.
Sales were also temporarily impacted by transition to new distributors for better reach, downline availability and more sustainable growth.
DMPL has also embarked on a number of cost optimization initiatives including distribution center consolidation and increased use of rail instead of trucks to save on fuel cost in the USA and tin can packaging optimization in the Philippines.
Del Monte group is also looking forward to generate a net profit in fiscal year 2023 after one-off redemption expenses, discounting internal and external factors that may affect their targets.
With additional report: The Manila Times, Ed Paolo Salting