The "Build, Build, Build" program of the Philippine government and other infrastructure projects will continue to get funding under the upcoming administration, the Asian Development Bank (ADB) promised President-elect Ferdinand Marcos Jr. yesterday.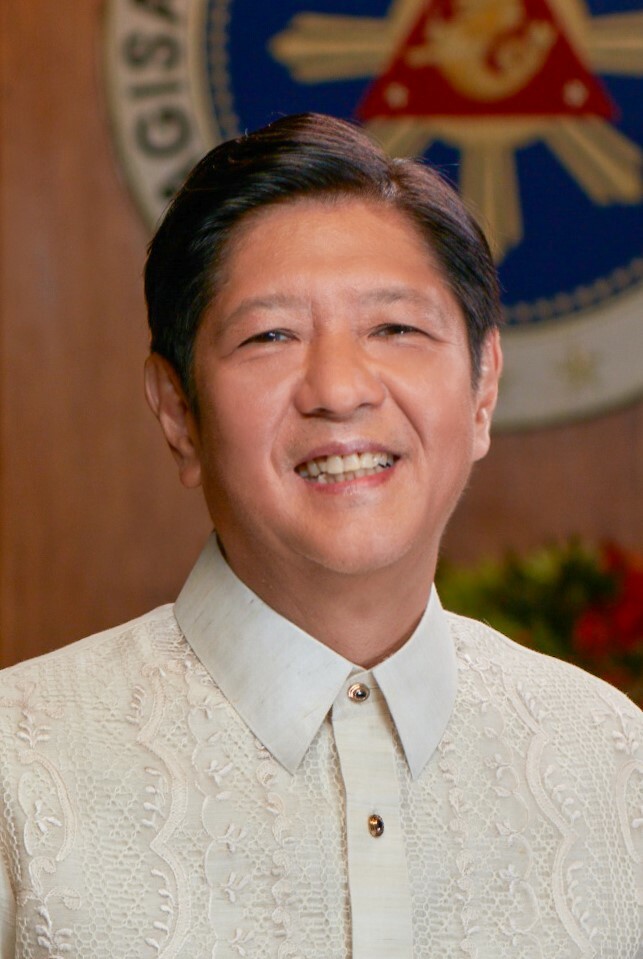 ADB president Masatsugu Asakawa said in a statement that he informed Marcos of "ADB's strong commitment to supporting his administration's development initiatives" after paying him a courtesy call at BBM Headquarters in Mandaluyong City.
He said that ADB is eager to collaborate closely with the incoming administration.
He stated that ADB is working closely with the government, development partners, and the private sector to support infrastructure investment, including projects under the government's "Build, Build, Build" program; promote sustainable agriculture development and food security; and invest in the welfare of Filipinos.
According to Asakawa, the ADB is also in favor of the Philippines' initiatives to combat climate change and enhance public health and education systems.
As we get ready for our next country partnership (2024–2029), he said, "We will be exploring opportunities with the incoming administration's priorities on climate change action to support a resilient and green economic recovery, climate smart transportation, and continuing investments in education, vocational skills training, employment programs, health promotion, and social protection."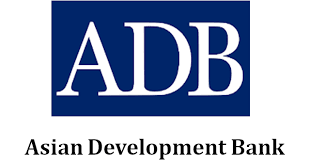 Additionally, Marcos has been asked by ADB to be a guest of honor during its 55th annual conference in September.
Along with Asakawa, Marcos also hosted the Russian Ambassador, Marat Pavlov, Egyptian Ambassador Ahmed Shehabeldin Ibrahim, Danish Ambassador Grete Sillasen, and Israeli Ambassador Ilan Fluss in his Mandaluyong office.
While Ibrahim extended an invitation to the incoming president to attend the UN Climate Change Conference's 27th session of the Conference of the Parties (COP 27), which would be held in Egypt this November, Pavlov had assured Marcos that Russia was ready to meet the Philippines' energy supply demands. In their conversation, Marcos and Fluss discussed Israeli developments in technology, agriculture, and food security.