As production continued to fall in the final quarter of 2021, the nation's hog inventory remained on a downward trend at the beginning of January, according to data from the Philippine Statistics Authority (PSA).
According to the PSA, as of January 1, the nation's swine inventory was 9.49 million heads, down 4.5 percent from the 9.94 million heads at the same period last year.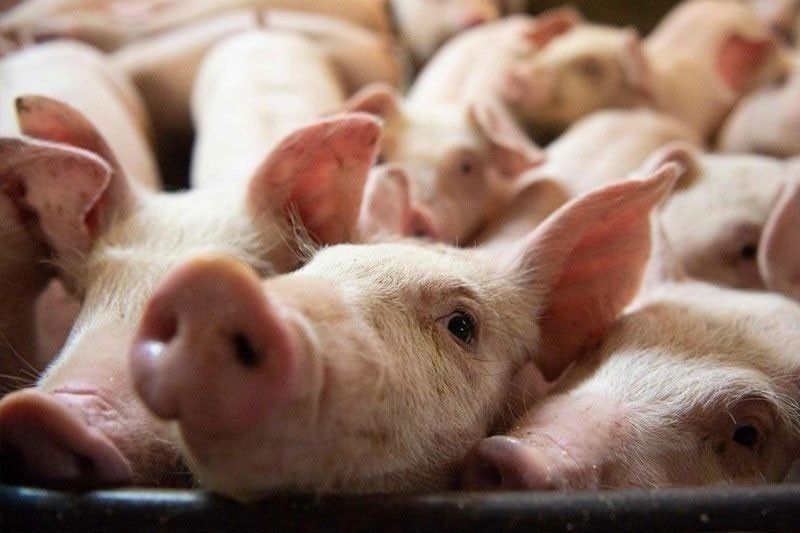 However, the loss is less severe than the 12.4% drop to 9.87 million a quarter earlier.
According to the PSA, swine populations in household farms declined by 7% while rising by 1.9% in commercial farms.
70.6 percent of the total pig population was raised in private farms, and the remaining 29.4 percent came from industrial farms.
With 1.15 million heads, Western Visayas has the highest hog population.
Northern Mindanao came in second with 1.02 million heads, followed by Central Visayas with 1.14 million heads.
Of the nation's entire stock of pigs, the three regions had 34.9% of it.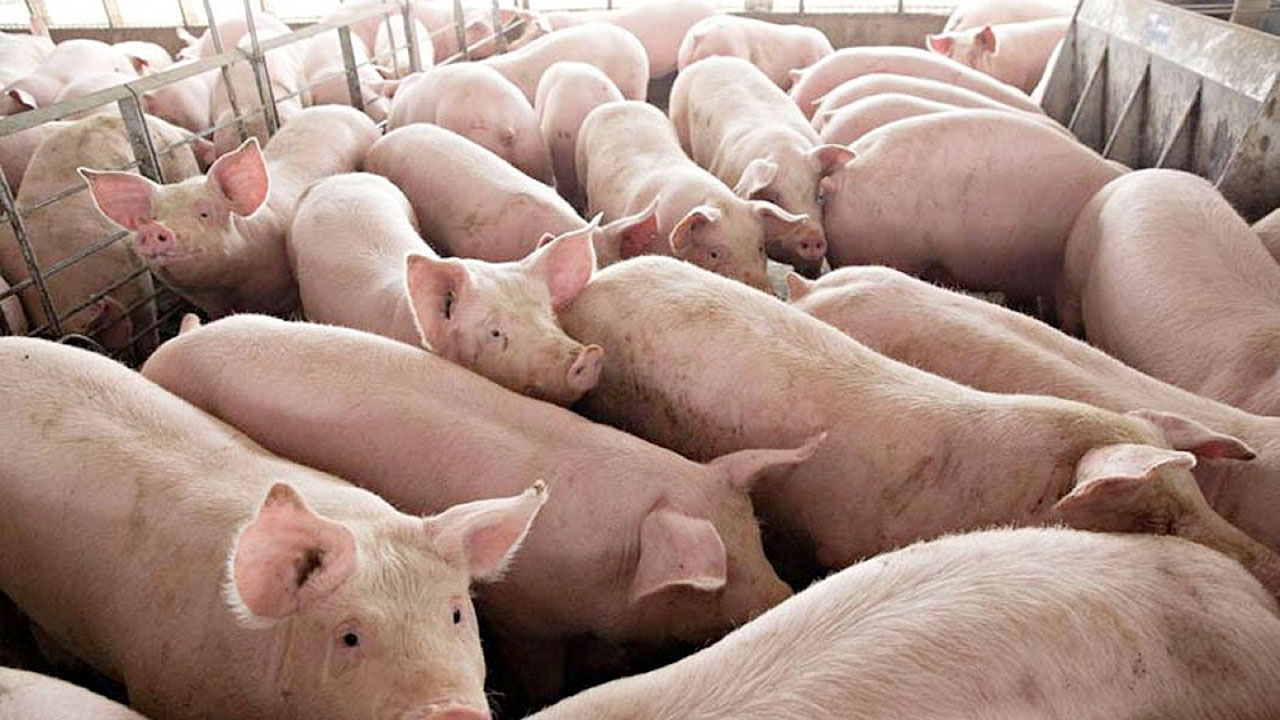 A total of 450,216 metric tons of projected hog production was produced in the fourth quarter of last year, which is 12.6% less than the 515,051 MT liveweight output in the same period the year before.
Nine separate regions across the country saw drops in hog output, with the Cagayan Valley reporting the biggest loss at 47.3% to 7,696 MT.
Northern Mindanao was the top hog-producing region for the quarter with a liveweight production of 62,032 MT, followed by Western Visayas and CALABARZON with 53,195 MT and 51,421 MT, respectively.
Hogs upgraded for slaughter had an average farmgate price of P152.43 per kilogram, liveweight.
This was 21.4 percent more expensive than the same quarter's average farmgate price of P125.60 per kg, liveweight, in the preceding year.