One thing remains true: coffee is more than just a necessary part of our lifestyle. It is a lifestyle in of itself—one that inspires and connects with other aspects of ourselves.
This is something that Breville Philippines has always stood up for as one of the most passionate ambassadors of third-wave specialty coffee in the country. A premium home lifestyle brand, Breville has always been set on sparking everyone's love for the drink by bringing it closer to where they are.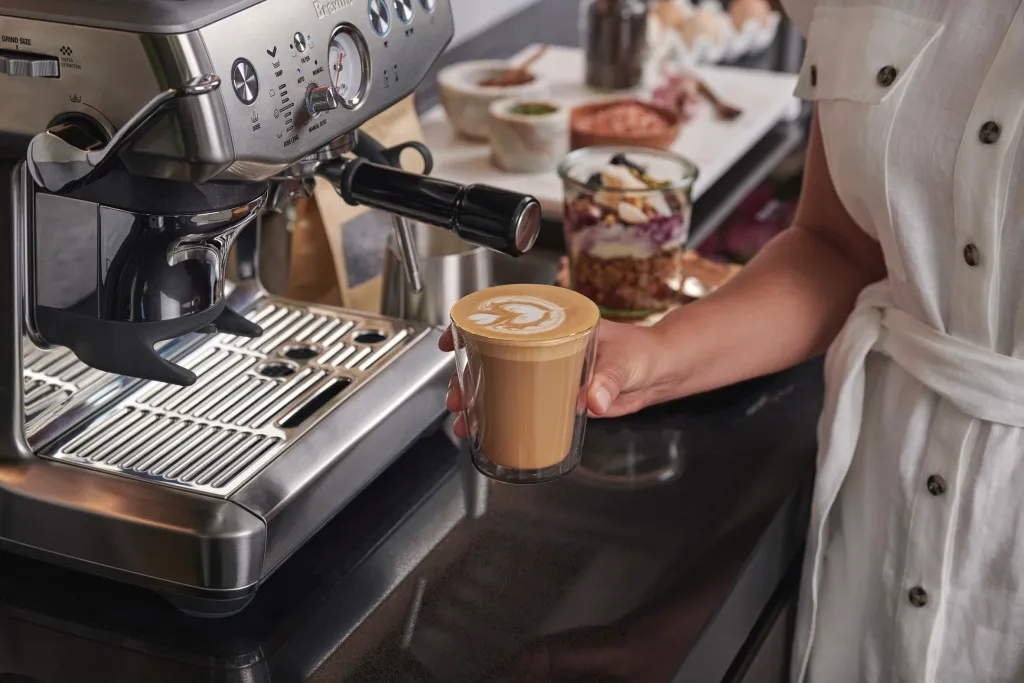 Breville also does this through initiatives that explore the other creative avenues that coffee can tap, such as music for example. In probably one of its most distinct campaigns, the brand held its MusiCaffeinated sessions which featured several personalities who shared their favorite tunes while telling stories about their sources of inspiration over a cup of coffee. Mark Tanseco of Let's Eat Pare perfectly shows the type of bliss one can get from both coffee and music when he gave everyone a peek at how he uses his Breville Philippines Barista Touch while listening to the beloved classic Mrs. Robinson by Simon and Garfunkel.
Seasoned restaurateur Happy Ongpauco-Tiu is another good inspiration. A busy businesswoman with several catering services, restaurants, and boutique bed and breakfast under her belt, Happy is someone who knows good taste, both in her coffee and lifestyle.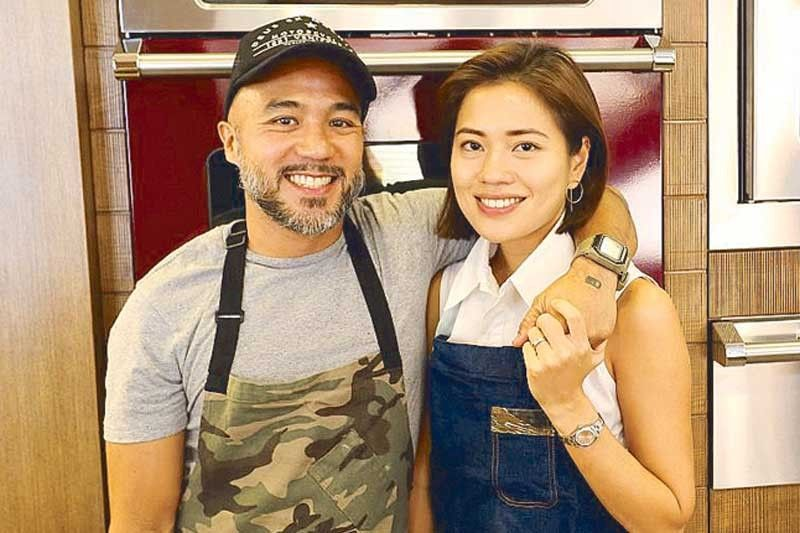 The same goes for Camille Anglo, who claims that coffee makes or breaks her mood for the day. The food enthusiast and surfer even shared that she openly tells her husband, Chef JP Anglo, how coffee makes her a better version of herself.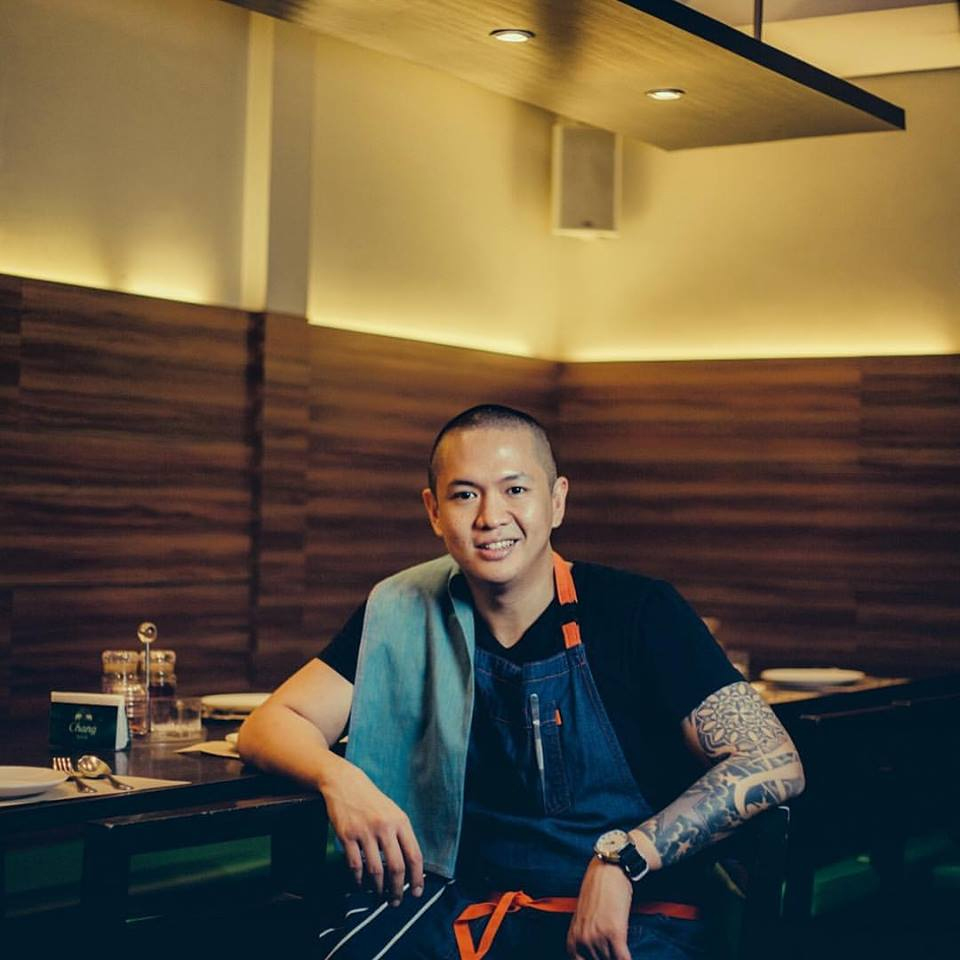 Even food whiz Chef Francis Lim, the brains and the talent behind the iconic Tipple and Slaw Bar and Restaurant, attests to how easy the Breville Barista Touch makes his life to be as a coffee lover when he showed how he can create his favorite drink with the same ease that he cooks his breakfast eggs.
Mark, Happy, Camille, and Chef Francis' testimonials cover what Breville Philippines considers most important—which is to create a coffee experience that can mold seamlessly with the lifestyles of its users through ease of use and good design. The Breville Barista Touch is a model that is particularly designed to fulfill this, with its superior features that give everyone the chance to craft cafe-quality third-wave coffee in their own kitchens.