The Department of Public Works and Highways (DPWH) will prioritize the implementation of ongoing projects, particularly unfinished bridges and critical infrastructure that will address traffic congestion and promote interregional connection, according to DPWH Secretary Manuel Bonoan.
In his speech at the District Engineers League of the Philippines national midyear convention last July, Bonoan highlighted orders from President Ferdinand Marcos Jr. and identified some of the policies that he will be implementing in DPWH for the next six years.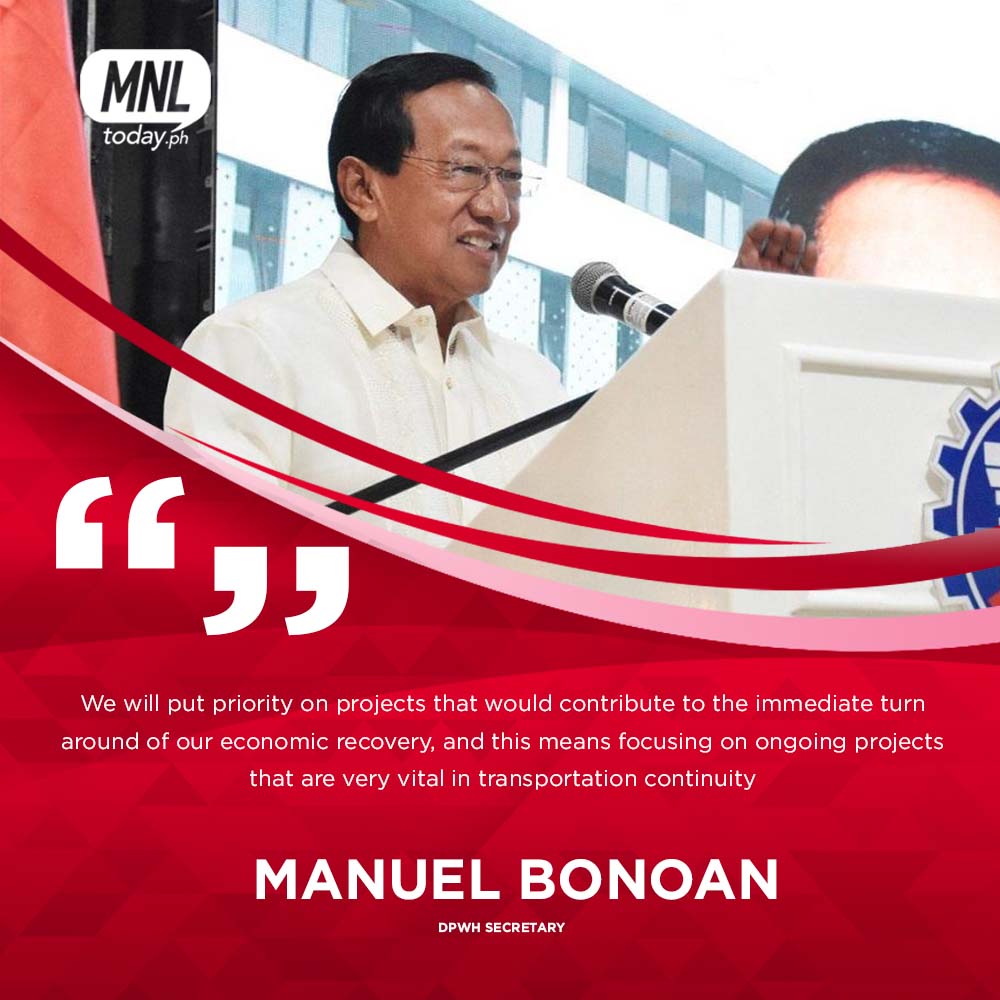 Among the major bridge projects of the previous administration that will continue to be implemented by the new administration are the Panguil Bay Bridge, Samal Island-Davao City Connector Bridge and three Metro Manila bridge projects.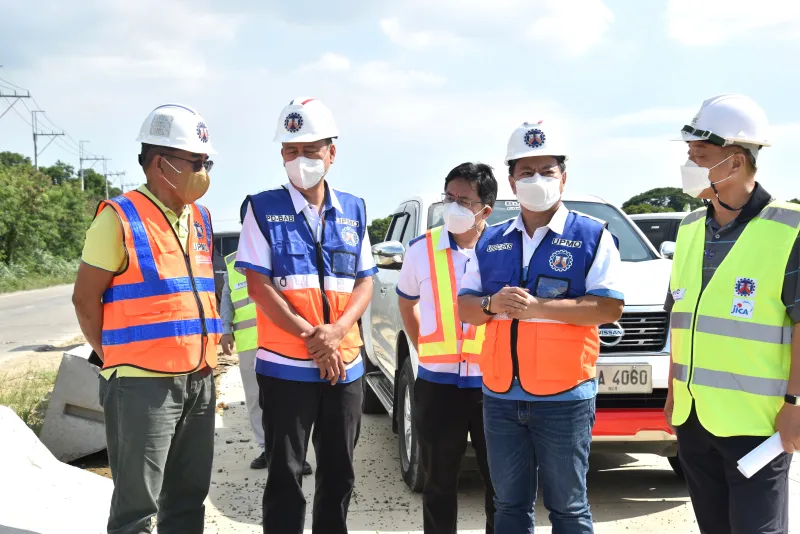 Other projects include the Arterial Road Bypass Phase III, Surallah-T'Boli-San Jose Road, Samar Pacific Coastal Road, Cagayan de Oro Coastal Road and Integrated Disaster Risk Reduction and Climate Change adaptation measures in the low-lying areas of Pampanga Bay.
DPWH will also pursue the Pasig-Marikina River channel improvement project, Phase V; Flood Risk Improvement and Management Project-Cagayan De Oro River; Bacolod-Negros Occidental Economic Highway; Improving Growth Corridors in Mindanao road sector project; emergency assistance for reconstruction and recovery of Marawi; Davao City Bypass construction, Davao City Coastal Road, including Bucana Bridge; and road network development projects in conflict affected areas in Mindanao.
With additional report: Malaya Business Insight, Myla Iglesias