What an experience! Our team was commissioned to create a video coverage of Talim, Island. Enjoy the beautiful scenery of Talim Island on the way to your destination.
After a busy day, Mang Benigno told us about hidden restaurants in his town.Behind of the great mountains in Talim Island there was a hidden restaurant at Barangay Kasile. MBJ-Licious is so famous in Talim Island. All meals were delicious and well worth the price. Good amount per serving. Service is also good. It was my first-time dining here and I expected an unexpected taste of different foods from MBJ-Licious.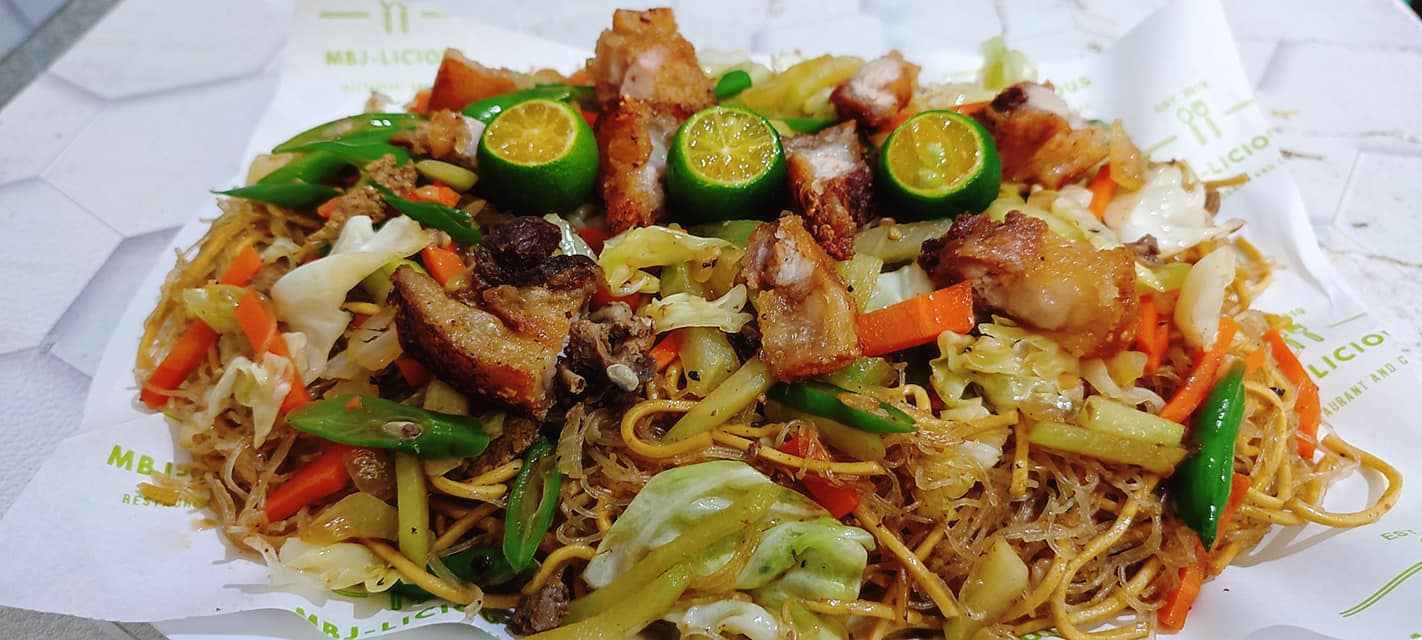 Also, the ambiance of the place makes you feel comfortable and happy because of the fresh air and the nature theme.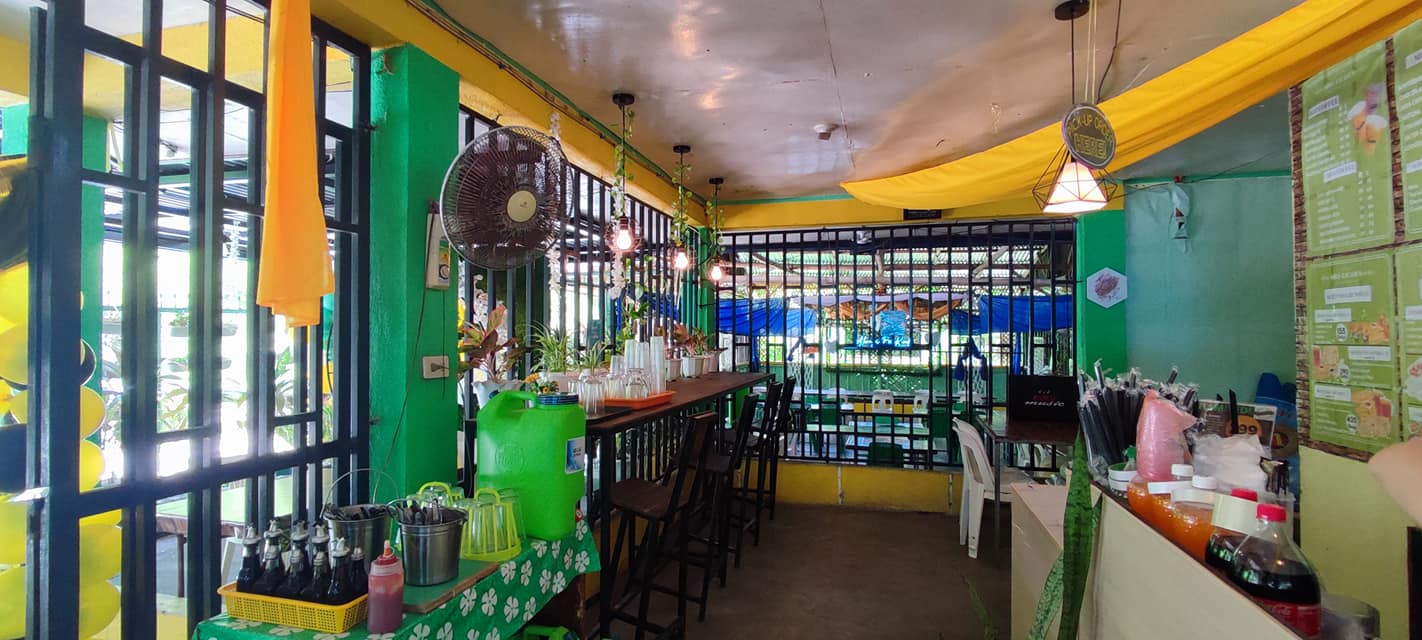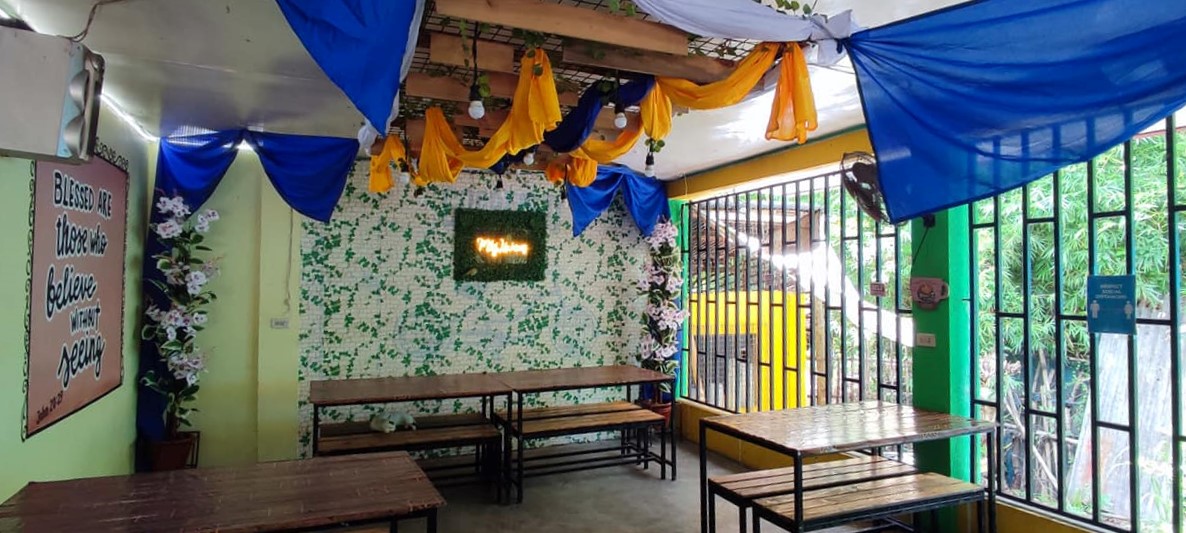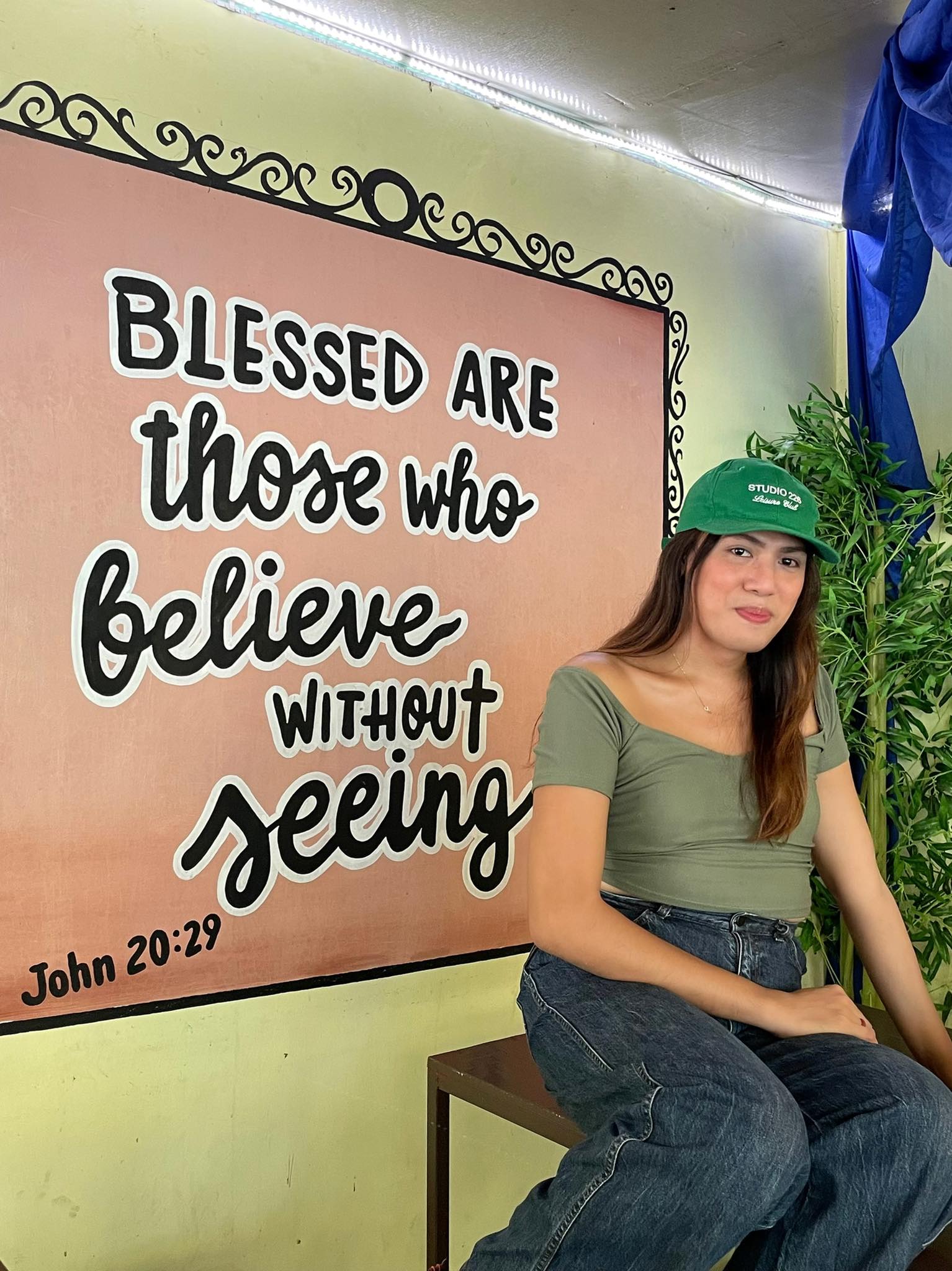 This is Ms. Pau, enjoying the food and vibe of the MBJ- Licious Food House.
#Good Food equals Good Mood
This turned out to be the most insightful, adventurous, and breathtaking journey of their lives. They are things to remember, refer to and cherish for years to come.