Creamline showed their deadly form to beat KingWhale Taipei, 25-21, 25-19, 25-8, to win the Premier League Invitational Conference Volleyball Championship on Sunday night at the Mall of Asia Arena.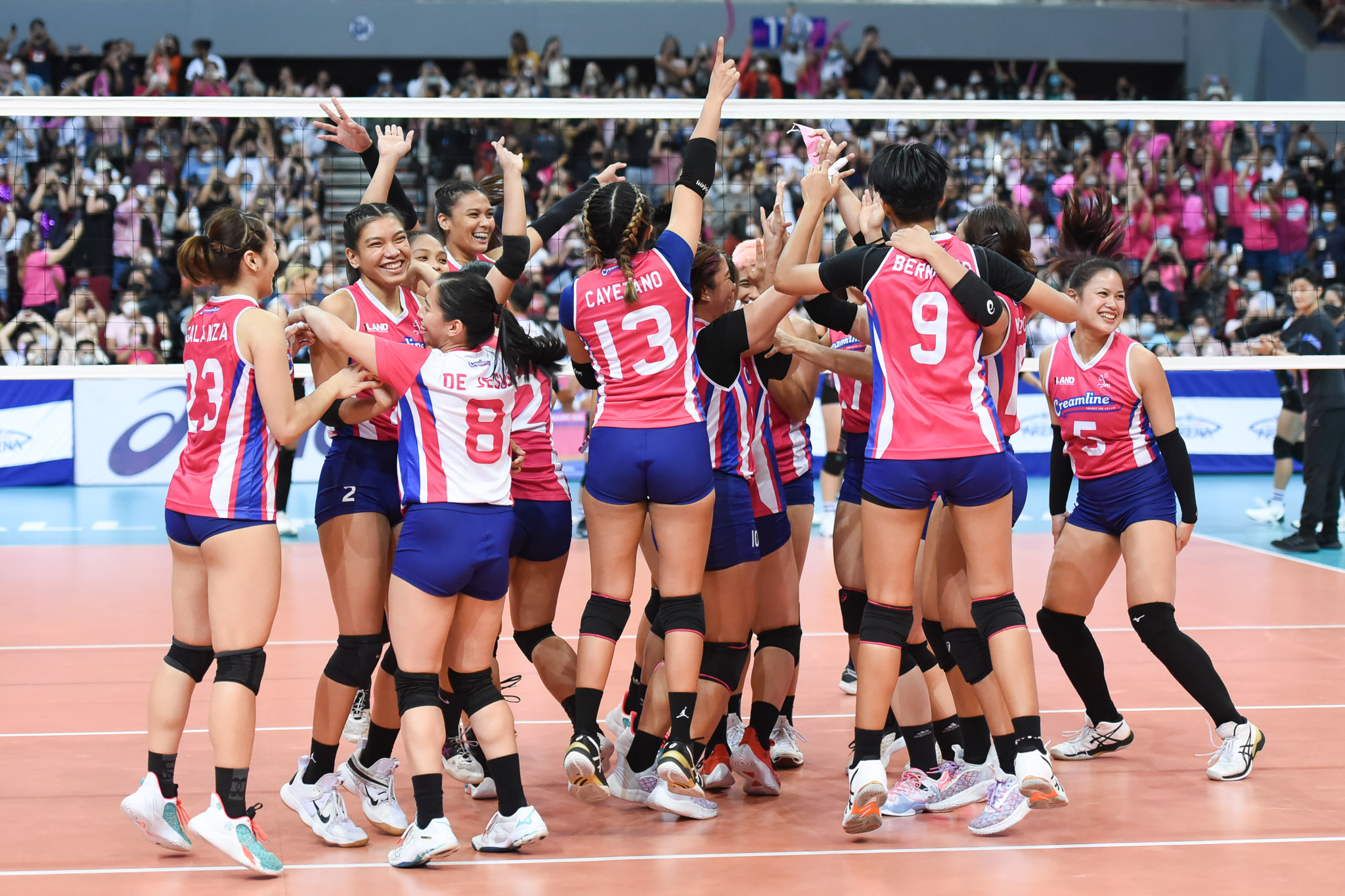 A deserved win, Creamline. The only team that can beat King Whale Taipei in 3 sets. Their semi-final match was purely tactical by Sherwin rather than considering Galanza and Panaga as the team's starters in preparation for the final match. Jia adjusted the game, giving the wingers every chance to attack on both the front and back rows, with Valdes and Garanza scoring points. Atienza is also all over the field, saving balls that cross the net. Alyssa's serves and punches are on fire.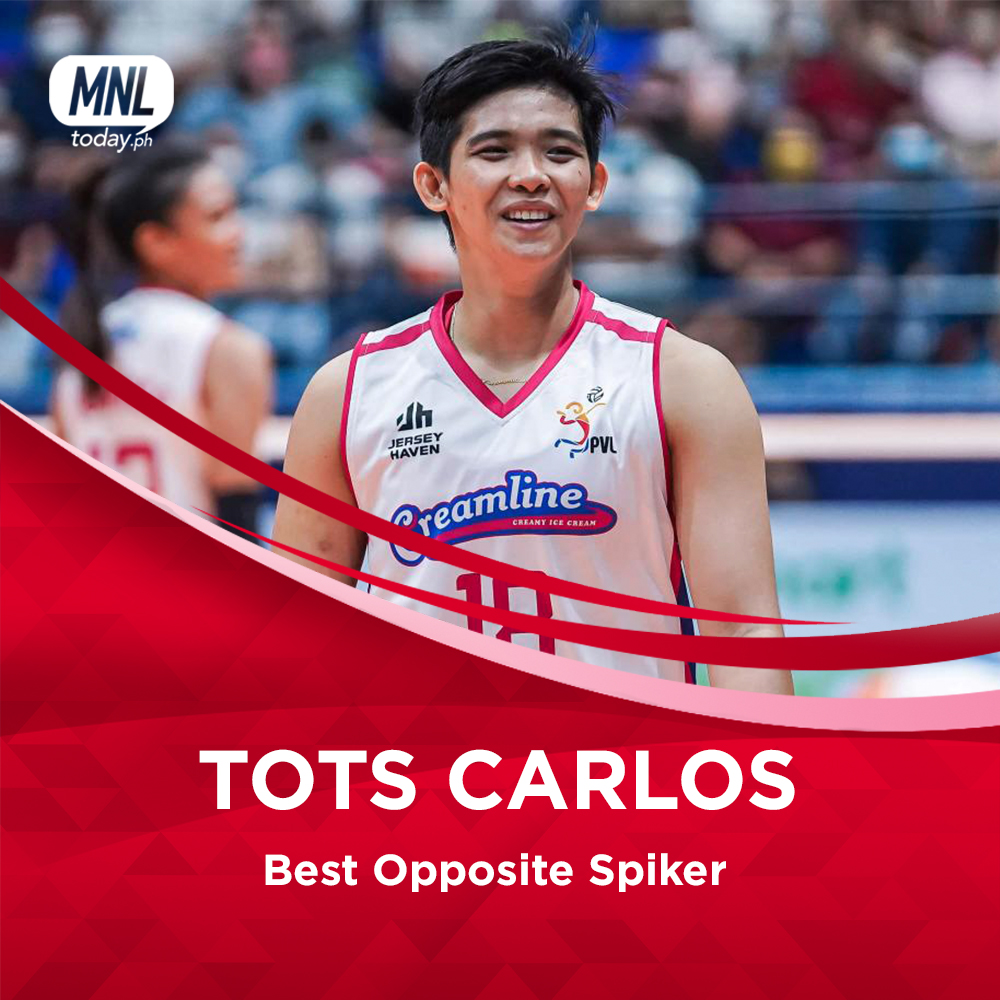 The 5-foot-10 spiker showered confetti after Alyssa Valdez and Tots Carlos were named best winger and man of the match respectively.
The Cool Smashers fought back from a 10-16 deficit in the second set when Michele Gumabao sparked off the bench and timed a 15-3 run to take a two-set lead and give her the lead in the second. Hastened a crushing defeat. third set.
Domingo scored her 11 points from five attacks, four kills, two aces in a match she won 25-21, 25-19, 25-8 against the Taiwanese club in the final. Selected as MVP.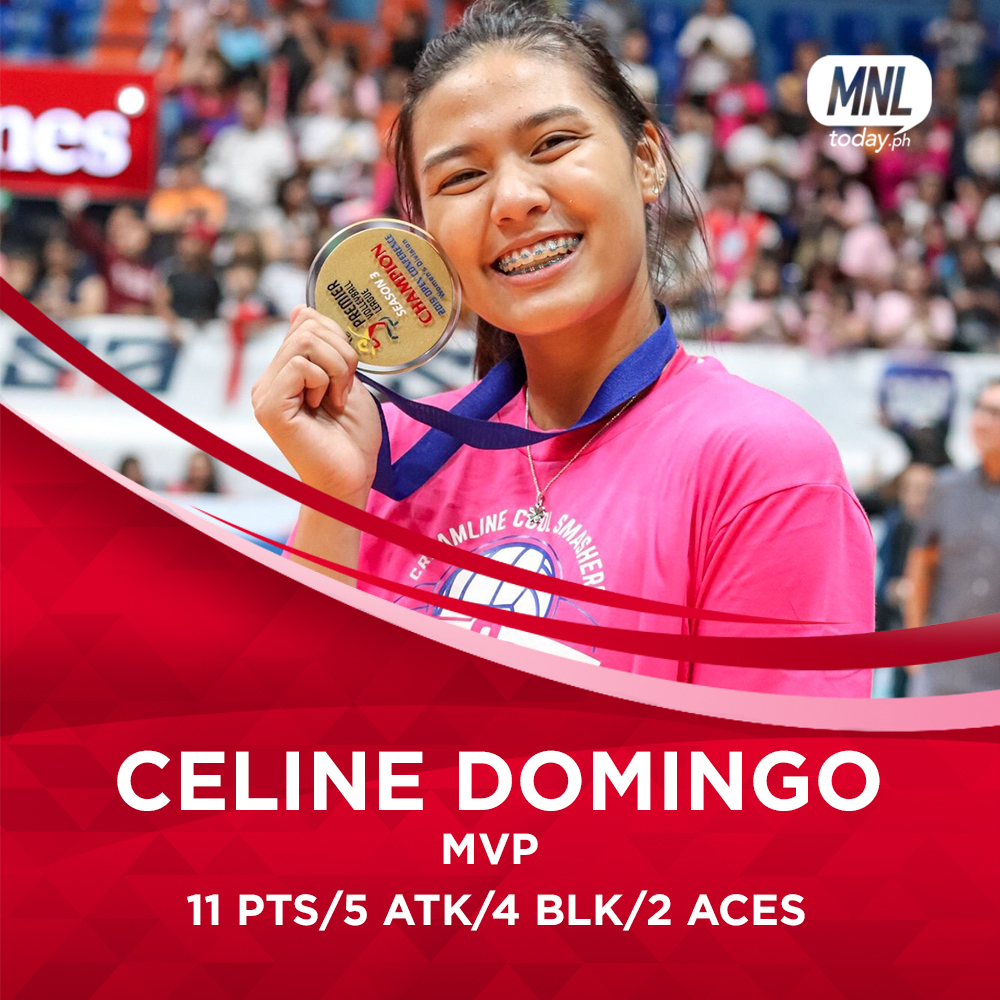 Image Source: https://www.facebook.com/OneSportsPlusonCignal/?ref=page_internal