Enjoy Filipino cuisine at this restaurant. Take a break with Wing Commander. You will love the overlooking view while eating your favorite flavor of wings. The place has a cool ambiance with the affordable food, it is good for outing and hangout.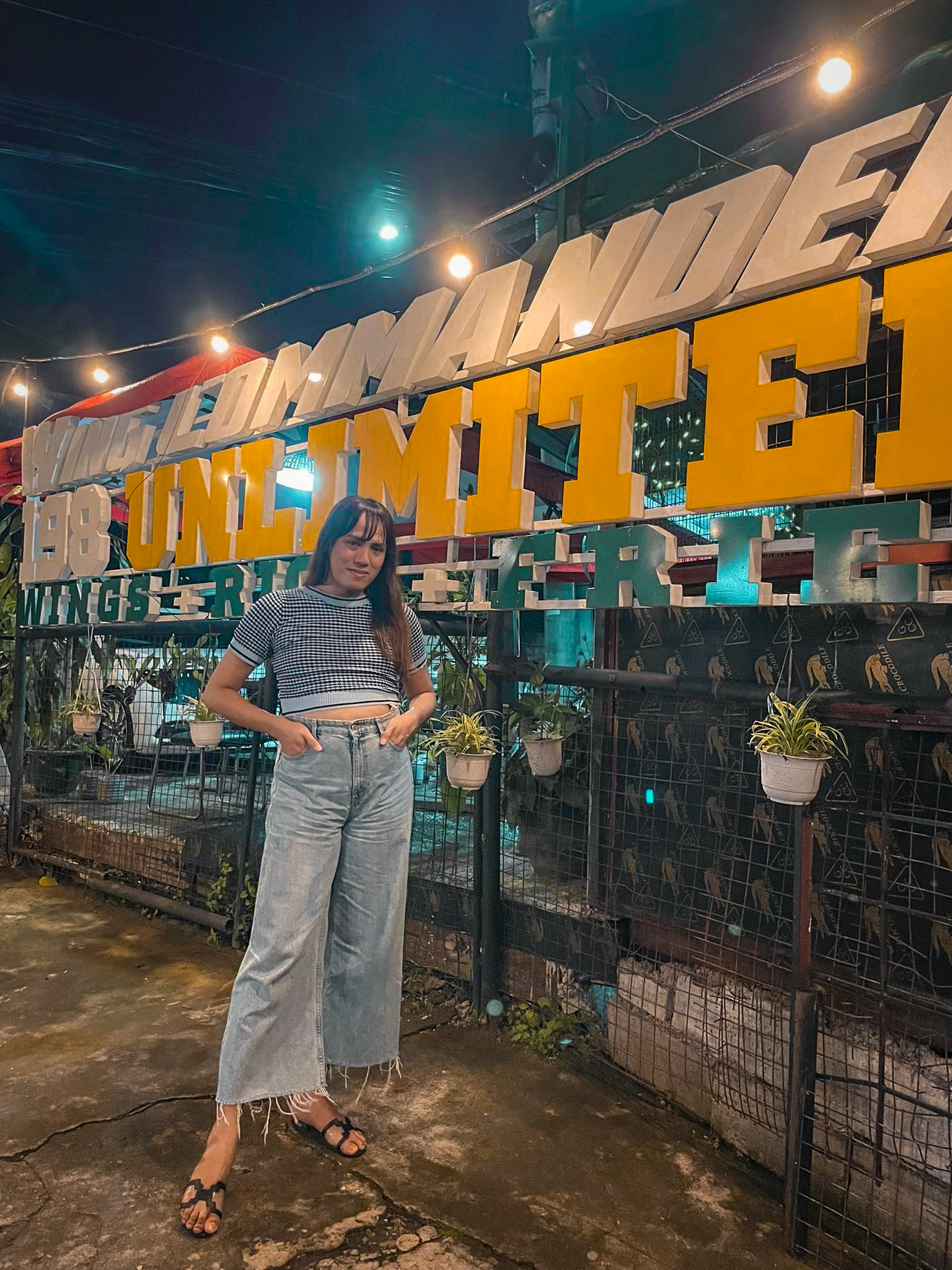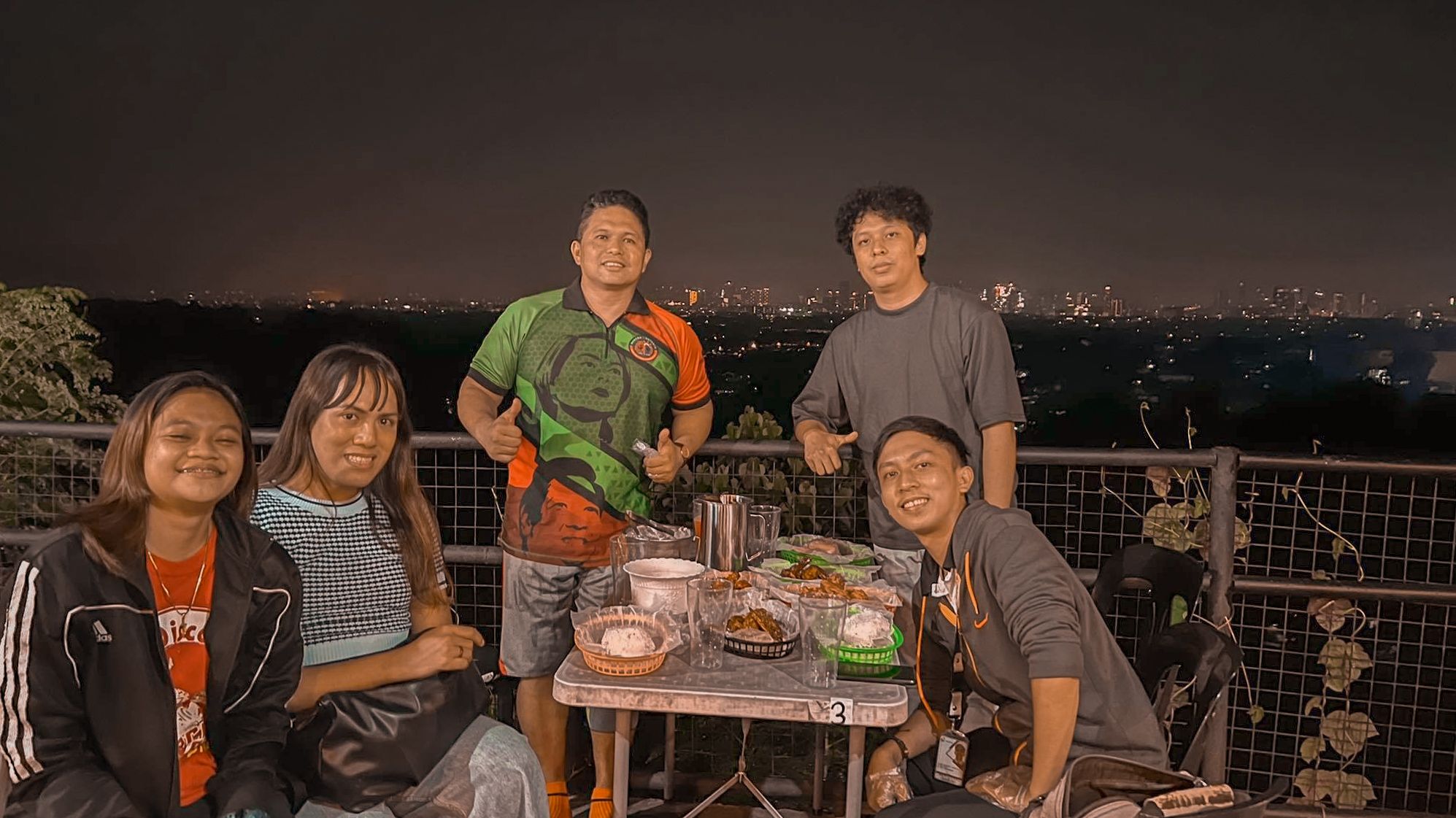 Welcome aboard! Visit the Nearest Wing Commander Branches!
Wing Commander Overlooking Sumulong Highway Antipolo 11am-4am
Wing Commander Sky's D Limit Sumulong Antipolo 24 hours
Wing Commander Lilac Marikina 11am-12mn
Wing Commander Gil Fernando Ave Marikina 11am-2am
Wing Commander Nicanor Roxas St corner MH Del Pilar Marikina 11am-12mn
Wing Commander Sumulong Highway Cainta 11am-12mn
Wing Commander Wharf Plaza Aurora Cubao Quezon City 11am-2am
Wing Commander Tagaytay 8am-12mn
With eight branches, WING COMMANDER can instantly satisfy your craving for chicken wings, depending on how far the location you are. Visiting Antipolo the overlooking brunch can be special because you can take in the "view" while munching on delicious chicken wings.
 So you want to know how to get to Wing Commander in Antipolo City, Philippines?
Check out the list of stops closest to your destination. Via Sumulong Highway or Magnolia Avenue intersection. You can reach Wing Commander by jeep or train. From there, public transport is easily accessible and you'll reach your destination!
Jeep Lines to Wing Commander in Antipolo City
General Luna St, Antipolo City, Manila    
Shoe Ave, Marikina City, Manila
8th Ave, Quezon City, Manila     
Sumulong Hwy, Marikina City, Manila     
Marikina – Paenaan (Antipolo)    
Cogeo – Cubao via Marcos Hi-way            
Bagong Nayon II – Marikina Town             
Cubao – Padilla            
Cubao Padilla via Marcos Hi-way      
Marikina – Pinugay (Philcomsat)
Facebook Page: https://www.facebook.com/wingcommander2019/