The long time running teleserye has come to an end. The "FPJ´s Ang Probinsyano" aired their last episode last August 12, 2022, gaining a record breaking 536k live viewers on YouTube alone.
"FPJ's Ang Probinsyano", is a 2015 Philippine action drama television series produced by ABS-CBN Entertainment that took "Nathaniel's" place. The series, is based on the same-named 1997 film starring Fernando Poe Jr. The new generation "Ang Probinsyano" is lead by Coco Martin. It first aired on September 28, 2015, and took 1,696 episodes before its final episode was aired on August 12, 2022. This make the longest- running drama series on Philippine Television.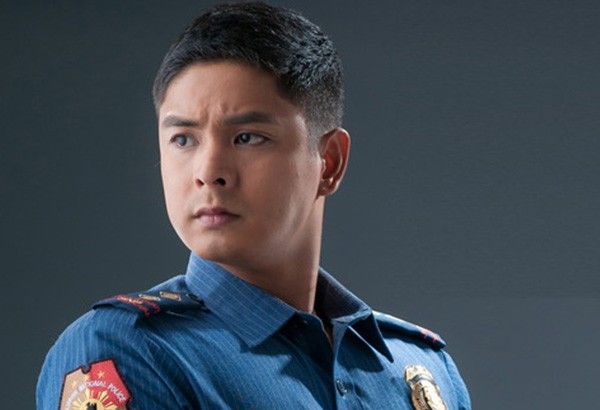 The series final episode entitled "Mission Accomplished", showed Cardo (Martin) kill both Renato (John Arcilla) and Lucio (Raymond Bagatsing) in order to fulfill Task Force Agila's mission of cleansing the nation of their terrorist threats. But it wasn't without cost to achieve that success. The remaining Agila members were killed with the demise of Delfin (Jaime Fabregas), Victor (Raymart Santiago), Roxanne (Shaina Magdayao), James (Jay Gonzaga), Dante (Bassilyo), and Marsial (Smugglaz).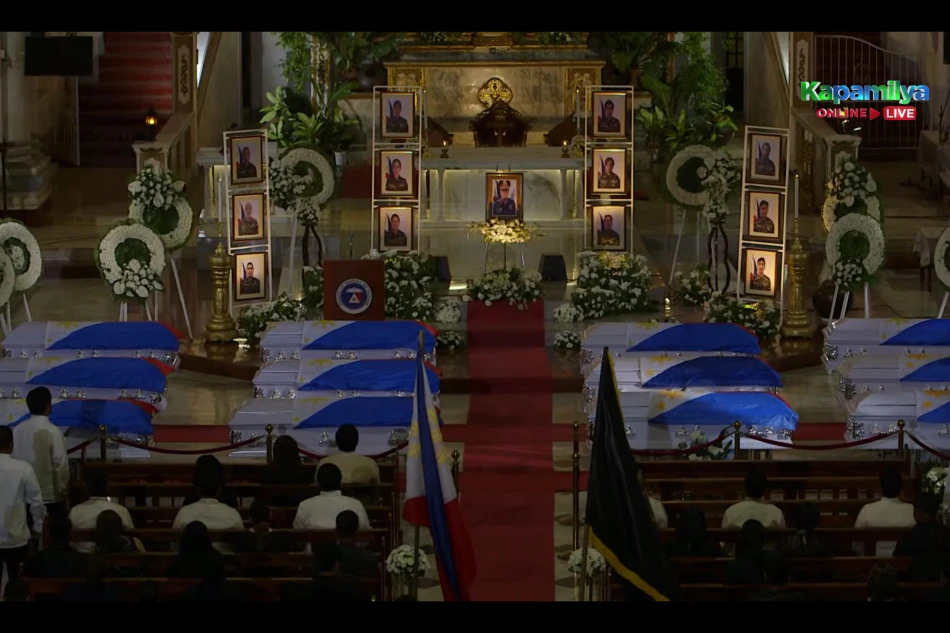 The ending episode gain a lot of praise and positive feedbacks over the casts and staffs, and specially the lead actor and the creative director itself, Coco Martin. Many avid viewers experienced a roller coster feeling of emotions because of the scenes in the last episode. But even though many are killed, it can still be classified as successful and happy ending for the story of the "FPJ´s Ang Probinsyano".
Starting on August 15, the new superhero series "Darna" will take Ang Probinsyano's slot.
Image Source: Abs-cbn