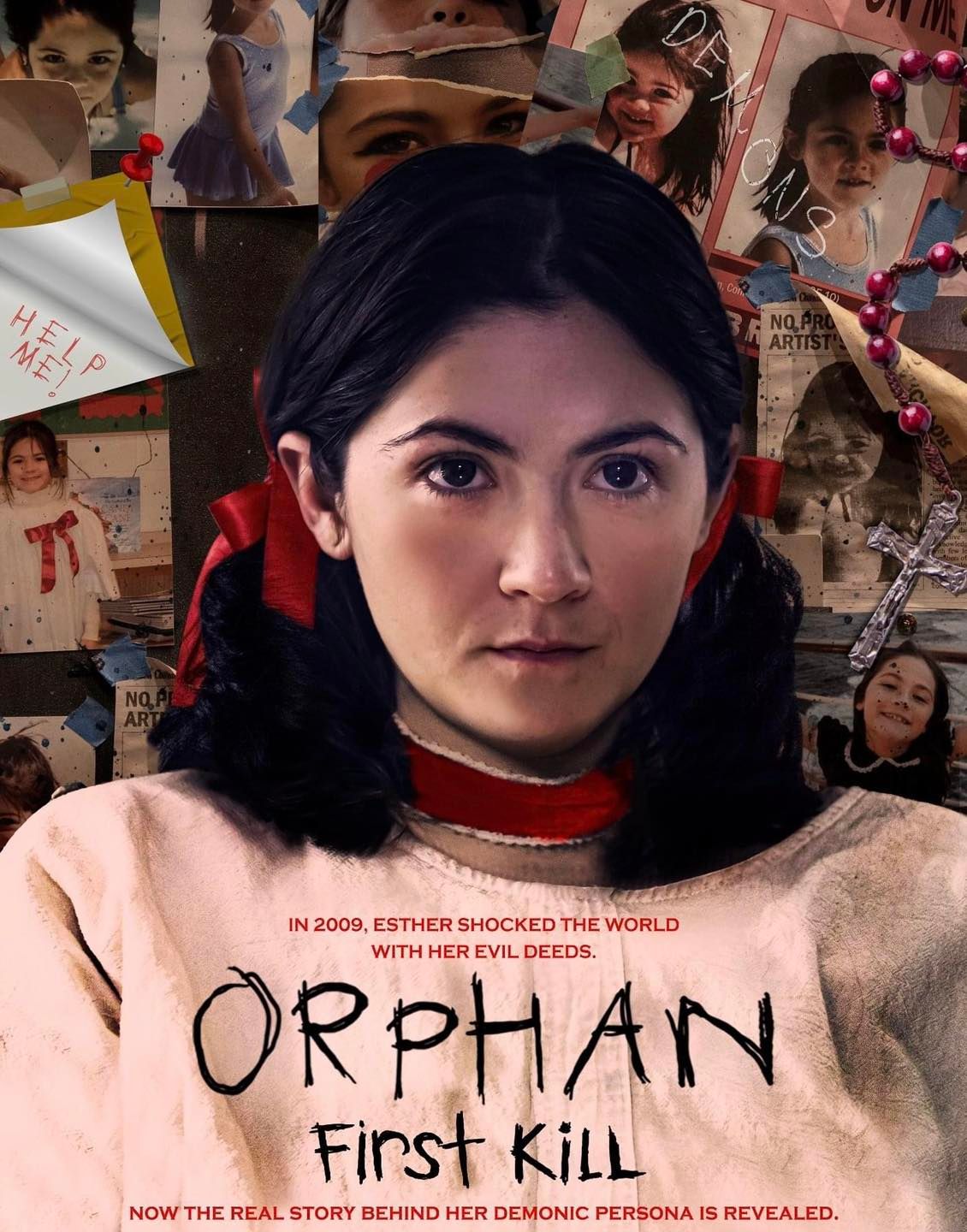 Isabelle Fuhrman is returning to the role of a killer child this August when Orphan: First Kill finally hits theaters. The movie is a prequel to the beloved 2009's hit Orphan, in which Fuhrman played a serial killer pretending to be a child.
Few plot twists hit us so hard in the guts as the one at the end of Orphan, when we find out Fuhrman's infant Esther is actually Leena, a grown-up woman suffering from severe psychopathology. The twist only works thanks to Fuhrman's commitment to the part, which becomes more impressive when we realize that Orphan was the actress's breakout role. So, what can we expect from Orphan: First Kill now that the first movie's big secret was already revealed? Well, for starters, Fuhrman is back to play a nine-year-old version of Leena, which is already wacky enough for us to go running to theaters.
Orphan: First Kill will also star Julia Stiles, who promises the prequel holds a mind-blowing twist just like the first movie. Speaking with Collider last year, Stiles said that she thinks "fans of the first one will enjoy this one as well because there is a huge twist that I can't give away, but it's got all that crazy psychologically terrorizing stuff that the first one had." That's great news because a prequel that would haunt our dreams for years to come would not be worth the first movie.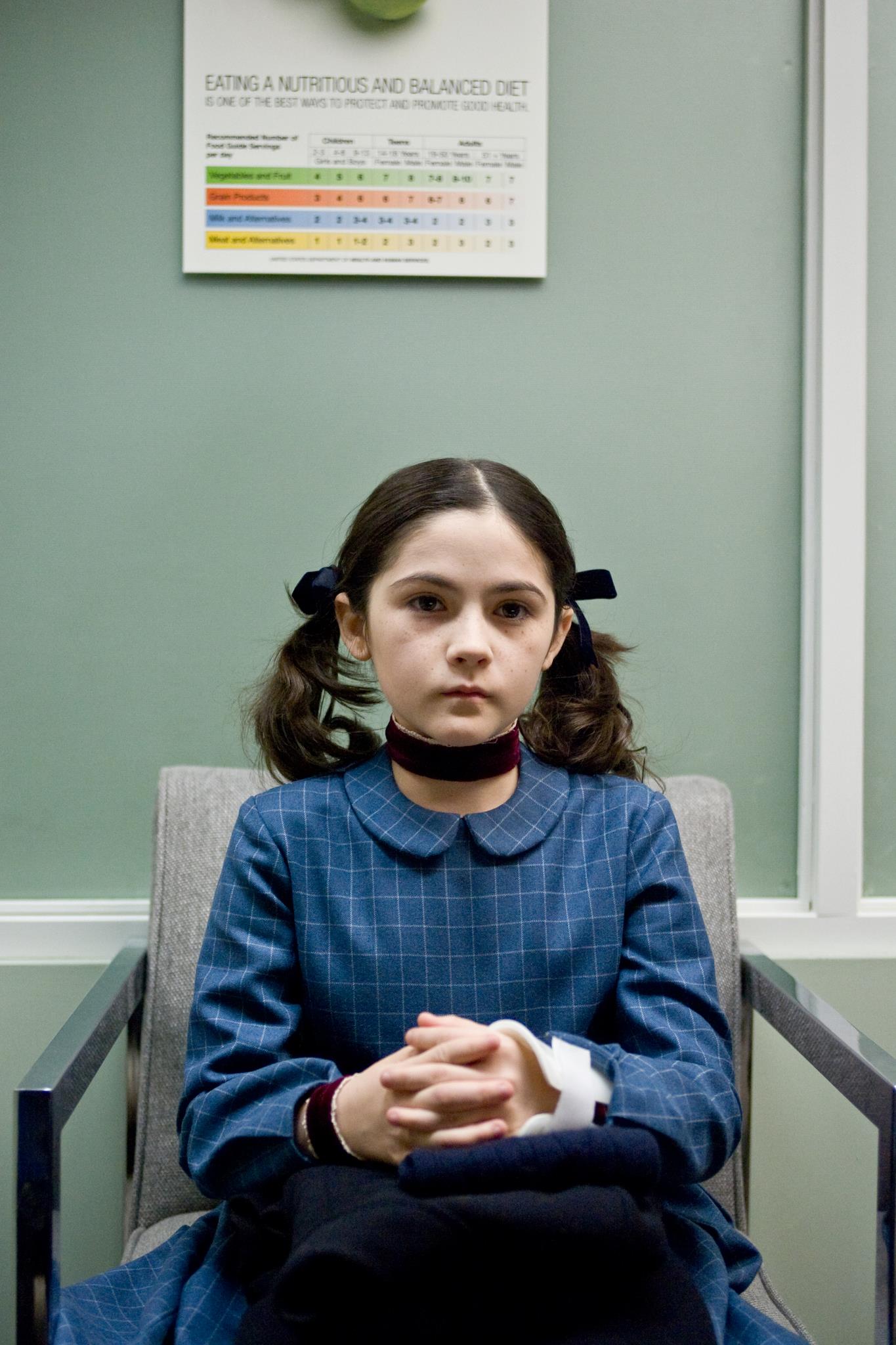 Esther is a complex character with a deep backstory that was not explored to its full potential in the movie. She is such a violent and brutal person that getting a chance to look at what made her the way she is and do the things she does is really exciting. In the trailer for the new movie, the viewer can see her panting and trying new things (violent ones, of course) that she was very good at in Orphan. There is always a fascination with understanding what makes the characters tick in horror, especially when it comes to the really disturbing ones
Another element that is making viewers eager to watch the new movie is that Esther is being played by the same actress: Isabelle Fuhrman. It is exciting to see the actress coming back to the role so many years later, especially after a career excelling in great horror roles (from Don't Let Me Go and Down a Dark Hall to her great recent movie The Last Thing Mary Saw. They did use CGI to make her look younger since the actress is now 25 years old. In the trailer, it appears that they didn't overdo it and instead allowed the eeriness of someone who looks older and tries to appear to be a child – which is exactly what the character is doing.
Orphan disturbed audiences 13 years ago, and now Esther is back once again. Orphan: First Kill will bring the past to the present, alongside one of the most feared children in modern horror movies.
Image Sources: Orphan FB Page