Liza Soberano, a Filipino actress made her first guest appearance on the South Korean tv show Not Hocane but Scance. July 25 – Monday, she then shared a screenshot of a clip of the show, showing her with the hosts.
"Had my first ever Korean show guesting tonight on MBN's "Not Hocane But Scance"". Soberano captioned her story.
"Thank you to the hosts and guests of the show for making the experience fun and comfortable" she continued.
The Filipino actress can be seen joining the hosts for a barbecue dinner in footage posted on YouTube by MBN Entertainment.
In her guesting, the Korean hosts namely Ye Ji-won, Ji-young Kang, Nicole Jung, and Soyou mentioned that Liza Soberano looked like Olivia Hussey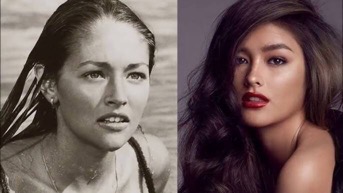 "A lot of people say that" the actress replied. The hosts also expressed how beautiful Liza is, which made the actress shy.
Soberano shared that she was visiting Seoul for fun and perhaps even for work.
"I'm a huge fan of like K-pop and K-drama so I want to like try to find work here," she shared.
When the hosts asked why she likes Korea, the actress says she's been interested in the country since she was 11.
"It started with K-pop, then I started watching dramas like Boys over Flowers and stuff," she added.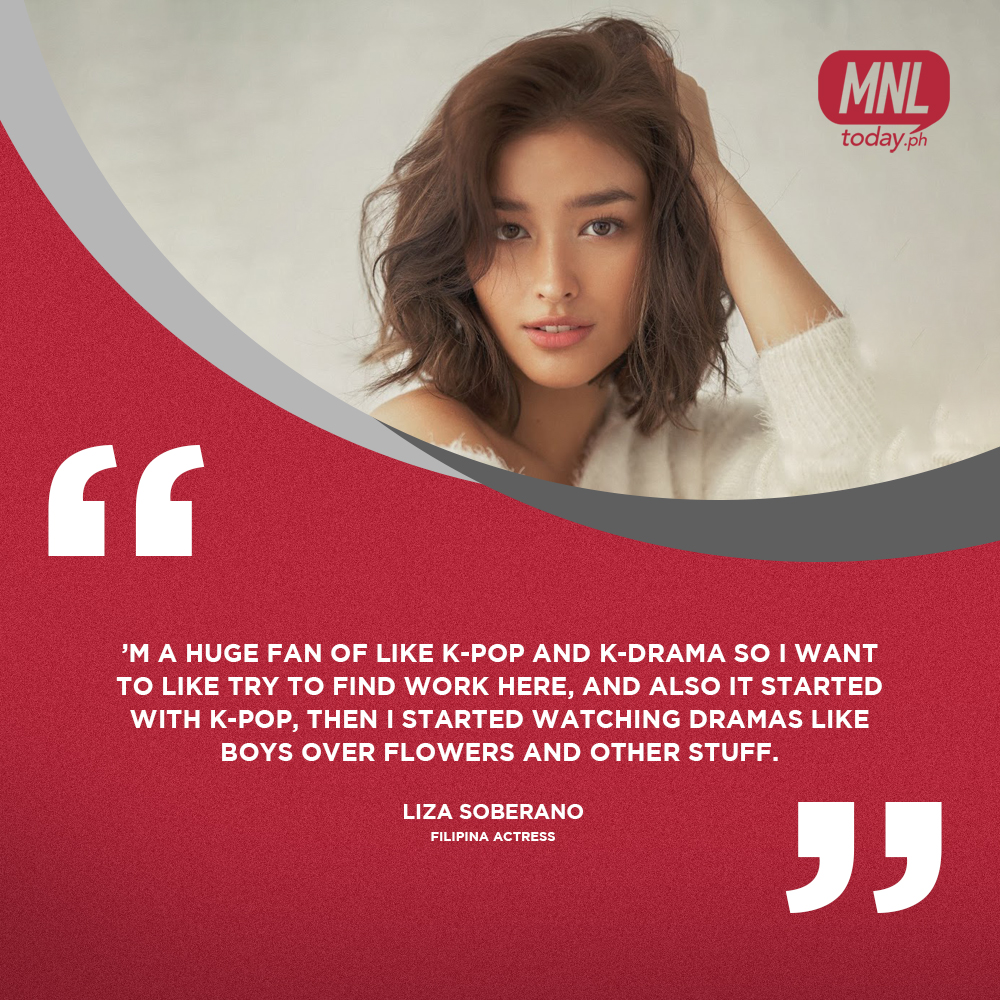 Her appearance on the show ended with a sweet goodbye to the hosts.
This is not just the first time Liza Soberano got involved with Korean artists. The 24-year-old actress has also been spotted collaborating with South Korean celebrities like Jay Park and DK of IKON on quick dance challenges and covers.
Image Source:i0.wp.com