You might be wondering who is he, or why he keep on appearing in Spotify, his Zack Tabudlo a humble singer and song writer.
Zack exuded an aura of quiet humility not normally seen in celebrities of his stature. His modesty takes root in Zack's lengthy experience on the other side of the spectrum. After a brief stint on a nationwide talent search, it took years of performing to five fans at every show and getting little to no streams on his songs before a certain platform skyrocketed his career.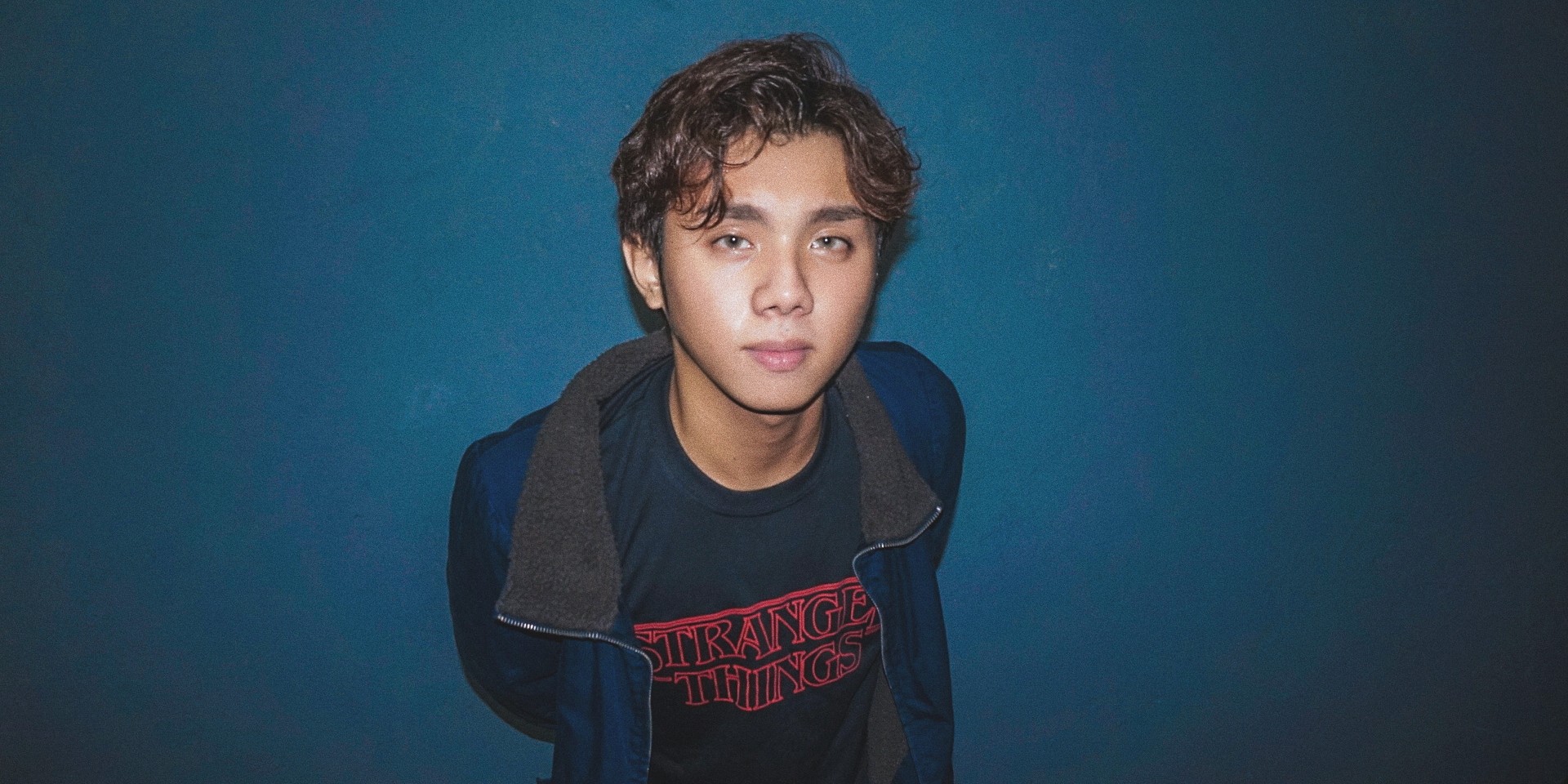 Although virality has cemented his status as a household name, it would be a disservice to attribute his hard-earned success to the algorithm alone. The 20-year-old singer-songwriter-producer extraordinaire has perfected the art of making music for the masses, by combining his vocal prowess with a keen awareness of popular sonic and lyrical elements.
It's this formula that allows him to appeal to Filipinos and foreigners alike — a statement that may be controversial for long-time OPM fans. But despite his consecutive wins and goals, he is anything but complacent. Though he's no stranger to inevitable hate comments on the internet, Zack still considers himself his biggest critic.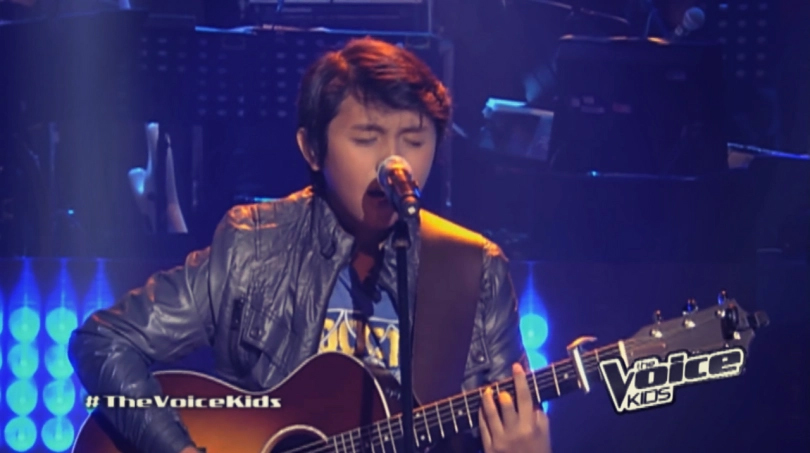 Zack Tabudlo is a Filipino singer-songwriter, musician and producer. He was first seen in The Voice Kids season 1 as a member of Team Bamboo. He later began his musical career in 2018 before he rose to fame in 2020 when he joined MCA Music/Universal through sublabel Island Records Philippines.
Sources: philstarlife.com, en.wikipedia.org
Image Sources: bandwagon.asia, scrawlrs.wordpress.com, nme.com