The Philippine Sports Commission and the Bangsamoro Sports Commission recently struck a partnership aimed at producing national prospects and possibly more sporting heroes like Tokyo Olympics gold medalist Hidilyn Diaz.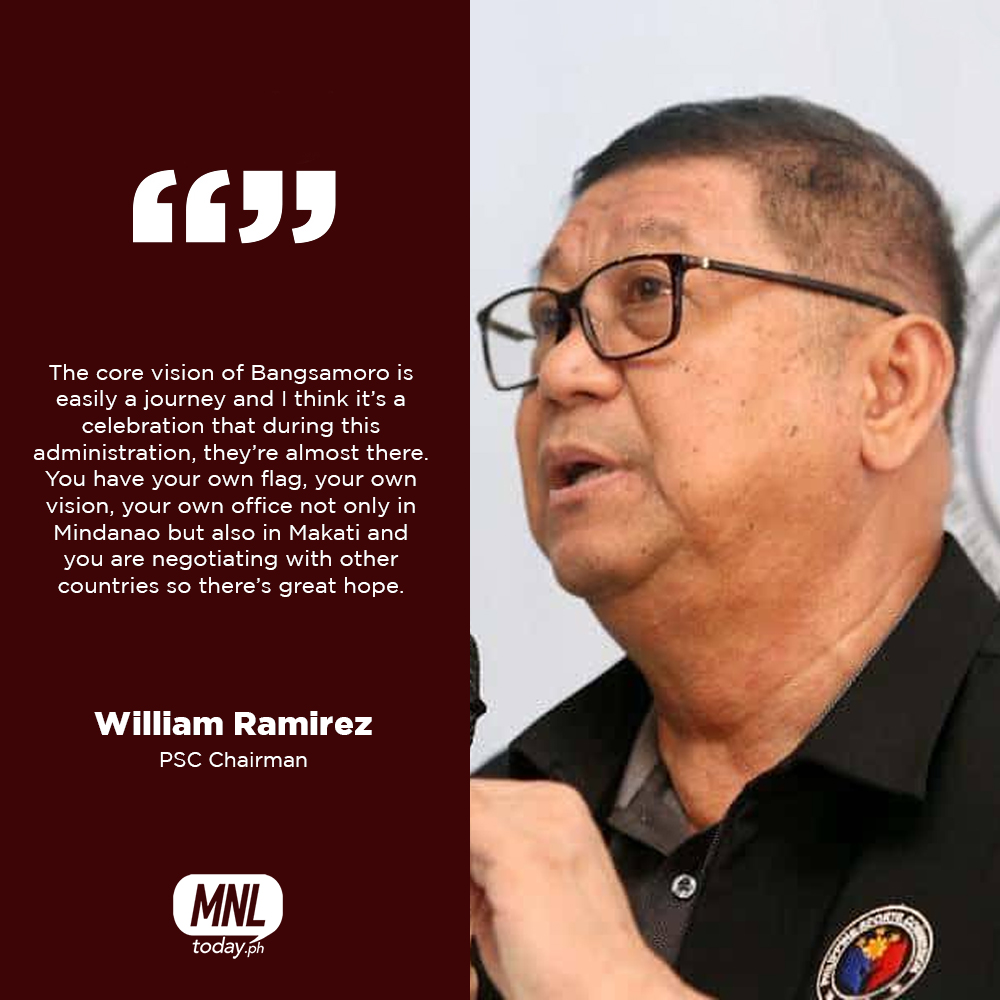 Ramirez signed the memorandum of agreement with his BSC counterpart Nu-Man Caludtiag, who was accompanied by his commissioners Arsalan Diamaoden (Lanao del Sur), Abdulkhabir Musa (Tawi-Tawi), Yushoup Sario (Basilan) and Adzhar Tingkahan (Sulu) and executive assistant Valerie Lambo.
PSC commissioner Celia Kiram and executive director Atty. Guillermo Iroy also graced the simple ceremony held at the PSC administration building in Manila, last March.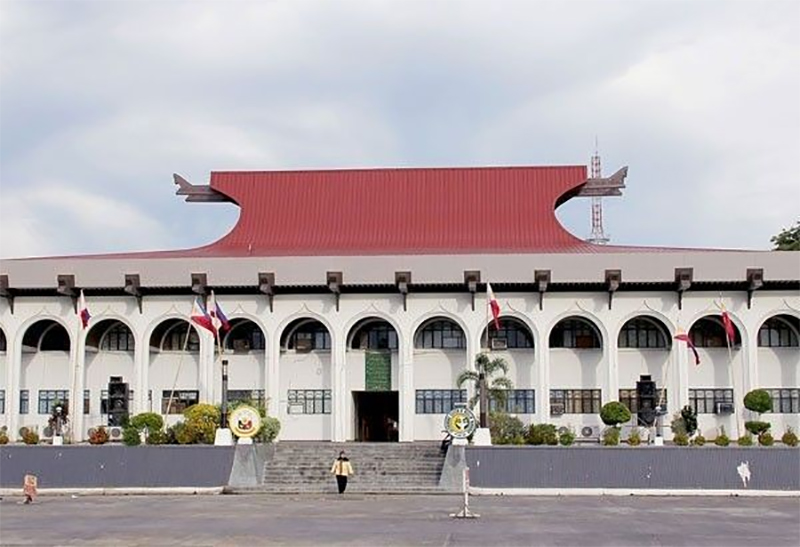 BSC is the policy-making and coordinating body of all amateur sports development programs and institutions in the Bangsamoro Autonomous Region in Muslim Mindanao (BARMM) and was created on Sept. 17, 2020 through the Bangsamoro Autonomy Act No. 12 or "The Bangsamoro Sports Commission Act of 2020."
"Our Commission is here to foster and cement a strong and solid linkage with one of the country's formidable institutions – the Philippine Sports Commission. Our goals and passion to build interest and develop Filipino sports are very similar. Just as PSC, the BSC is committed to transforming the Bangsamoro people into a healthy citizen through various commendable sports development programs," said Caludtiag.
With additional reports: The Philippine Star, Joey Villar
Image Sources: mb.com.ph, philstar.com, philippines.unfpa.org,