The Department of Trade and Industry (DTI) and Department of Agriculture (DA) agreed that direct-selling scheme for rice can help stabilize prices. It is also said that it helps farmers to sell rice directly to retailers with a new business model.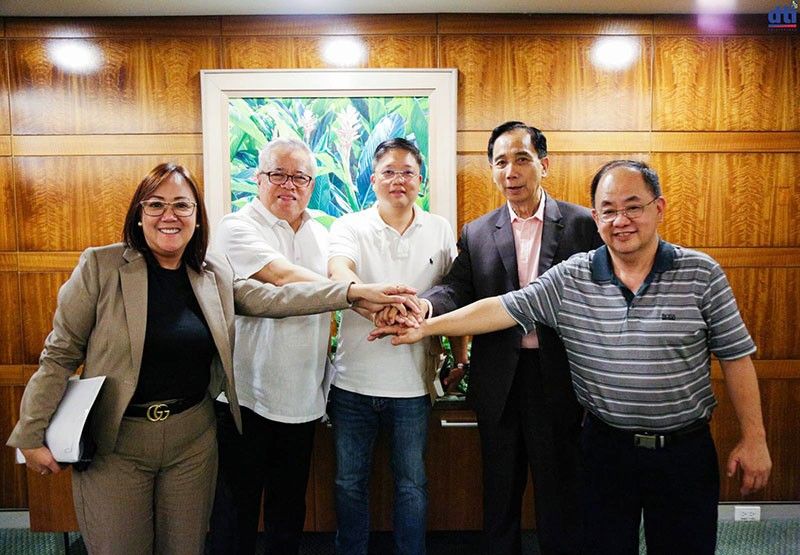 Under the proposed setup, farmers will be linked with participating millers and the milling rates for rice will be fixed.
"This concept aims to allow farmers to distribute rice to retailers, increase their profits, reduce traders in between, and ensure low rice prices for consumers," the DTI said.
So far, three millers from Luzon have expressed commitment to take part in the program.
The World Trade Organization as well as the Safeguard Measures Act allow the government to impose general safeguard duties on imports if such are found to cause threat to the domestic industry.
Imposition of safeguard duties on imports gives relief to farmers as palay prices have gone down due to the flooding of imported rice in the market.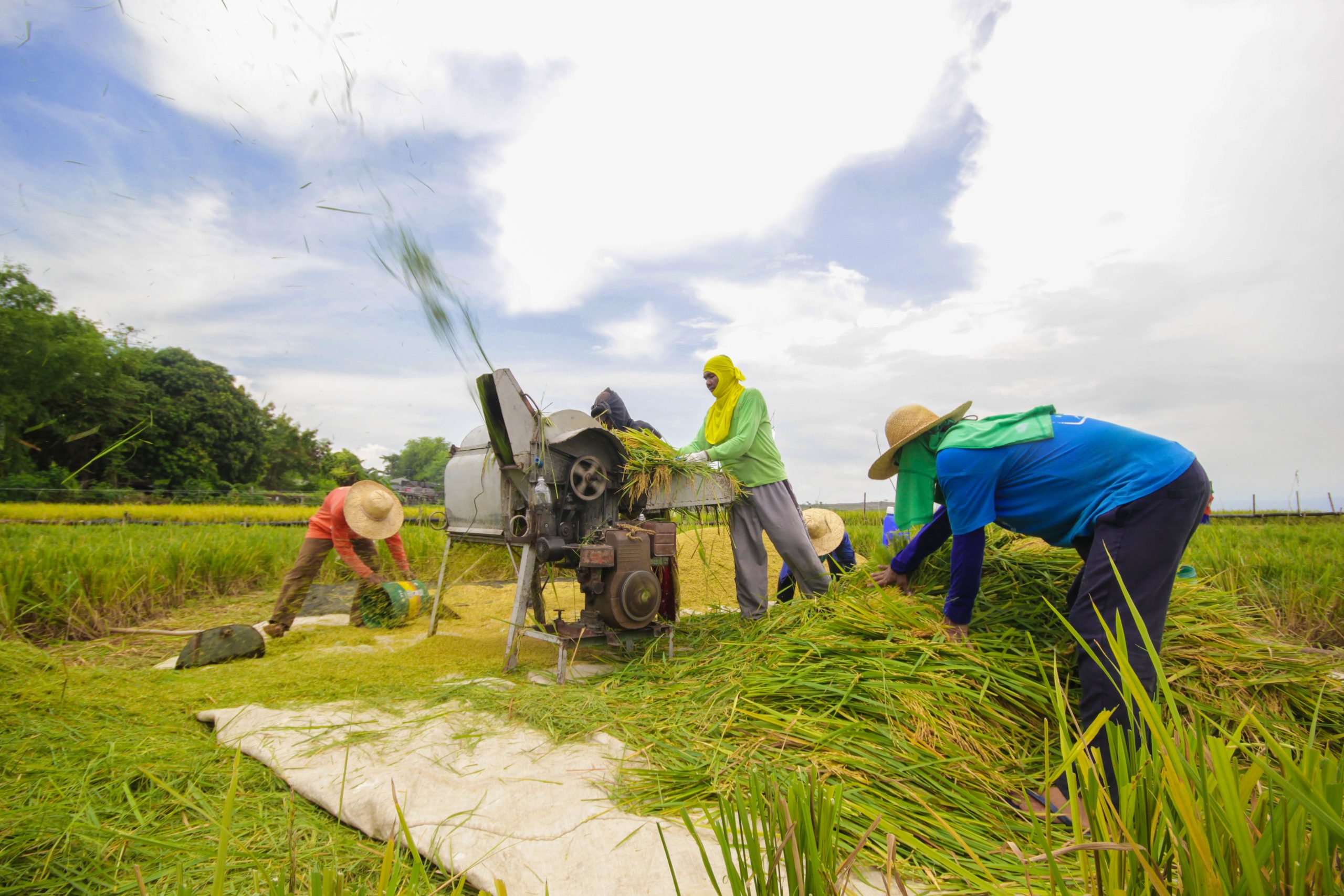 It goes well with the Rice Tariffication Law earlier which was launched last 2019, thus the country has so far imported more than two million metric tons of rice. It was also as liberalized rice imports to ensure stable supply.
Sources: philstar.com
Image sources: foodnavigator-asia.com, da.gov.ph, philstar.com