As newly-released k-dramas attract public attention and become increasingly popular around the world, here are three oh-so-kilig k-dramas that we can watch again and bring us back to our teenage years!
BOYS OVER FLOWERS (2009)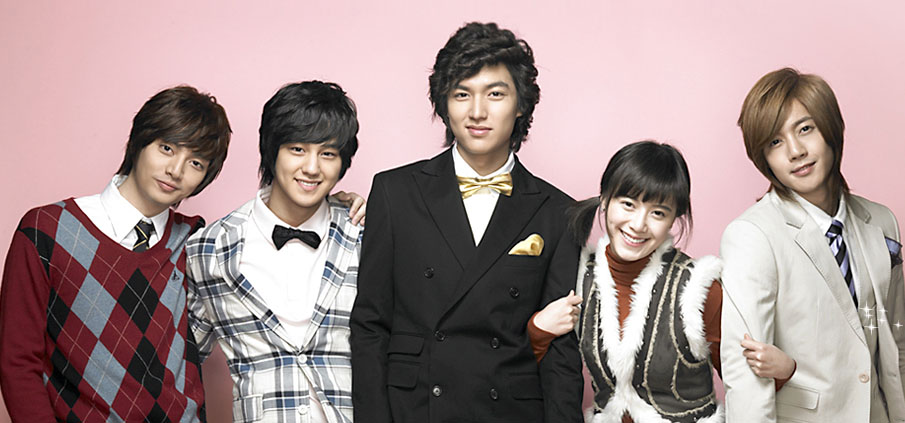 'Boys Over Flowers' is a Korean drama that makes all schoolgirls wish they had four rich and attractive boys, the F4, in their school! This k-drama is a Korean version of the same-named Japanese manga. The narrative follows Geum Jan-di, a poor student at Shinwha School, which is run by the F4, the four chaebols that would have a significant impact on her life, particularly its leader, Goo Jun-pyo!
PRINCESS HOURS (2006)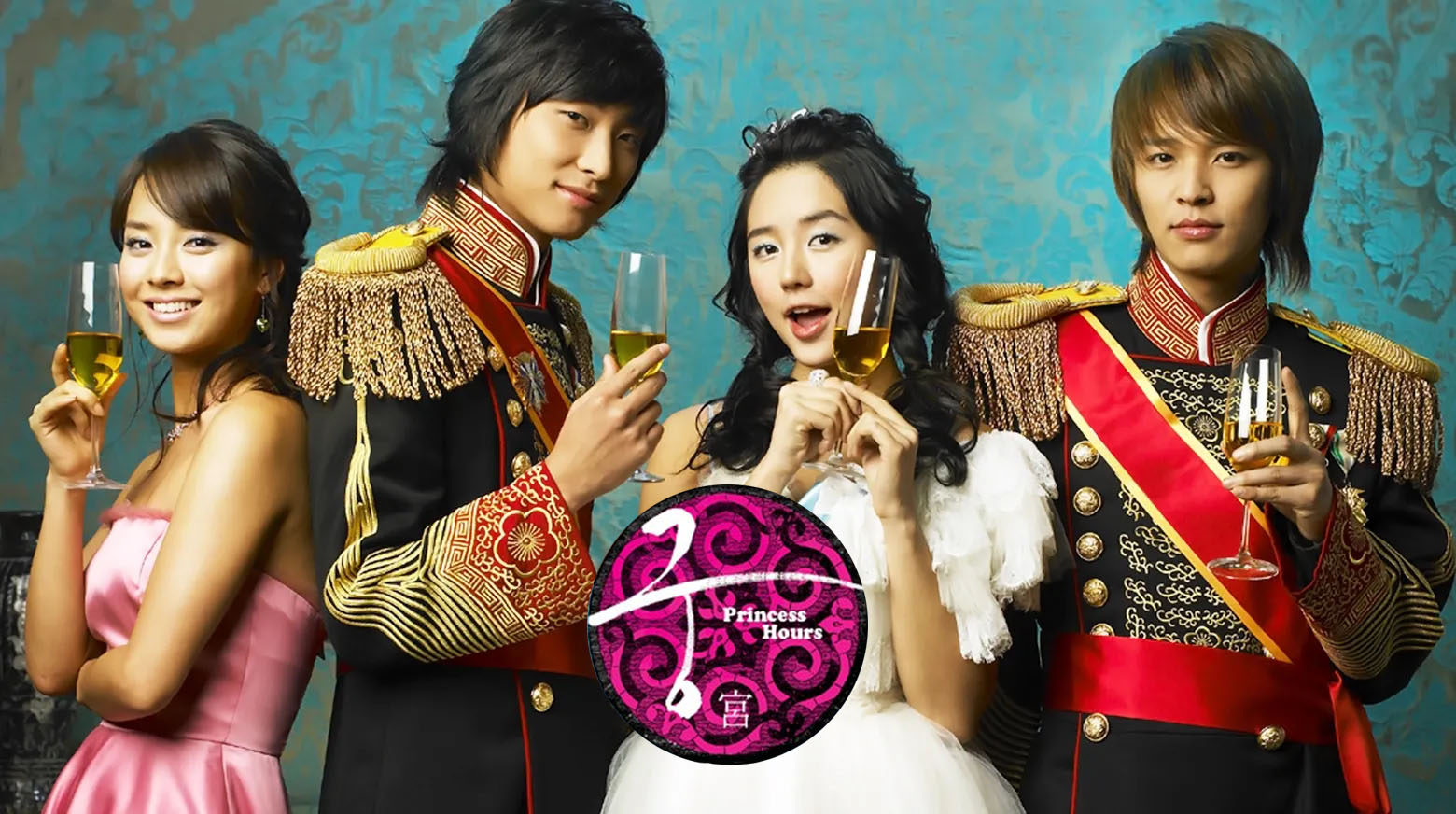 The drama 'Princess Hours,' which premiered in 2006, is an adaptation of the Korean manhwa Goong. This drama series makes young girls want to have a Cinderella-style romance! The drama is set in an alternate 21st-century Korea that has retained its monarchy, where Shin Chae-kyeong, a regular student with an interest in the arts, is betrothed to the Prince of Korea who happens to be attending the same school, Crowned Prince Lee Shin, after their grandfathers became best friends.
COFFEE PRINCE (2007)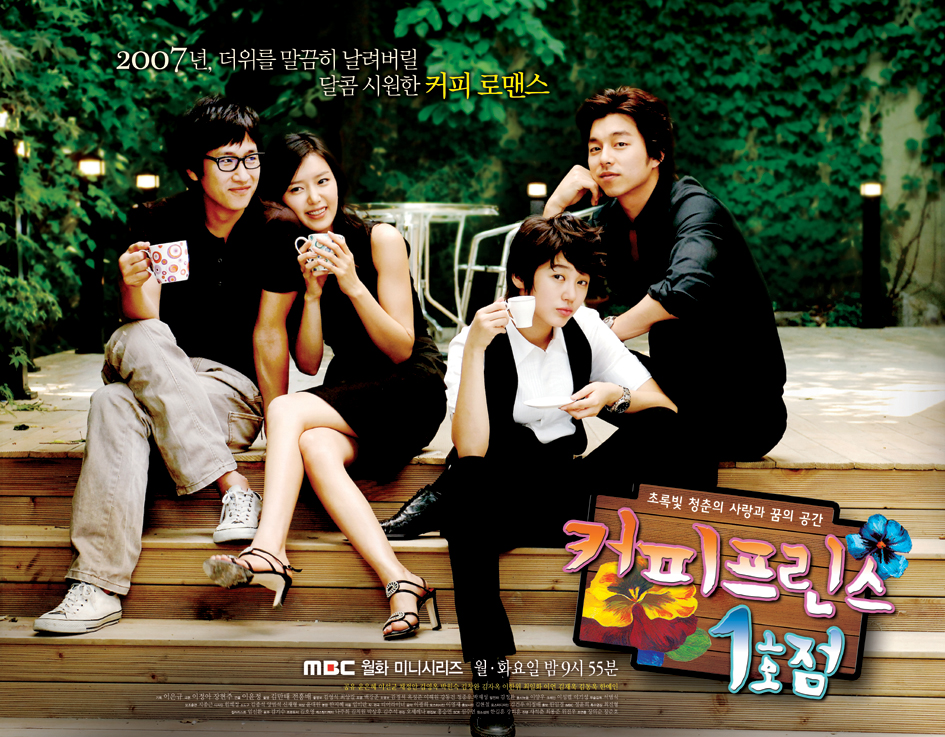 'Coffee Prince' is a South Korean drama that is based on a novel of the same name and is aired in 2007 with 17 episodes. This drama is about Go Eun-chan a 24-year-old girl who is often mistaken as a boy due to her haircut and fashion style then came Choi Han-kyul the grandson of the chairwoman of Dong-in Foods, a company that has a thriving coffee business. When the two of them meet, Han-kyul decided to hire Eun-chan to pretend as his gay lover, without the knowledge of her being a girl. As the story goes by, Han-kyul decided to open a coffee shop and named it "Coffee Prince" and to attract female customers, he decided to only hire good-looking staff and one of them is Eun-chan. Soon, Han-kyul develops romantic feelings towards Eun-chan as he is still unaware that Eun-chan is a girl and started to question his sexuality.
Wrote by : Lineth Lumaban
Image sources: koreaboo.com, asianwiki.com