The very first zoo in South East Asia, the Manila Zoo is now open! After years of prolong delay of its renovation, the said zoo finally able to have its renovations and now renamed as Manila Zoological and Botanical Garden.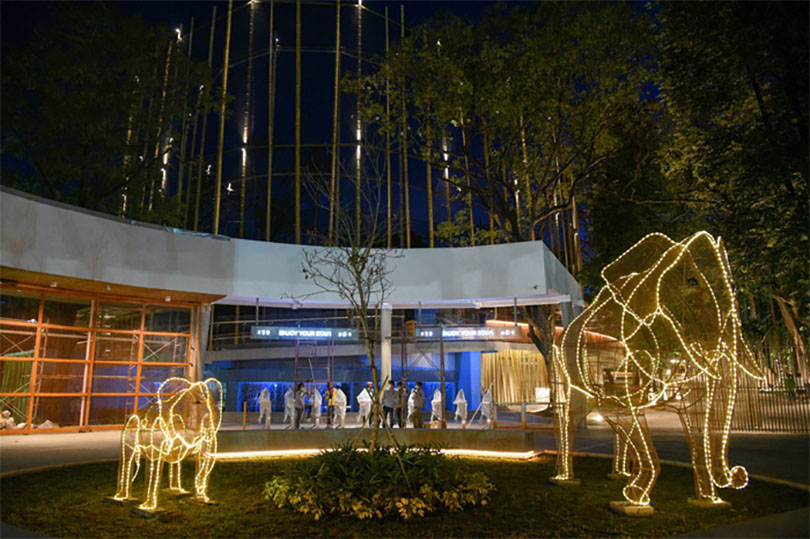 The said construction project was built by 1,300 construction workers for 2 years under the management of Mayor Isko Moreno's administration in Manila. Now the zoo is not anymore your average zoo, it also comes with the botanical garden and its great at night because the place now comes with lot of lights. Also, it is said that the new cages or animal pens were constructed in the newly rehabilitated zoo so that the public will be able to see the animals up close.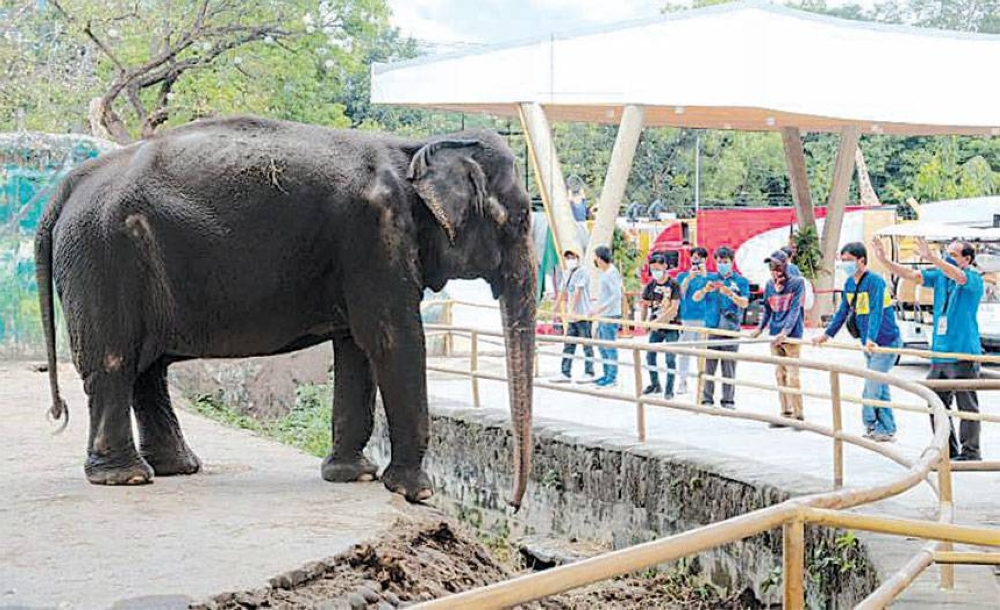 Also, the soft opening of the nearly 5-hectare New Manila Zoo coincided with the 125th death anniversary of national hero, Dr. Jose Rizal. Visit the new renovated Manila Zoo at 8:00 am until 8:00pm.
Source: manilatimes.net
Image Source: en.wikipedia.org, manilatimes.net