Solane LPG now uses a Bioseal a shift that's guaranteed safe and sustainable, made of biodegradable plastic for people "to identify verified Solane tanks from dangerous counterfeits that could lead to (fire) accidents."
It will take an estimate of 5 to 10 years to biodegrade the BIOSEAL. as opposed to 500 to 1000 years from environment.about.com), normal plastic wastes need to decompose. Similar to ordinary plastics, it is can be recycled.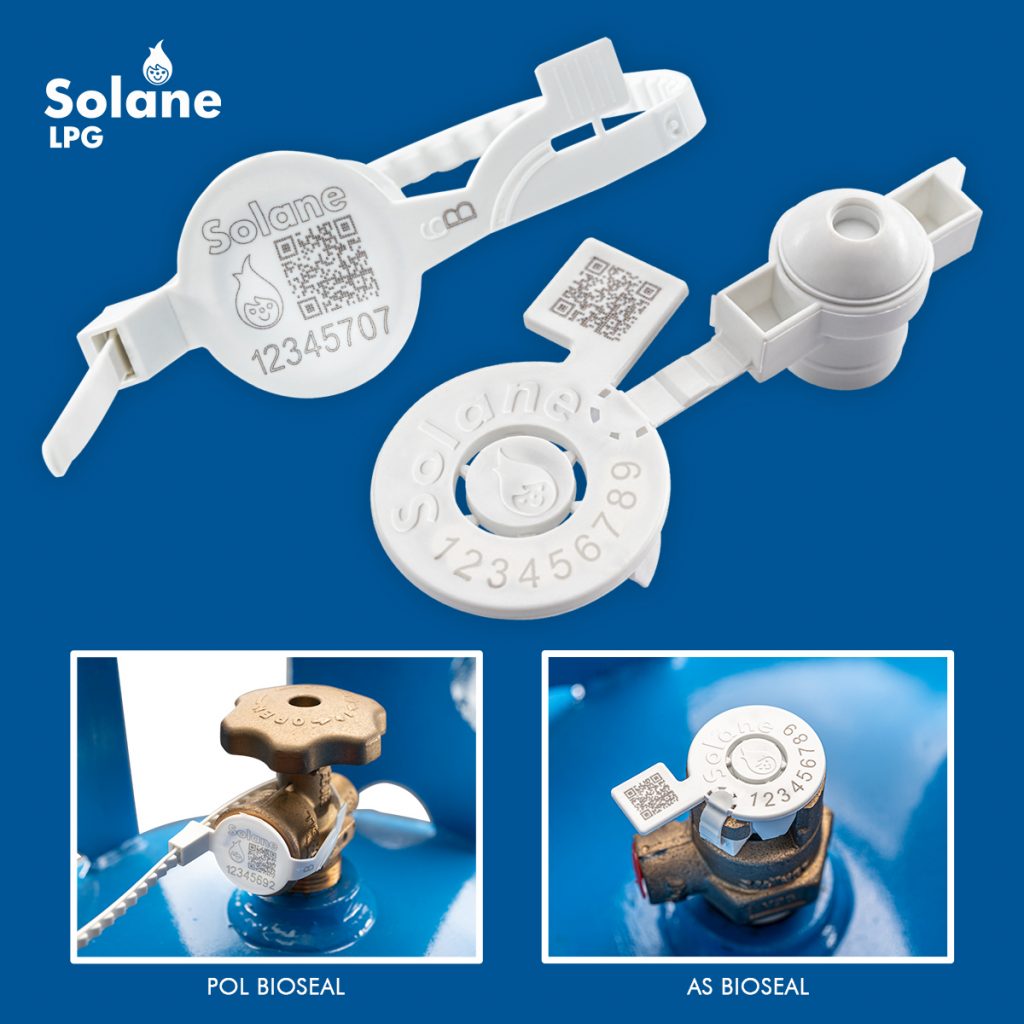 This innovative move by Solane is a win for sustainability as all the components of its LPG tank will soon be reusable, recyclable, or compostable. The manufacturing process of the new seal will also consume less energy and has reduced carbon emissions. 
"Sustainability has always been at the core of our efforts as a company. Through safe, sustainable, and innovative LPG solutions like Bioseal, we further our steps to providing excellent products and services to our consumers." Valeri Villano, Marketing Manager of Isla LPG Corp said.
, "The pandemic definitely makes it harder to pursue sustainability plans, but we cannot wait for nature to heal, we have to do something about it. We are more committed to lessen our environmental footprint through this launch because we see sustainability as a long-term solution beyond the health crisis. And we integrate in this shift our efforts to provide clean kitchen fuel while protecting consumer safety because we want to make this initiative more encompassing to better the quality of life for our consumers." The Marketing Manager added.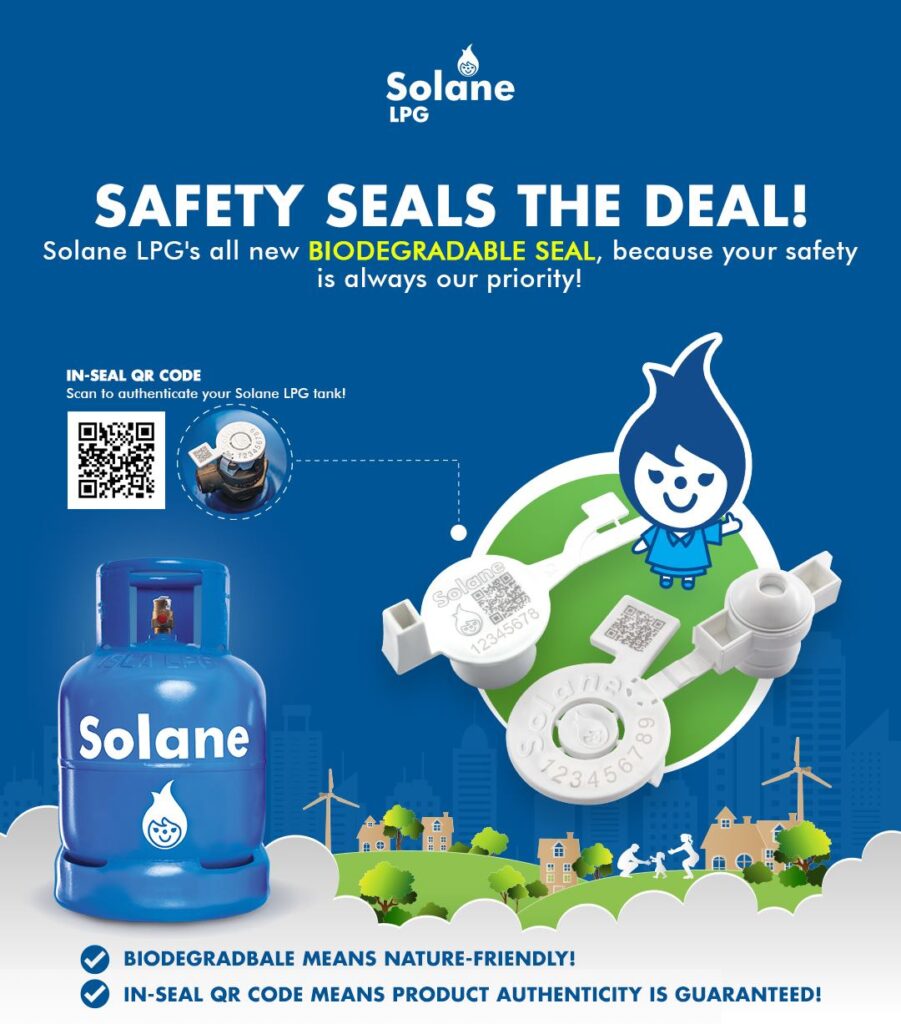 Solane further commits to being one of the country's trusted LPG brands with this shift, and as it elevates its sustainability, consumers should do its part to make sure they only choose Verified Solane products.

This is a part of the brand's commitment to their customers that they always provide you with the safest and best service.
Additional Reports: ABS CBN News
Image Source: Solane