In the midst of the ongoing Covid-19 pandemic in the Philippines, one threat remains for millions of vulnerable Filipino families: malnutrition, also known as the "silent pandemic," according to a recent World Bank report. In September 2020, seven months into the community quarantine, surveys revealed that 31% of families had experienced hunger in the previous 30 days, with 9% suffering from severe hunger. In both cases, the levels were the highest in more than 20 years.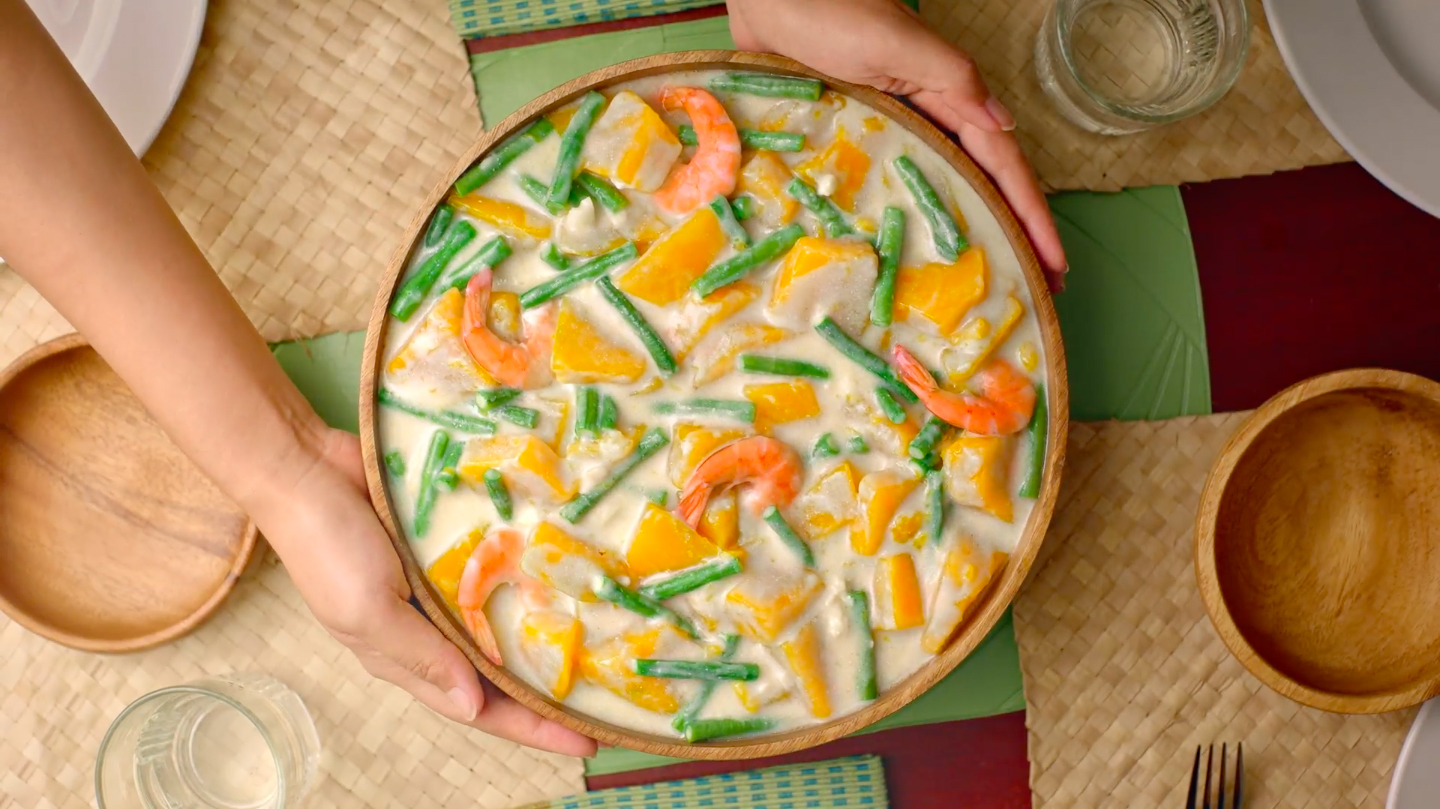 In response to this rising problem, multinational food company Knorr has created the Nutri-Sarap Nutrition Program, an upgraded nutrition program aimed at combating malnutrition and giving Filipinos a better shot at a better future.
Despite the current Covid-19 outbreak in the Philippines, malnutrition, sometimes known as the "silent pandemic," remains a concern to millions of Filipino families, according to a recent World Bank research. Seven months into the community quarantine, in September 2020, surveys found that 31% of households had suffered hunger in the preceding 30 days, with 9% experiencing severe hunger. The values were the highest in more than 20 years in both situations.
In response to this growing problem, Knorr, a worldwide food business, has developed the Nutri-Sarap Nutrition Program, an improved nutrition program aimed at eliminating malnutrition and providing Filipinos a better chance at a brighter future.
Furthermore, Knorr's renewed commitment to bringing nutrition closer to people through its products coincides with the introduction of the Nutri-Sarap Nutrition Program.
Knorr Sinigang sa Sampaloc Mix Original now has Vitamin C, and Knorr Chicken & Pork Broth Cubes now has iron. Knorr's position as a major advocate for optimal nutrition among Filipino families is strengthened by these advancements.
"We're doing everything we can to help secure a brighter future for the Filipinos. In the past, aside from education, we were also able to sustain feeding programs that we are proud to say have really made a huge difference in the lives of beneficiaries. With the pandemic limiting our movements, our search for more ways to make nutrition more accessible led us to implement improvements to our well-loved products," shares Kristine Go, vice president for Foods and Refreshments of Unilever Philippines.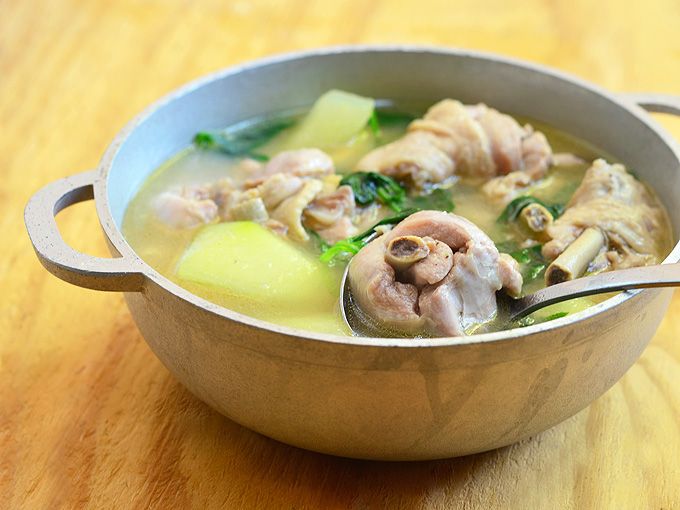 Even before the pandemic, malnutrition was a common problem among the poor, with one out of every two children under the age of five suffering from stunting due to malnutrition. Knorr has been at the forefront of the fight against this problem for more than two decades. The company has been educating parents in community and classroom settings through its Lutong Nanay Program, tackling the two most frequent hurdles to optimal nutrition: a lack of information and a restricted budget.
Aside from teaching moms about appropriate eating habits and the significance of nutrition in the present and future, Knorr also presented recipes for tasty and nutritious Filipino dishes like ginisang monggo, tinola, and sinigang, all of which are easy to prepare.
So far, the brand's efforts have had a significant influence on the lives of 2.5 million formerly malnourished Filipino youngsters.
The importance of proper nutrition in accomplishing one's goals cannot be overstated. PBA great Marc Pingris, multi-awarded educator Teacher Fe, and the first Tigwahanon Manobo medical graduate, Doc Otit, are among the celebrities and Knorr campaign supporters who attest to this.
The Knorr Nutri-Sarap Nutrition Program serves as another chapter in Knorr's mission to help eradicate malnutrition and involuntary hunger in the Philippines.
With additional report: tribune
Image sources: harvardhealth and asiafoodnetwork