A bill has been filed by Senator Gatchalian that allows maximizing the use of satellite technology to improve the country's internet and be more accessible nationwide to boost the digital technology in public schools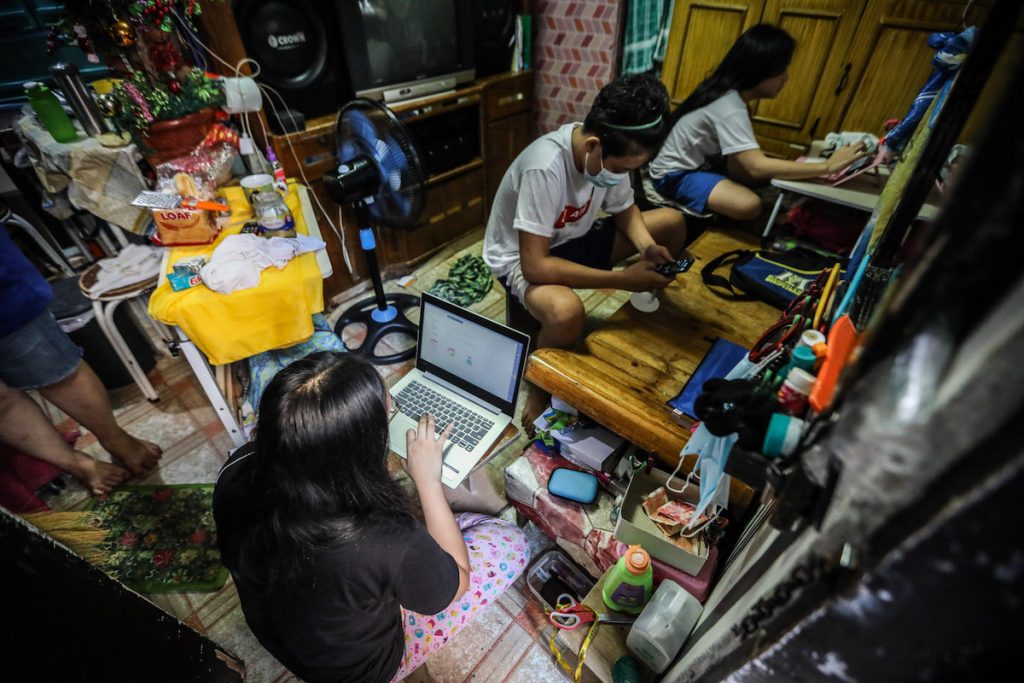 In filing Senate Bill No. 2250 or the proposed "Satellite-Based Technologies for Internet Connectivity Act of 2021," Gatchalian said satellite technology will help spur public and private transactions, especially at a time when most businesses have shifted to virtual platforms to lessen physical interactions amid the COVID-19 pandemic.
In the 2019 National ICT Households Survey, it has been reported that 82.3% of households do not have access to the internet. The also senator mentioned that the utilization of internet technologies in the country is still below its potential with 45% of Filipinos and 75% of public schools nationwide remaining unconnected
"Our problem is that, aside from lack of infrastructure, there is still a limit on the number of those that can provide internet connection services," Gatchalian said.
"That's why even if they say that the Internet connection is getting faster in some cities, it can't be felt in far-flung provinces that have no cell sites or towers," he added.
The bill seeks to improve internet access by encouraging the entry of new satellite technologies to proved services to those either un-served or underserved areas, the senator mentioned.
With additional Reports: Philstar, Manila Business
Image Source: Licas