Leading e-Commerce brand Lazada is accelerating its efforts to help Filipinos expand knowledge on e-Commerce through LazStart 2.0, an online entrepreneurship and innovation program now made more comprehensive and exciting as more entrepreneurs strive to make their mark in the digital space.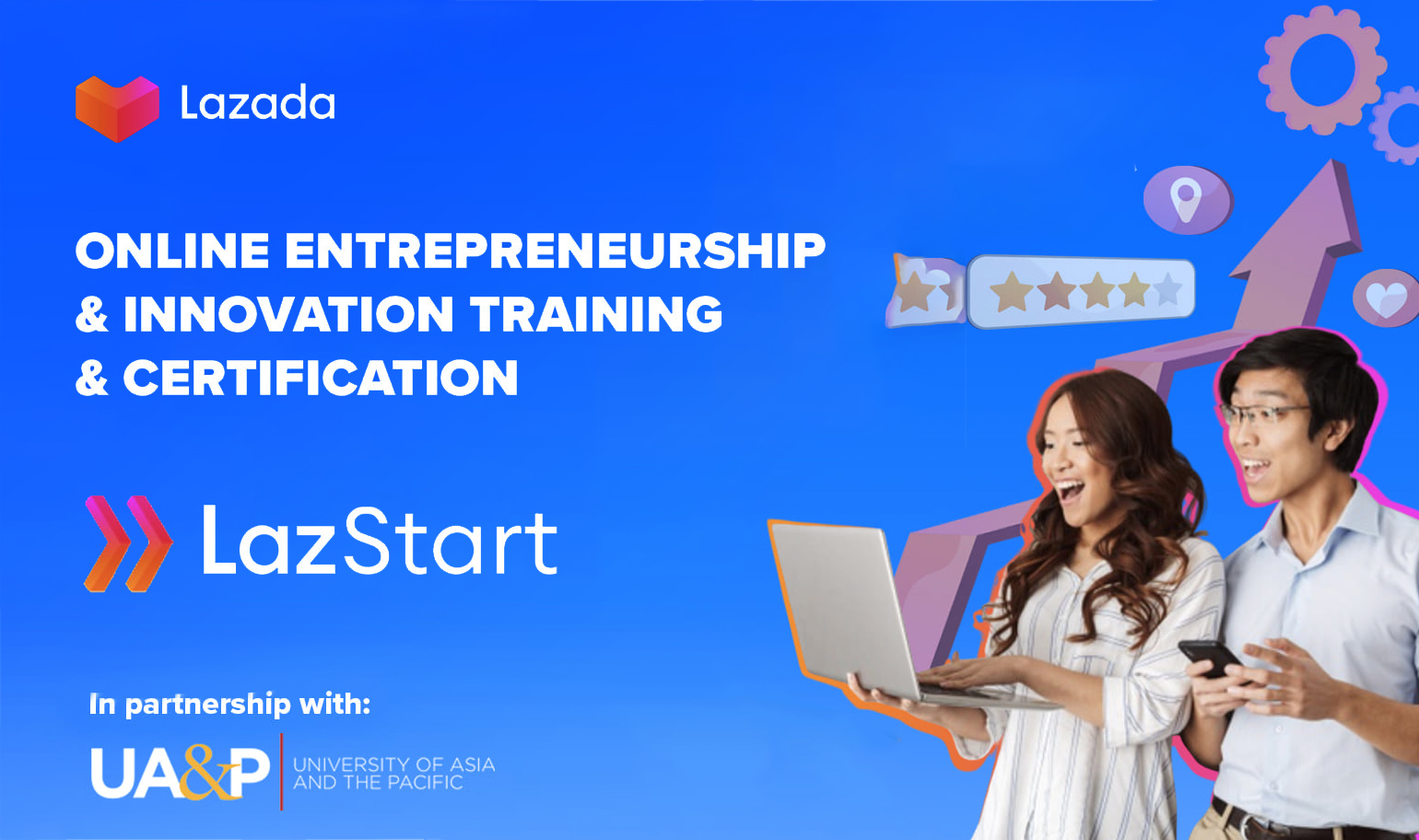 Following the success of LazStart's launch in 2020, Lazada enhances the program, expanding its partnerships to include more renowned institutions such as University of the East, University of Asia and the Pacific, SoFA Design Institute, Centro Escolar University, and Southville International School and Colleges, to educate and upskill students who express interest in setting up their own digital ventures.
LazStart 2.0's main goal is to empower youth in the community with the confidence to become an online seller, by arming them with not just the basic knowledge of navigating eCommerce, but also with the lifeblood of an online business itself — a trusted and reliable digital platform.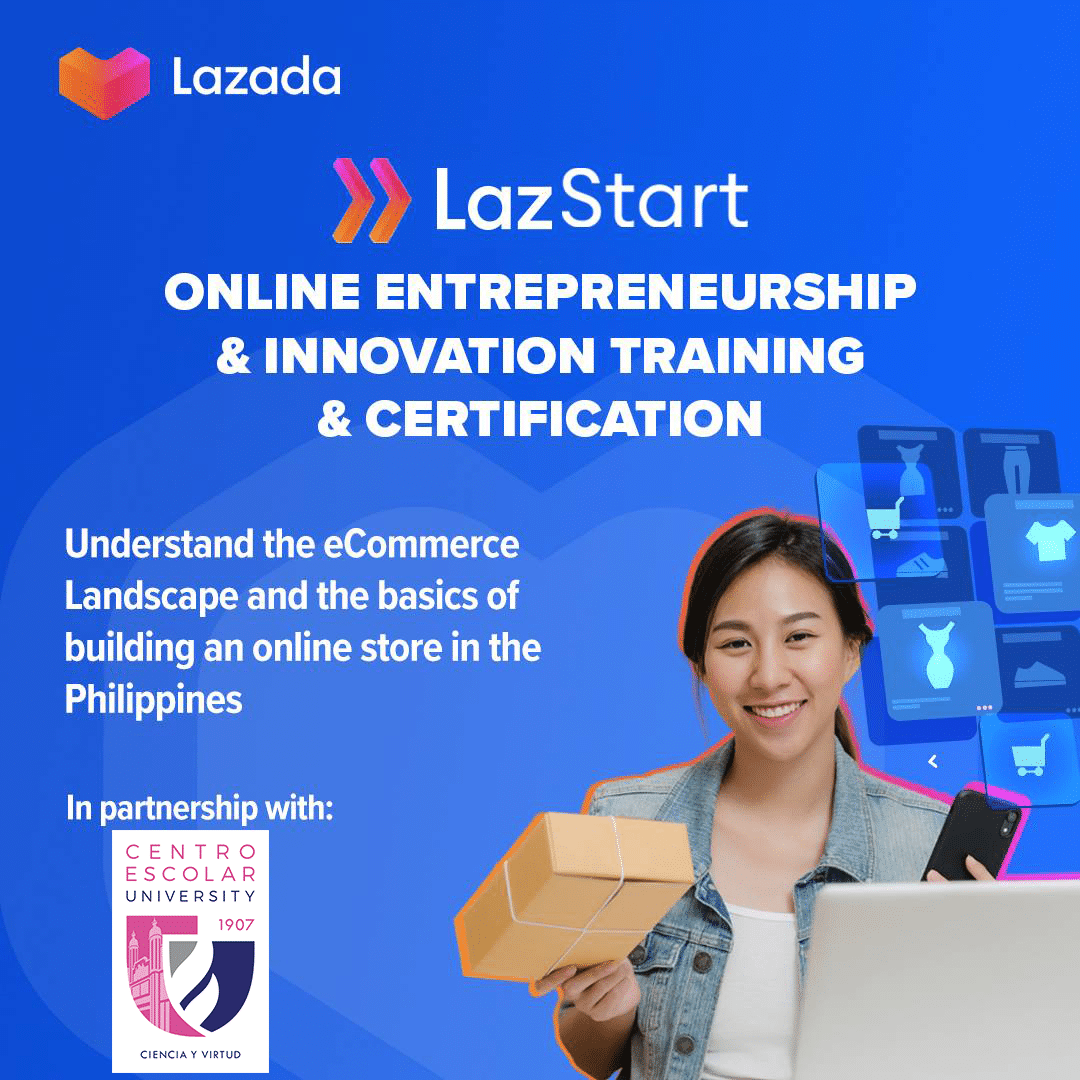 To date, nearly 300 students have graduated from the first phase of the program, and some have already successfully jumpstarted their e-Commerce venture with Lazada.
Management Engineering student Vincent Sy is among these young and curious students, eager to stay productive and gain new knowledge amid the pandemic. Through the wide-ranging insights on the e-Commerce industry learnt from the program, he was inspired to launch Comfy Home Essentials on Lazada, providing shoppers convenient access to a breadth of items for the home — from kitchenware to gardening tools.
Image Source: facebook–uapsmn, thefanboyseo.com