FORMER first lady Imelda Marcos and nine others were the first batch of laureates who received the Award for Promoting Philippines-China Understanding (Appcu) for fostering amity between the two countries.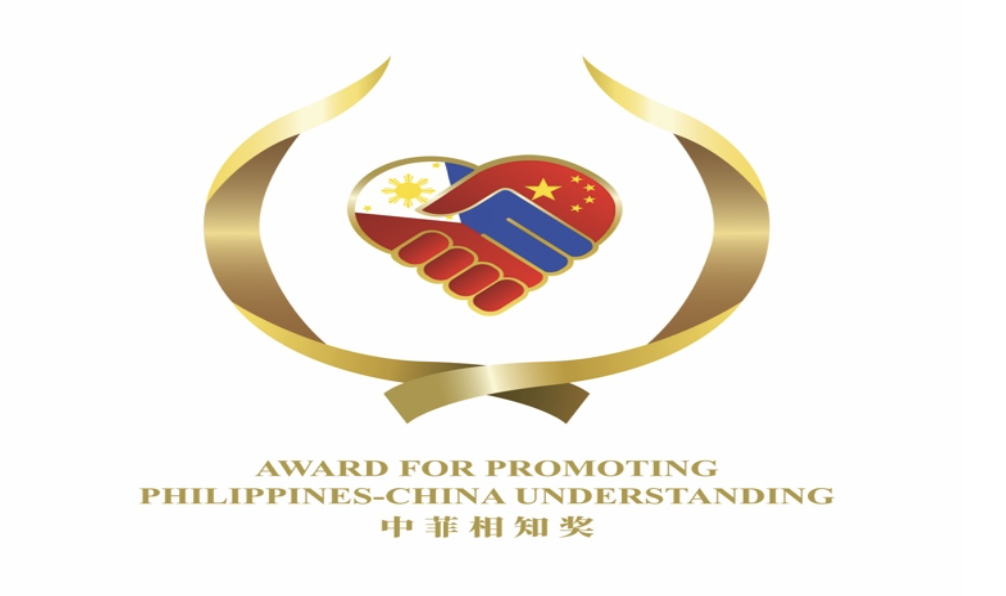 The award was given by the Association for Philippines-China Understanding (APCU) and the Chinese Embassy in the Philippines.
Marcos was cited for leading "cultural missions" which secured important deals and treaties during her husband's term. Her passion for culture, beauty, and the arts helped the country establish official diplomatic ties with China on June 9, 1975.
"As a novel award-giving body, APPCU pays special tribute to Filipinos who have made efforts through time in strengthening friendly ties and promoting mutual understanding between the Philippines and China using their respective advocacies and expertise in the various fields and disciplines," APCU said.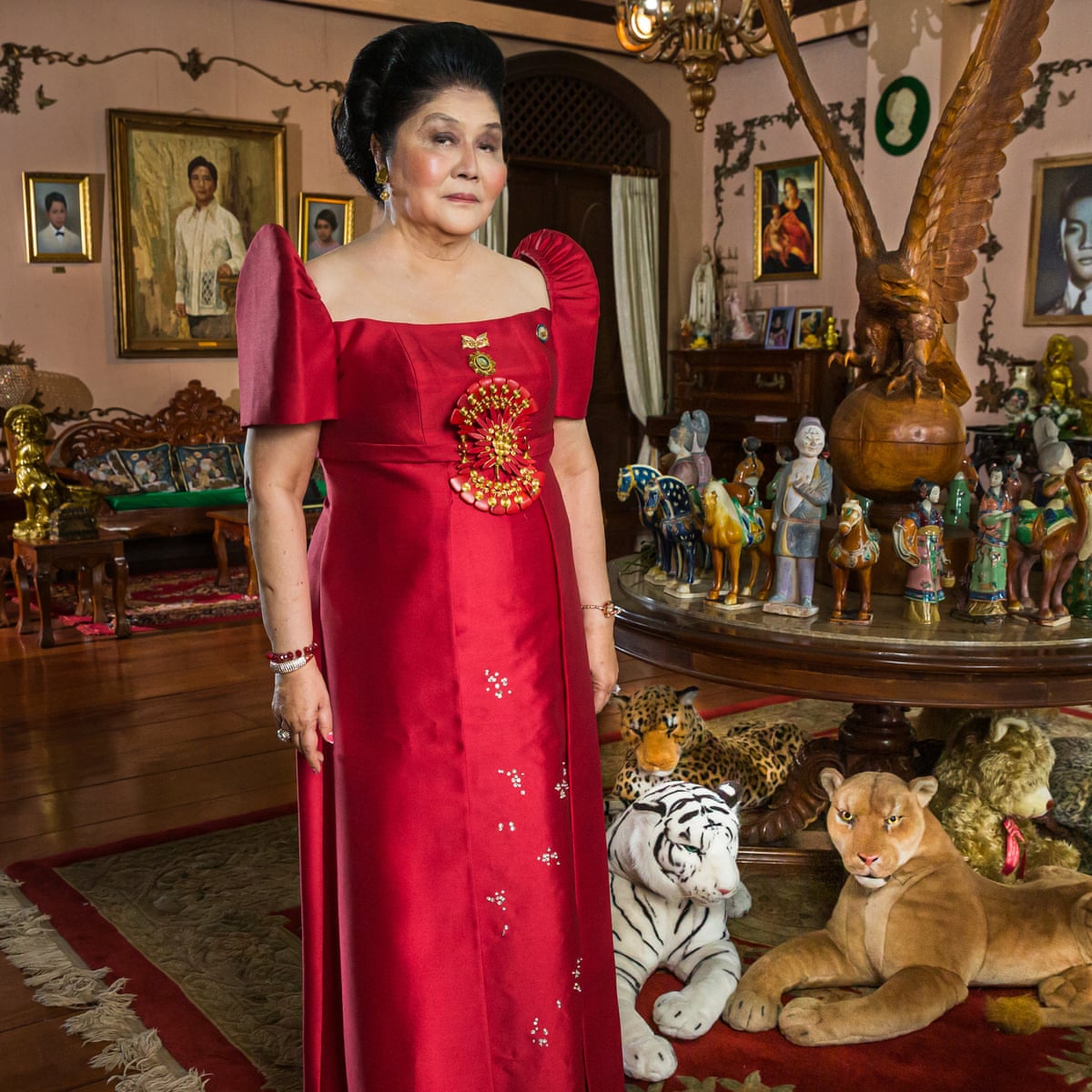 The nine other awardees are:
• Former special envoy of the Philippines to China and Philippine Silkroad International Chamber of Commerce Chairman Francis Chua (Hall of Fame category)
• Philippine Association for Chinese Studies President Rommel Banlaoi (Outstanding Contributions category)
• Global Talk News Radio Herman Laurel (Outstanding Contributions category)
• Kaisa Para Sa Kaunlaran, Inc. founder Teresita Ang-See (Outstanding Contributions category)
• Confucius Institute UP Diliman Director Dr. Lourdes Tanhueco-Nepomuceno (Outstanding Contributions category)
• Founding President of Peking University Overseas Students' Alumni Association Jaime FlorCruz
• University of San Agustin's College professor Mario Leonardo Emilio Aportadera (Major Contributions category)
• President and Editor-In-Chief of Sovereignph.com Adolfo Paglinawan (Major Contributions category)
• 51Talk Brand Ambassador John Nicolo Fernandez (Major Contributions category)
All awardees will receive a trophy, a plaque of recognition, and a certificate. Prize money will be given to each of the awardees for the Outstanding Contributions and Major Contributions categories.
Additional Report: ABS CBN, manila standard net
Image Source:CBS news, ACPU