The good news continues as the Department of Transportation (DOTr) reported that it has completed a total of 143 social and tourism port projects that are seen to benefit coastal communities, fishermen and tourists.
Transportation Secretary Arthur Tugade said the projects, which were inaugurated on Thursday, highlight the Duterte administration's goal of equitable growth and development through mobility and connectivity in the country, including far-flung areas.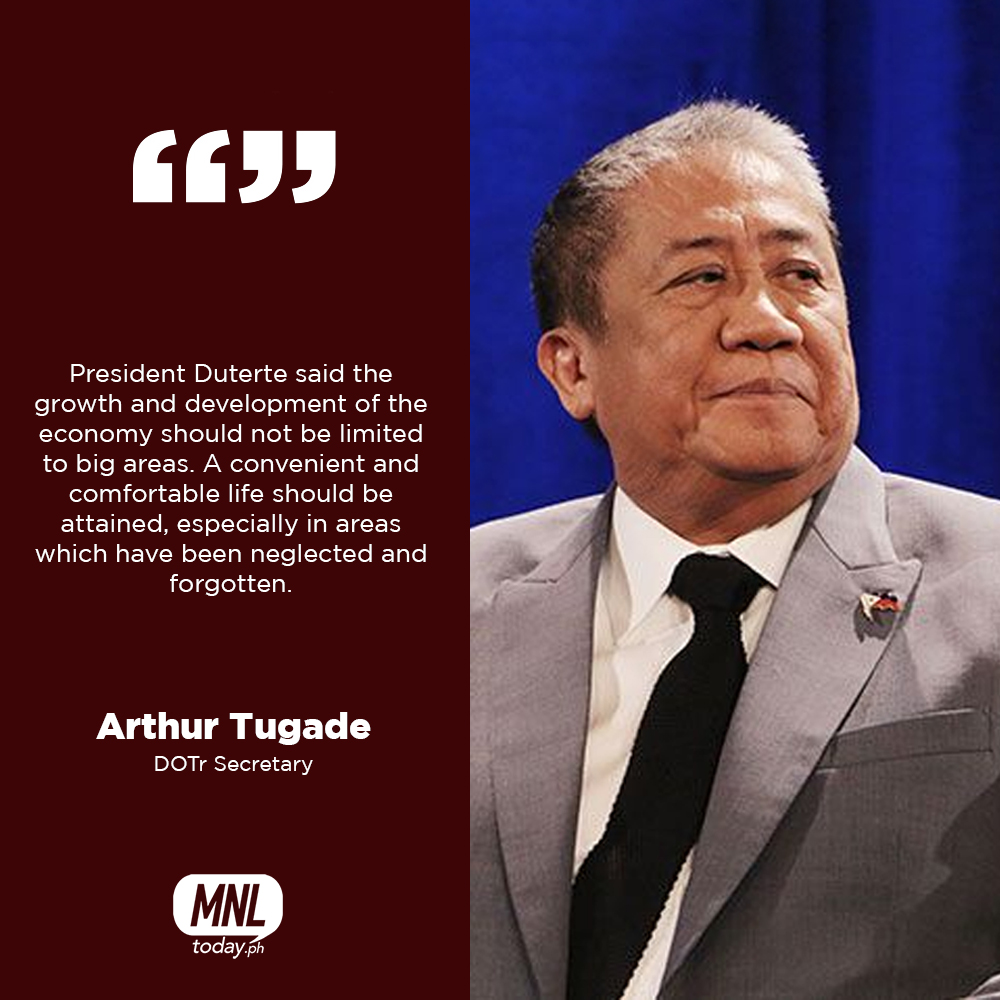 The 143 seaport projects involve the construction of new and modernized social and tourism ports as well as the rehabilitation and expansion of existing ports to ensure better accessibility to fishers, tourists and coastal communities.
Tugade said the projects address the needs of coastal communities and fishers with better port facilities as well as improve the country's connectivity and mobility needs.
The DOTr, together with the Philippine Ports Authority (PPA), aggressively modernized one port at a time to increase their operational efficiency. In 2016 alone, 68 projects amounting to PhP3.17 billion were completed. These include port expansion projects worth PhP309 million in Puerto Princesa, Palawan; PhP272 million wharf extension in Lapaz, Iloilo City; as well as Phase III of the rehabilitation and improvement of the Tacloban City Port.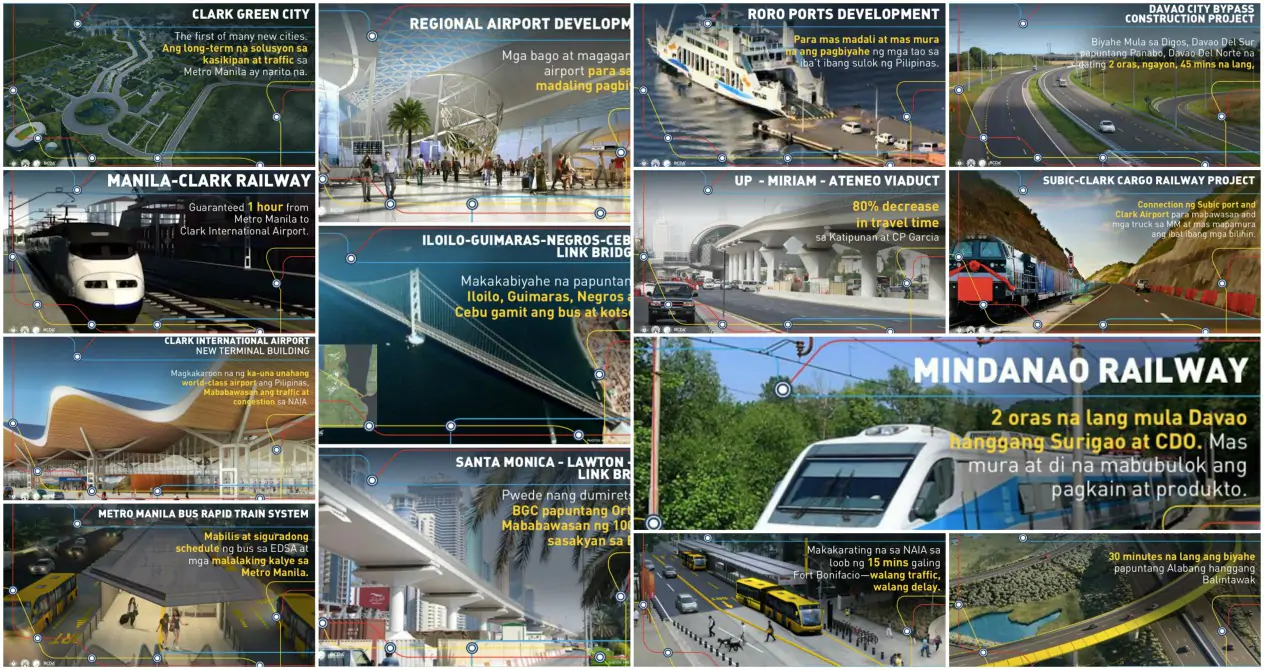 Several improvement projects were also carried out in Mindanao, which is poised to be the center of the Duterte administration's infrastructure build-up or the Build Build Build program. Among these are the construction of a passenger terminal building and installation of a lighting system in the port of Glan in Sarangani; construction of a ro-ro ramp in Dapitan, Zamboanga del Norte; wharf extension in Masao, Butuan City; and improvement of the power system in Nasipit, Agusan del Norte.
The DOTr and the Philippine Ports Authority have completed 484 seaport projects nationwide, which generated 3,871 jobs.
With additional reports: The Philippine Star, Richmond Mercurio, Roel Pareno
Image Sources: cnnphilippines.com, portcalls.com, carmundi.com