Tycoon Andrew Tan's Megaworld Corp. said it is investing P40 billion to develop its huge properties in San Vicente, Palawan in the next 10 to 15 years.
The company is looking to develop beachfront and inland properties totaling 462 hectares into an "eco-tourism township" in San Vincente municipality for P40 billion.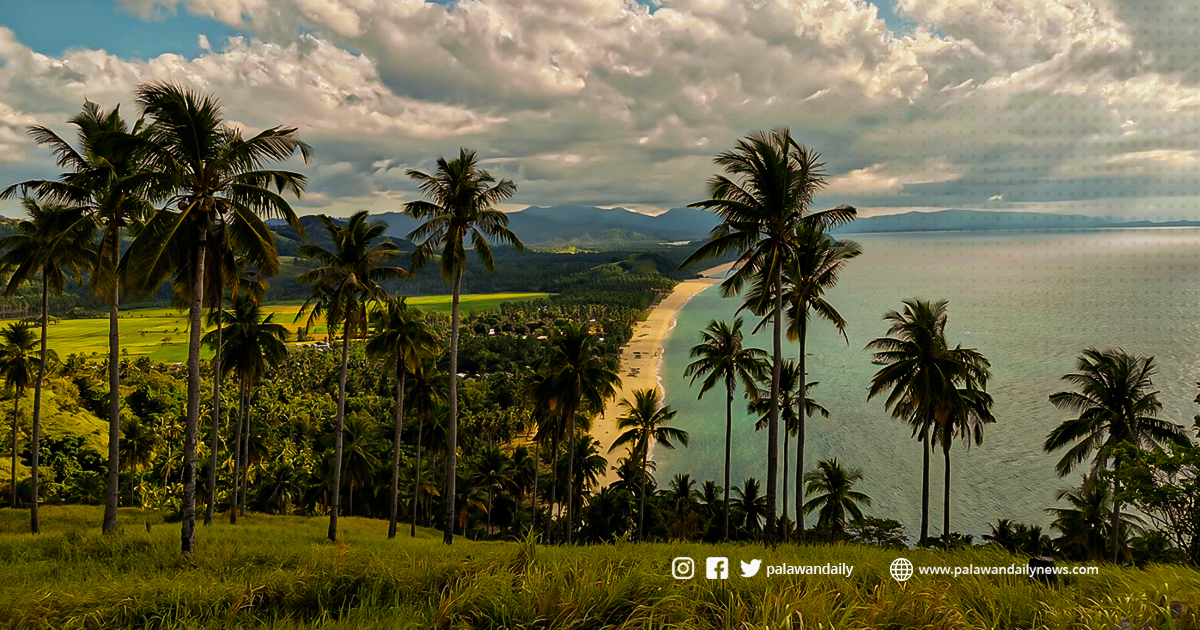 "More than just sustainable tourism, our vision for this expansive Palawan property is to provide an opportunity to those who want the island-life to live and even raise their families here," said Kevin Tan, Megaworld's chief strategy officer.
"Aside from the preserved natural surroundings of the beach, mountains, and cliffs of San Vicente, we will also provide the facilities and amenities for holistic wellness for our future residents," he added.
Megaworld Corp. said that they will be prioritizing the first 83-hectares of land in Kemdeng, which has its own beach line.
The town of San Vicente is known to have the longest white-sand beach in the Philippines, and the second-longest beach in Southeast Asia, which is called the Long Beach, covering almost 15-kilometers of coastline – three times longer than Boracay's White Beach.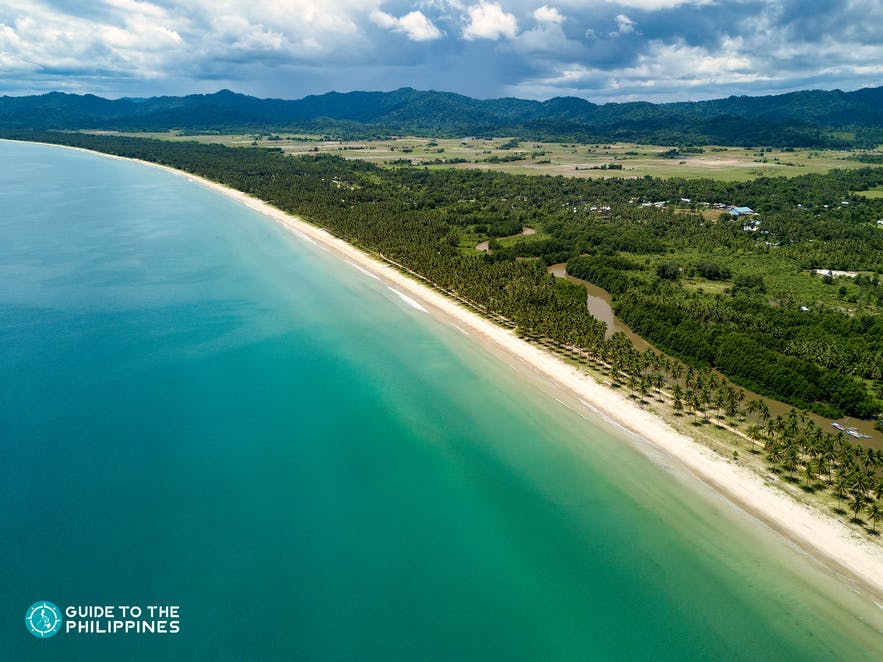 The property is located a few minutes away from the San Vicente Airport, which caters to flights from Manila and Clark.
Addtional News: CNN BM
Image Source: Megaworld