Do not underestimate the power of the sun's ultraviolet (UV) rays just because you are indoors.
These are two types of UV rays that cause damage to your skin and even your DNA. Most glass used indoors and in cars can protect us from UVB, but some UVA rays have the ability to penetrate through window glass.
UVA is linked to wrinkles, skin cell damage and sunspots. It is also connected to skin cancer. Therefore, there is a need to make applying sunscreen part of your daily routine even if the schedule is just staying in front of your computer while working at home or binge-watching your favorite series. The level of importance increases if your office desk or couch is near a window.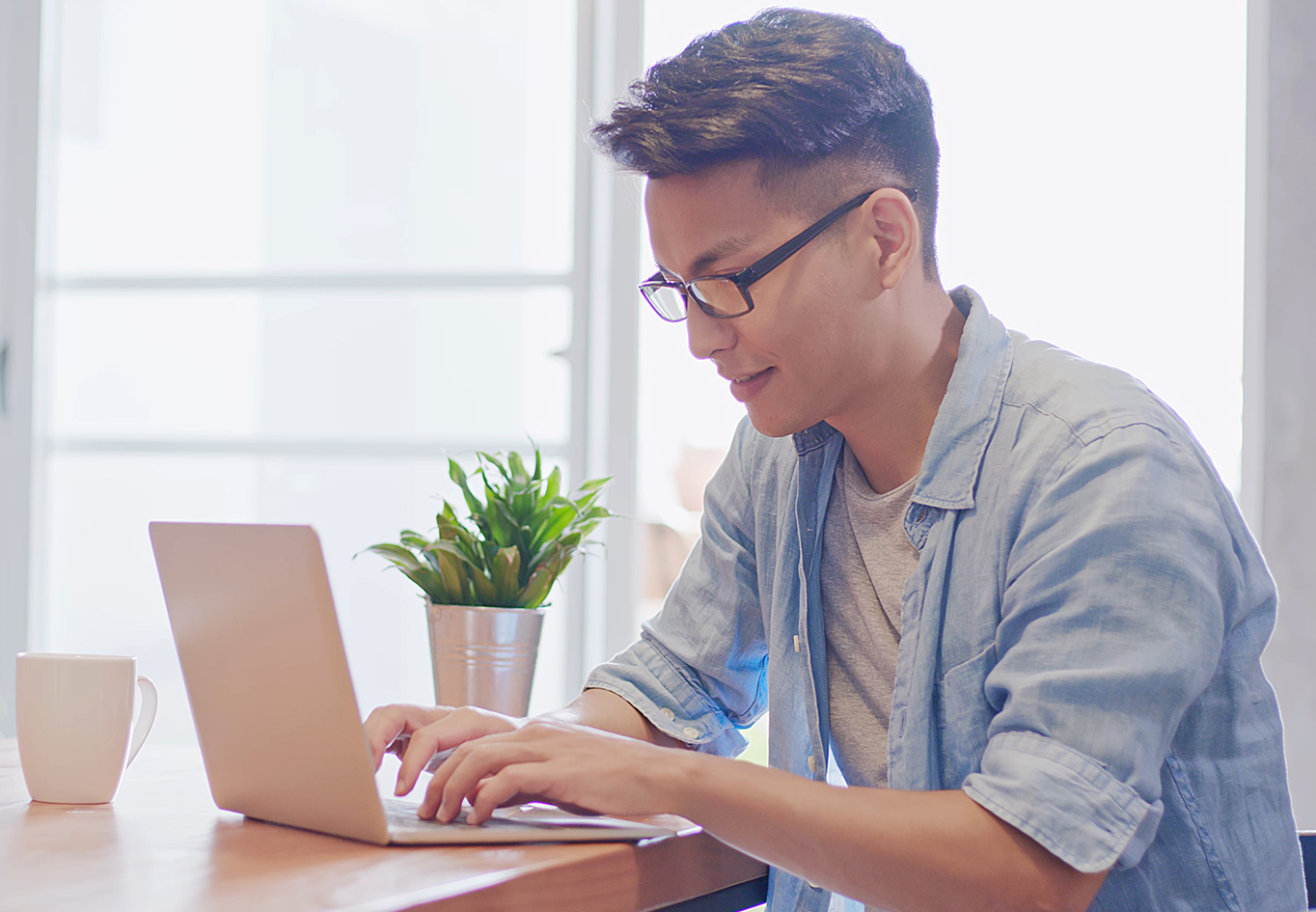 The sun protection factor (SPF) is an important factor as well. Just because you're indoors doesn't mean any sunblock will suffice. You have to find for something that has an SPF of at least 30. If you found something a little higher than SPF-30, that would definitely be a better choice..
Don't thrift on your sunblock usage. For the face, use a drop about the size of a one peso coin. Apply on your neck and ears. Application to parts of the body not protected by clothes is a must.
Reapplication is just as important even when you're inside. Reapply every so often as you would if you were outdoors. The most ideal is reapplying after every two hours.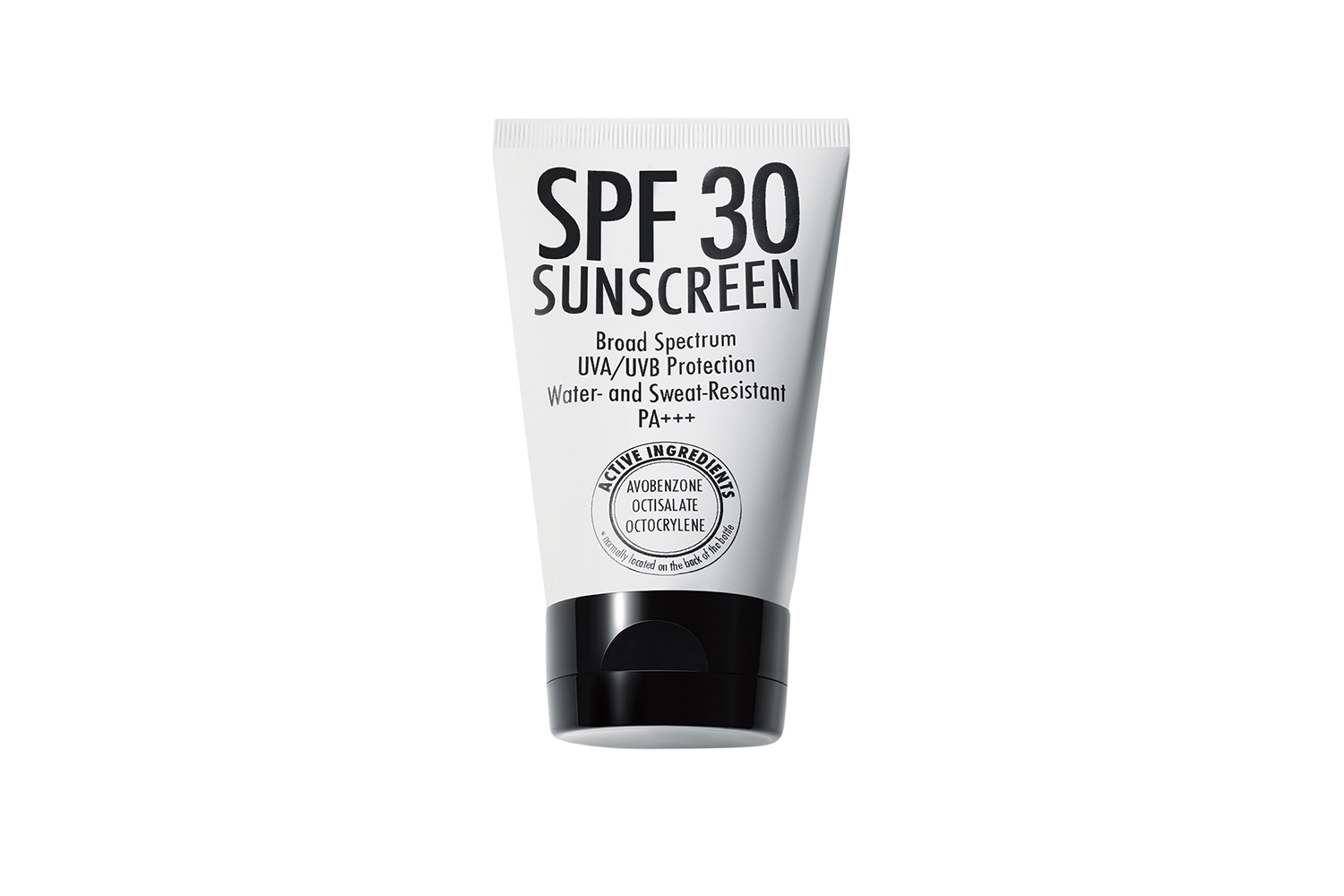 It's also important to emphasize that you should always use sunblock on its own. Don't rely on moisturizers or facial sprays that have added SPF. No matter how high the SPF they promise, it usually isn't enough. Also, these products usually cannot have a high SPF content; otherwise it would disrupt the formula. A separate sunblock is best.
With additional report: Philippine Daily Inquirer, Ria Prieto
Image sources: Real Simple, JobStreet Philippines, Capital Chemist