Sojitz G Auto Philippines (SGAP) is starting to establish its name in the Visayas region with the establishment of Geely Cebu.
Geely Cebu is operated by SGAP's dealer partner Gateway Group of Companies.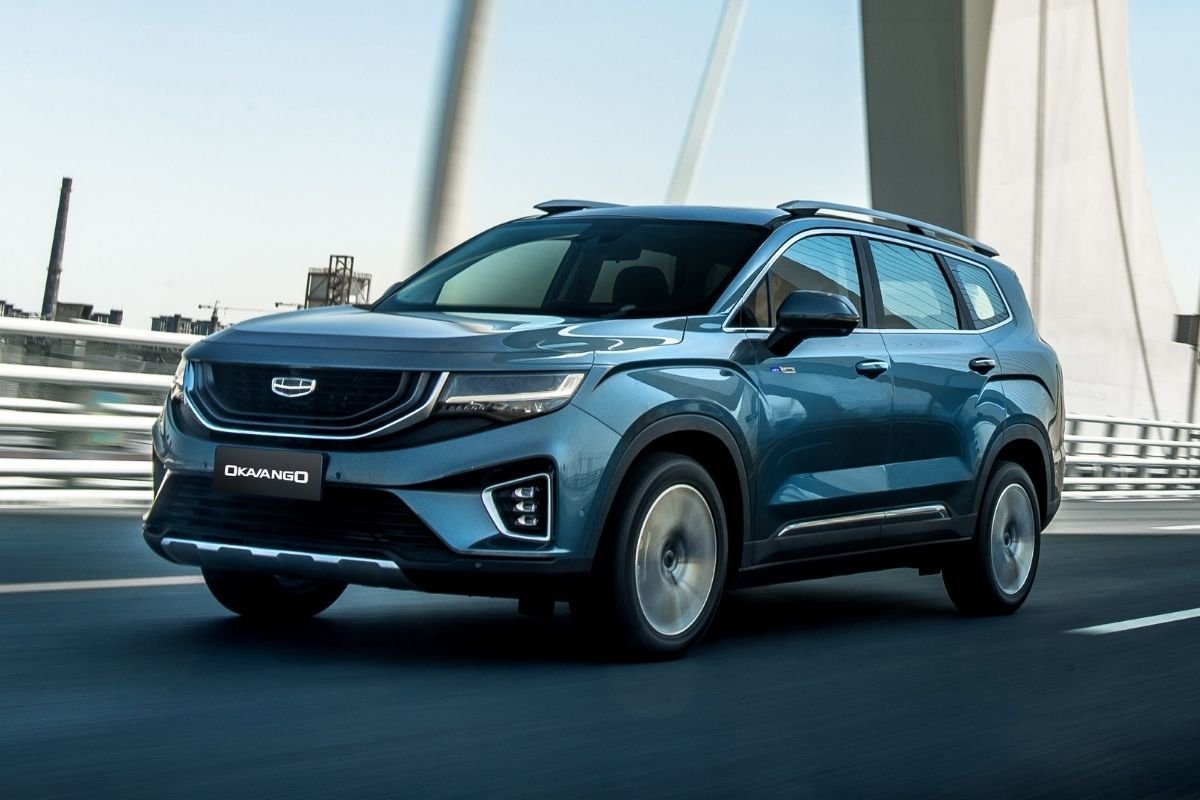 Gateway Group president Markane Goho said, "We foresee that Geely will soon be another successful brand in the local auto industry, which is the reason why we are confident in working with SGAP to open more outlets for this fast-rising auto brand."
Last 2020, Geely closed the year with an outstanding performance after it achieved a Top 10 ranking in total passenger vehicles sold based on last year's CAMPI and AVID reports.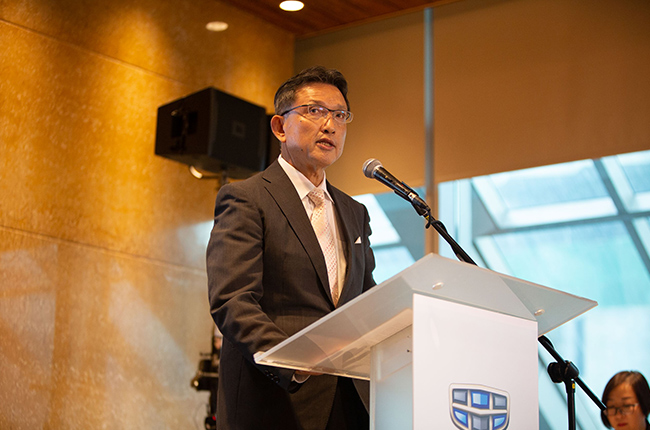 "I wish to congratulate Gateway group for opening this flagship Geely showroom in Cebu. I am sure that the shareholders and management of Gateway Group are proud of this as this dealership was built in your very own hometown."

Mikihisa Takayama, SGAP president
"This facility is a testament to the long-term commitment of the Geely brand to serve the Cebuanos. I am confident that the Cebuanos will not only be enticed by the exciting Geely vehicles that await them, they will also be impressed with the world-class facility Geely Cebu has to offer," Takayama added.
The construction of the Geely Cebu showroom was very inspirational since it was built from the ground up in the middle of both national and local lockdowns due to the pandemic crisis. Still, Gateway Group was able to deliver a world-class facility which will soon become another auto landmark in Cebu.
With additional report: wheels.ph
Image sources: Yahoo! News, Geely Philippines,