Public and private sectors should prioritize the digitization of information, technological innovation, and health care services. This would improve the quality of healthcare and raise the level of management of the Filipinos towards the COVID-19 pandemic.
Public and private sector groups have partnered since the pandemic gripped the world in raising the quality of health care in the country, as variants of concern continue to emerge and threaten the lives of millions of Filipinos already reeling from the economic impact of the restrictions imposed by the pandemic on jobs and businesses, BluePrint.PH chief executive officer Eero Brillantes said

The best strategy is to invest more in the digitization of the health care sector as directed by President Duterte and the Inter-Agency Task Force on COVID Management and linking health care with the public so they could access medical services without raising the level of risk, Brillantes added.
Data management and political communications and consultancy agency, BluePrint.Ph, is gathered a group from both the public and private data and health care as it held its first Data Newsroom Series last June 9, 2021. It's a webinar that focuses on the importance of the ongoing digitization of the health care sector.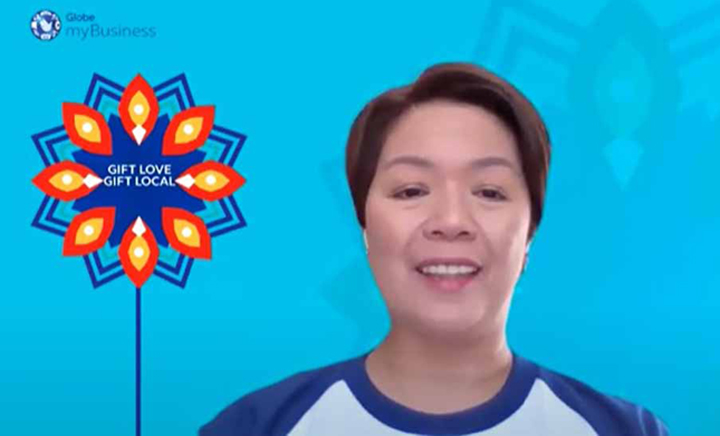 Globe Business, which is joining the Data Governance Forum in partnership with BluePrint.PH, said it continues to provide innovative digital solutions to enable the success of micro, small, and medium business enterprises, despite the extensive problems brought by the pandemic.
Globe Business, a trusted business advisor, believes that digital technologies can also play a crucial part in the transformation of healthcare institutions to promote efficiency, reduce cost, and achieve overall quality healthcare for Filipinos.
Maridol Ylanan, head of Strategy and Marketing for Small and Medium Business, said that Globe Business is leading strategic partnerships and collaborations with the country's healthcare sector to implement the right digital solutions for efficient transactions and services.
With additional report: The Philippine Star
Image sources: OpenGov Asia, Business Mirror, Police Files! Tonite