HONG KONG, September 2021 – AIA's Global Ambassador David Beckham talks "Tai Chi" and mental health as he joins fellow AIA health and wellness ambassadors, industry experts and leading influencers from across Asia for AIA Live 2021.
The inaugural AIA Live 2020, which streamed on AIA's Healthy Living YouTube channel in August last year, represented an industry first – an online programme of health and wellness sessions, garnering 63,000 viewers on the day, one million engagements on social channels and 14 million views online. The event was curated as a response to the restrictions of COVID-19 in reiterating the importance of health, wellness and protection. 
AIA Live 2021 returns this year on Sunday 12 September, with a YouTube Live event launched by AIA's Global Ambassador David Beckham, who will feature throughout the event and participate in a special four-part series of Tai Chi sessions. The live-stream programme also showcases AIA's network of regional ambassadors and special guests including chef Jeremy Pang, Olympian Dame Valerie Adams, former Squash World Champion Nicol David, neuroscientist and best-selling author Dr. Ken Mogi and our Tottenham Hotspur Football Club ("Spurs") elite training coaches.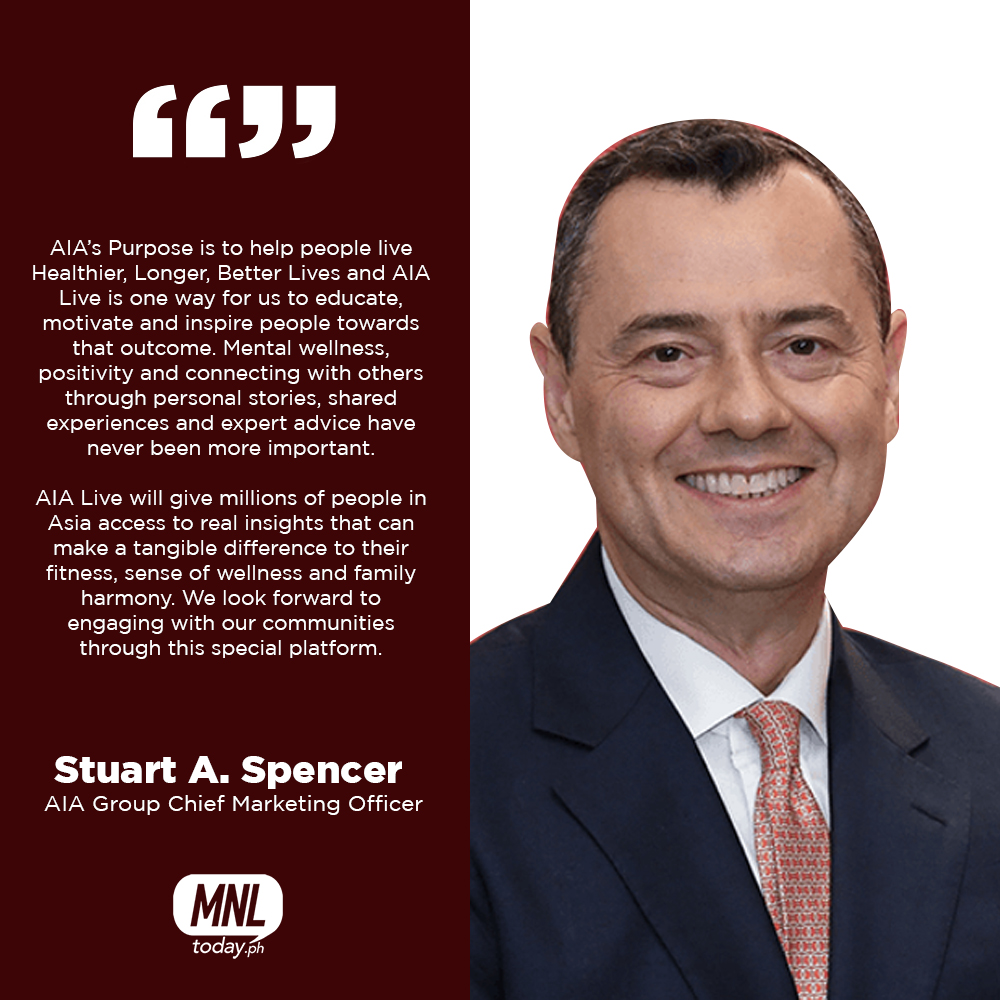 The 2021 programme will focus on four key areas that underpin AIA's Purpose – Mental Health, Physical Wellness, Nutritional Wellness and Environmental Wellness. This year will provide audience with topics that will tackle on the following: "Ways for parents to cope with the mental health impact of the pandemic on our youth and those with special needs: ; "A healthy food challenge with chef Jeremy Pang and AIA's football coaches from Spurs"; "Recommended fitness workouts for all the family" and "Talks on the connectivity between health and environmental wellness".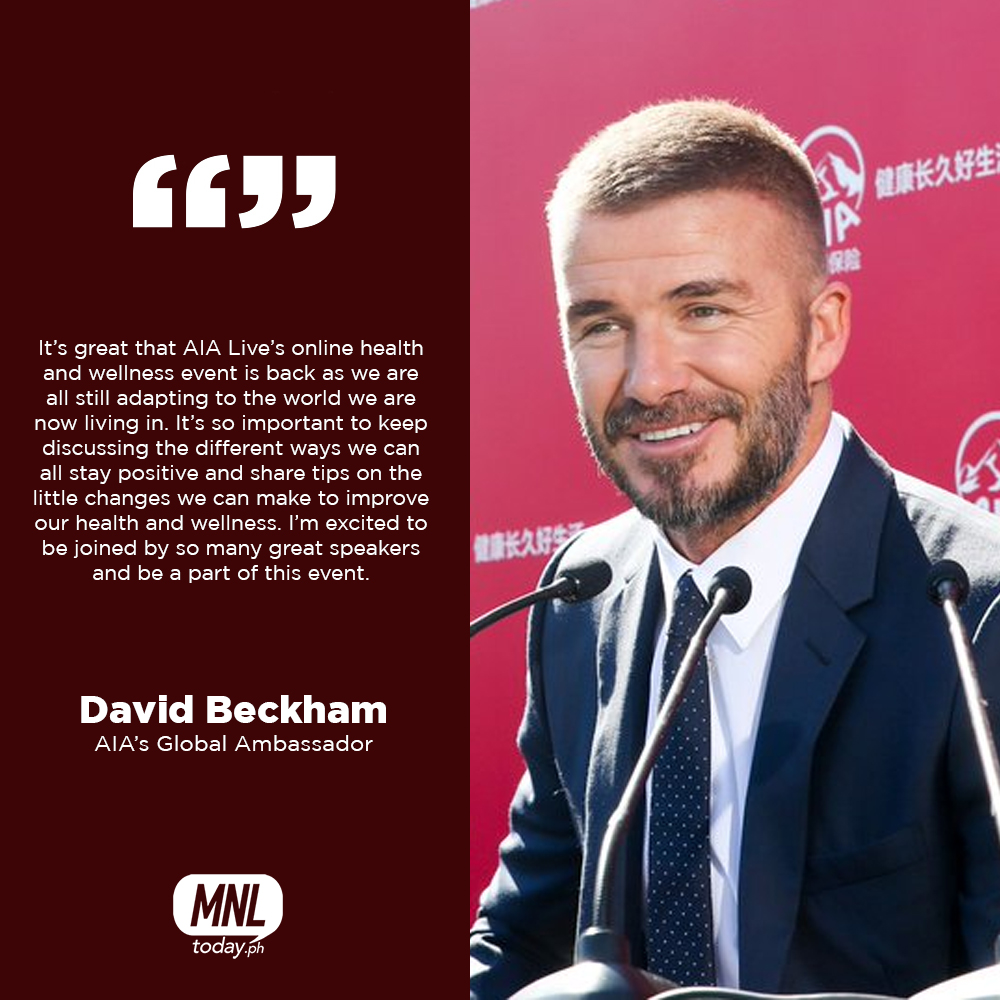 The AIA Live event will be broadcast on AIA's Health Living YouTube Channel, www.youtube.com/channel/UC-8WOys92SjpFaCnJaYbEBQ on Sunday 12 September from 9:00 a.m. (HK/SG time). 
Image Sources: campaignasia.com, twitter– aiagroup, YouTube–AIA Healthy Living