Narrowly months after returning to Mega Manila with a distribution center in Paco, Coca-Cola Beverages Philippines Inc. (CCBPI) commenced a mega hub in Tondo. It is the firm's tactic for strategic concentration point for overall logistics.
The Mega Manila Hub partnered with Container Bridge Philippines Inc. and Manila North Harbor Point Inc. the "Hub" is the beverage brand's first in the country, a new breakthrough after sharing 109 years with the Filipinos.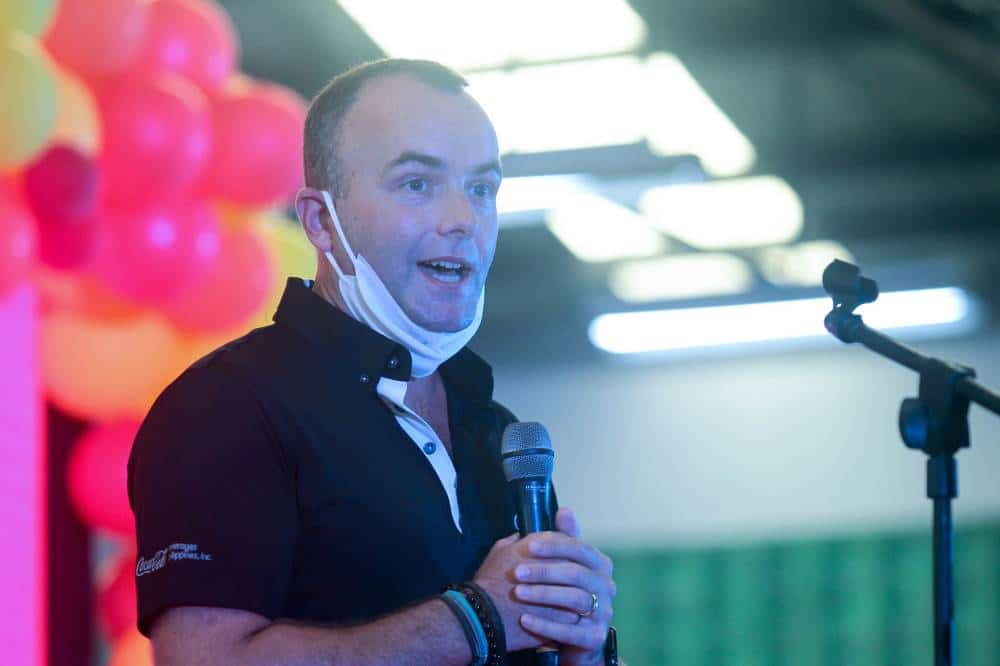 "During the Paco Distribution Center's inauguration, Mayor Isko Moreno made commitments that working with Manila would be easy. We would break through barriers and challenges together. He also said that we would be back in Manila soon."

Gareth McGeown, CCBPI CEO and president
The stakeholders considered the opening of Paco distribution center as homecoming. Coca-Cola's return to the city from the establishment of its first bottling facility in the Philippines a hundred years ago.
The CEO pointed out that Moreno's promise to foster a welcoming environment for entrepreneurs has already been acquired by the inauguration of two Coke facilities in just under a year.
Mayor Isko expressed gratitude for Coca-Cola's homecoming to the nation's capital and added, "You have a welcoming city, an open policy, and an aggressive city government of Manila" to help shadow business expansions and contribute to the welfare of the local communities.
Patrick Ronas of CCBPI commended the Mega Manila Hub for its sustainable solutions. He stressed the expected reduced carbon footprint and for the standard setting overall efficient operations. "Indeed, this is the beginning of the evolution of efficient logistics," he concluded.
With additional report: tribune.net.ph, Komfie Manalo
Image sources: Manila Bulletin, Daily Guardian,