Wonder Woman 1984 (WW84) is headed to HBO Go on April 21 so Pinoy fans can finally get in on the action a few months after the film was released on HBO Max and US theaters.
It can be recalled that WW84 was the second most viewed content of the streaming platform when it premiered on Christmas day 2020. Wonder Woman 1984 logged in 14.9 million complete views on HBO Max and accounted for 2.25 billion minutes of viewing time from fans.
Warner's decision to debut its theatrical releases on HBO Max has already helped bring millions of new subscribers to the streaming service, and could influence other studios to pursue a similar course. Data from research startup Antenna showed that HBO Max signups increased 4.3 times during the weekend "Wonder Woman 1984" premiered.
Here's a little bit background about the movie; Diana Prince lives quietly among mortals in the vibrant, sleek 1980s — an era of excess driven by the pursuit of having it all. Though she's come into her full powers, she maintains a low profile by curating ancient artifacts, and only performing heroic acts incognito. But soon, Diana will have to muster all of her strength, wisdom and courage as she finds herself squaring off against Maxwell Lord and the Cheetah, a villainess who possesses superhuman strength and agility.
Manila Bulletin's Angie Chui gives some of the topreasons you should include it in your viewing list: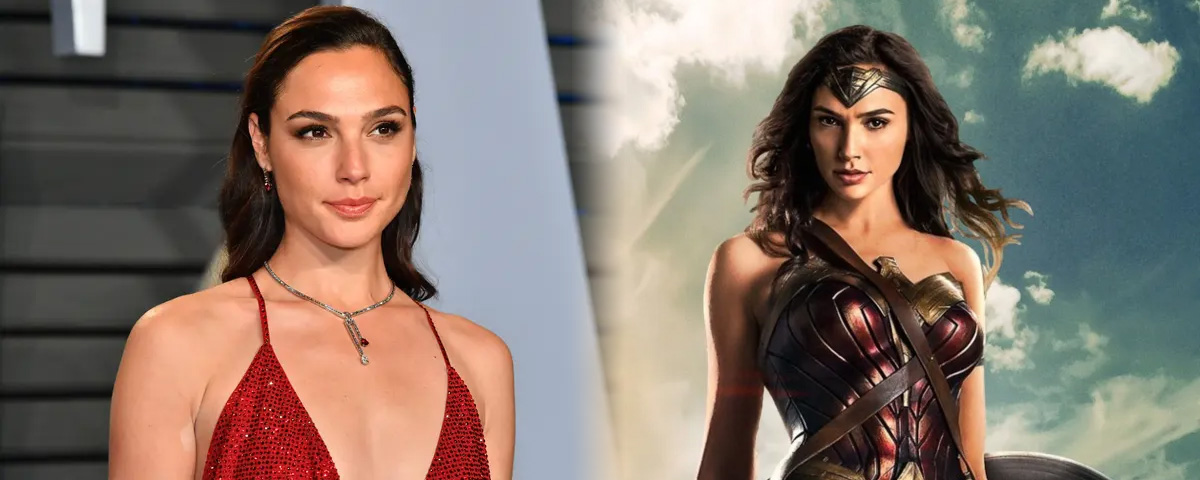 Gal Gadot is the perfect actress to play Wonder Woman and she continues to prove it in her second movie as the immortal Amazon princess. Gadot oozes sophistication without even trying but also delivers excellently on the grittier parts of the film which requires intense physicality and drive. There may be parts of the dialogue that may be cheesy but Gal is Wonder Woman through and through.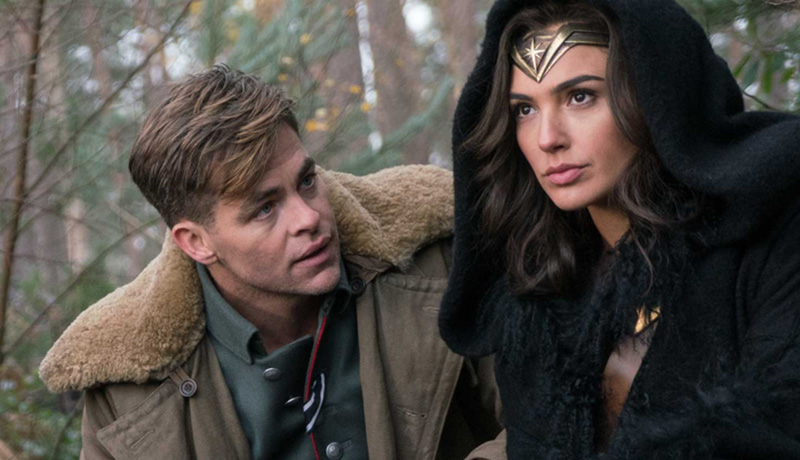 CHRIS PINE IS BACK. If you are a fan of the first Wonder Woman movie, you would be happy to know that Captain Steve Trevor (Chris Pine) will make a return for the sequel. How, you ask since the pilot died a heroic death in the first instalment? Well, the movie has a plausible explanation. Fans will also witness Wonder Woman donning her iconic golden armor to battle a formidable foe. But wait, there's more. Fans will also witness the first time the invisible jet makes an appearance on the DCEU.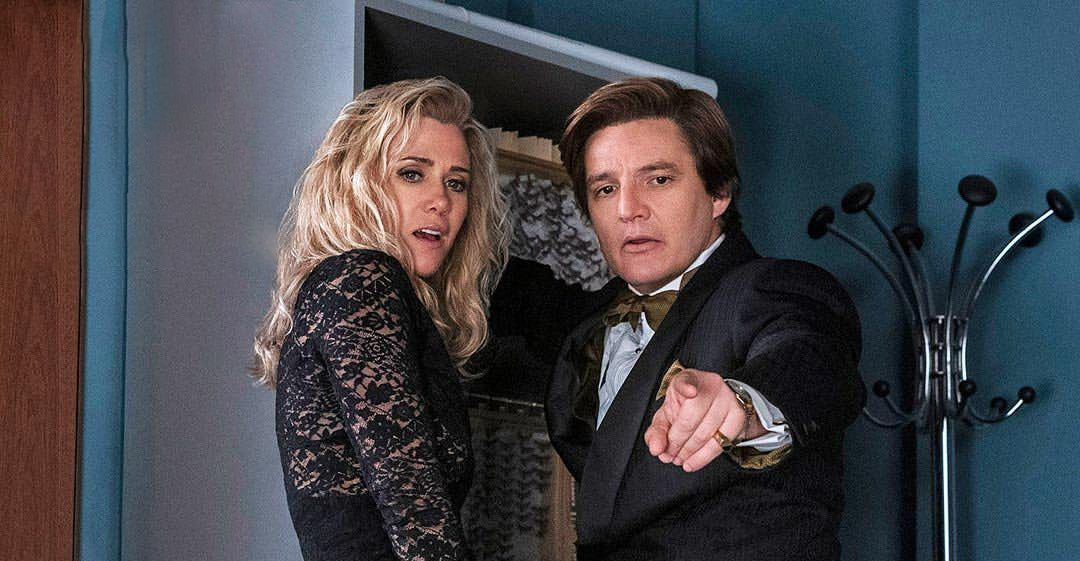 Two villains. While some superhero movies will be content to showcase one villain. Wonder Woman ups the ante by introducing two villains – Maxwell Lord and Barbara Minerva aka Cheetah. Lord is played by Game of Thrones and The Mandalorian's Pedro Pascal while the Cheetah is played by Kristen Wiig.
Invite your family and friends and watch it together with some popcorn and soda and feel the theater vibe at the comfort of your own home.
With additional report: Manila Bulletin, Angie Chui
Image and Video Sources: youtube–Warner Bros. Pictures, thewaronloneliness.com, independent.co.uk, insider.com, strangeharbors.com, entertainmentweekly, cinemablend.com