In a recent trip to the Queen City of The South, Cebu City, MNLToday.ph had the privilege to meet the fiery and passionate members of Honda ADV 150 Club of Cebu (HACC) who are so fond of their motorcycle of choice.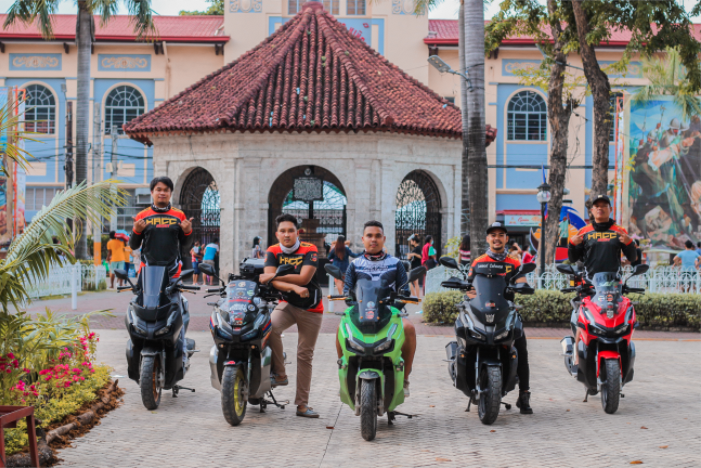 Aside from street-use, one of the things that they brazenly share is how the Honda ADV 150 performs in off-road and trails.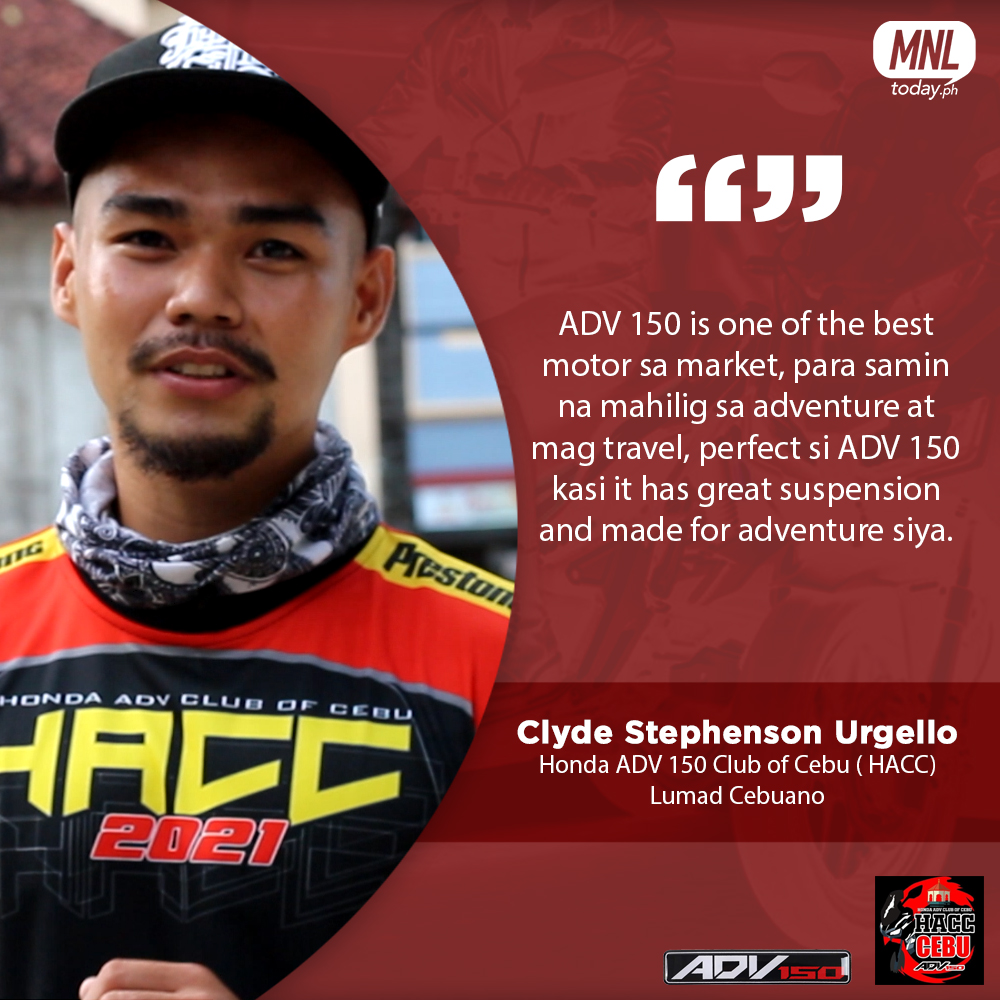 It is during this brief tet a tet with this proud Cebuano Clyde Stephenson Urgello that opened us about the latest craze in Cebu that is only possible with Honda ADV 150. 
Lumad Cebuano, a page dedicated for travel and fitness enthusiast was one of the platforms that Urguello is managing together with some of his friends as well as members of HACC. This is where they shared that MOTO CAMPING is now the "in" thing in Cebu.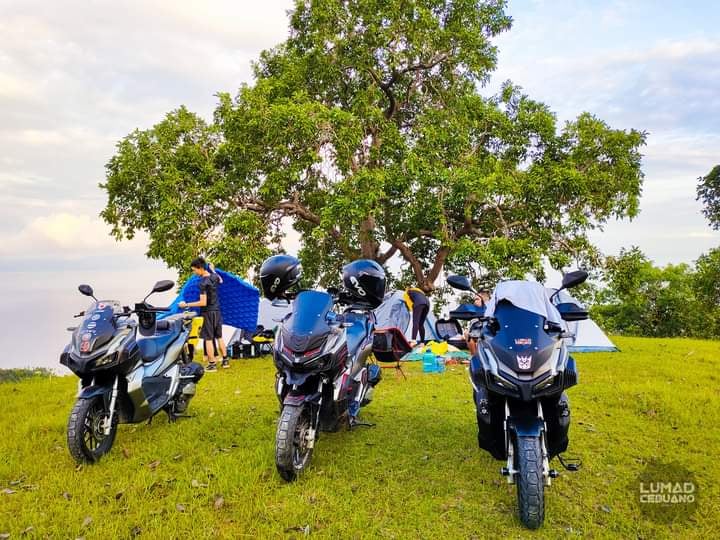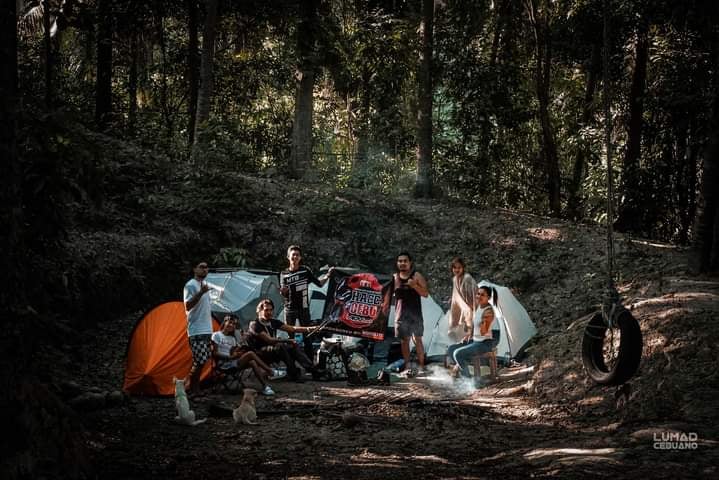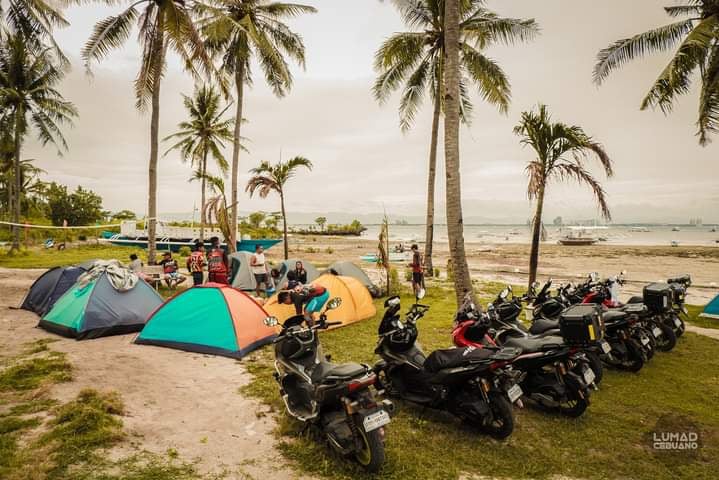 In other countries, motorcycle camping or "moto camping" has been a regular activity for weekend warriors and those who love nature. But here in the Philippines, particularly in Cebu, HACC members are leading the way of introducing this emerging hobby. Mainly because Cebu is blessed with an abundant wonders of nature and breathtaking views waiting to be conquered by those who are into moto camping.
A motorcycle camping or "moto camping" trips takes your usual ride and road journeys to a whole new level. Instead of the usual hiking, your motorcycle becomes your mobile home base and the headquarters for your living, sleeping, dining and entertainment. Here, HACC and Lumad Cebuano uses Honda ADV 150 as their primary vehicle when going out camping. After your camp is set up, HACC members use their Honda ADV 150 out to see sights and go places.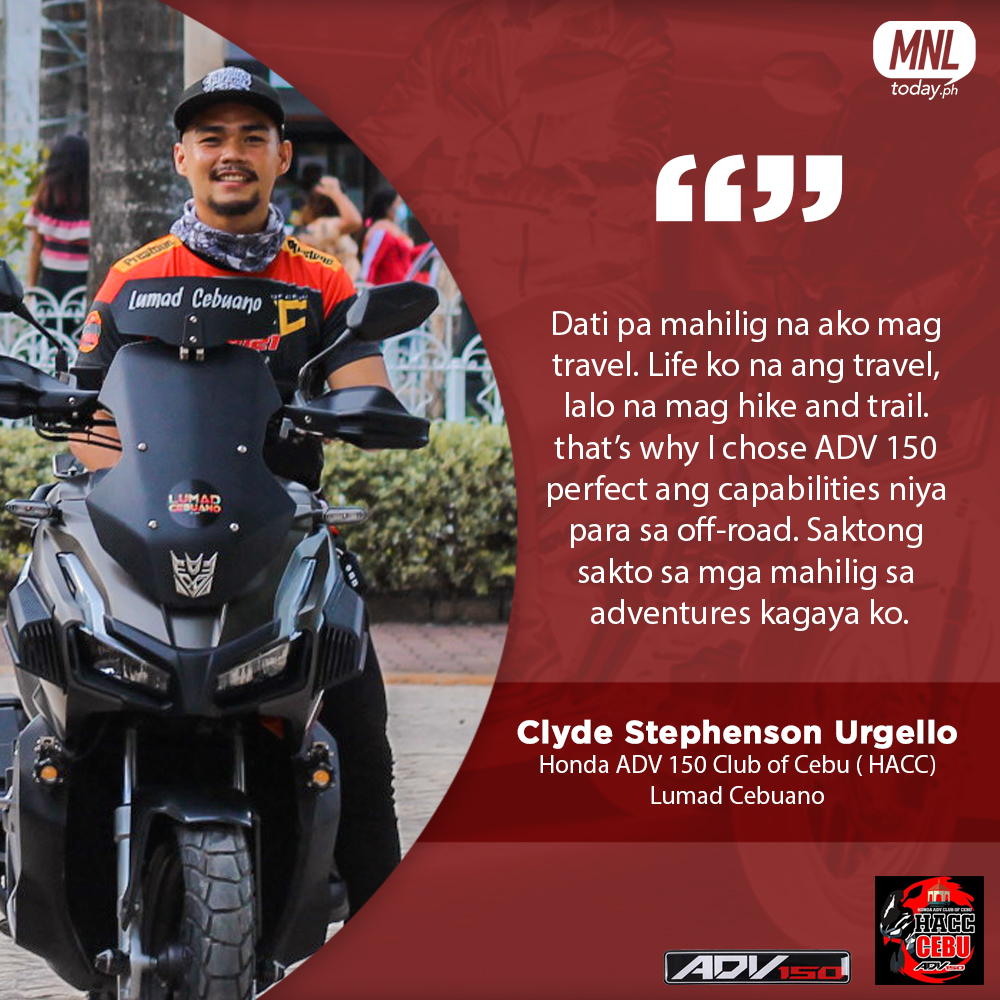 Amid the COVID-19 pandemic, Cebu City continues to be a model city where cases continuous to be manageable and cases has now been sustained. Thanks to their hardworking and no-nonsense local government unit headed by Governor Gwen Garcia, slowly but surely, Cebu is opening their economy, and the new normal with proper observation of safety protocol is becoming a way of life.
According to Clyde and the members of HACC, moto camping will continue to be their club activity with new areas and locations waiting to be discovered and conquered.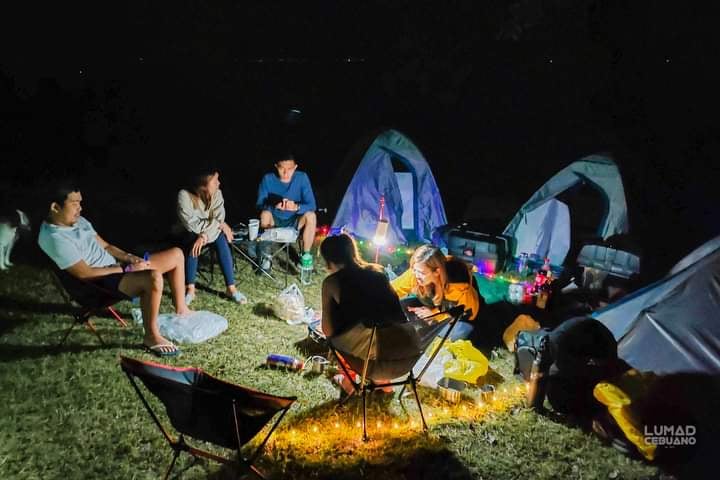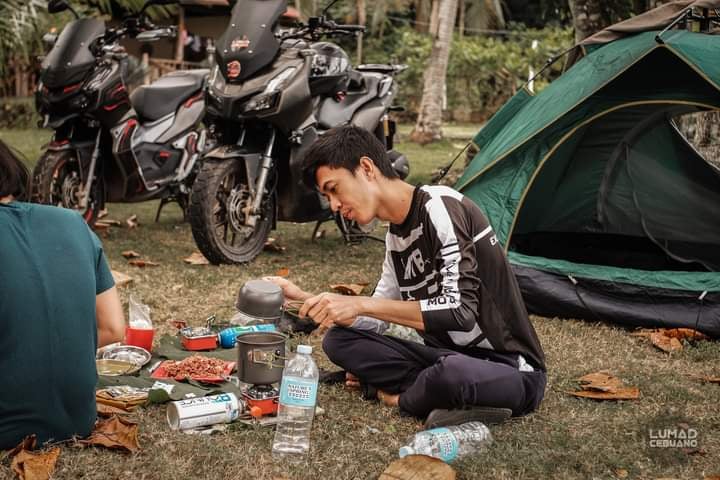 Honda ADV 150 has established its dominance when it comes to adventure riding. No motorcycle comes close if we are talking about on and off-road performance. And these are testimonials from satisfied owners who are enjoying Honda ADV 150's best feature. Included in the motorcycle's feature is fuel efficiency. This is especially true since most of the moto camping rides will require long and challenging terrains without gasoline stations.
Usually, Lumad Cebuano and HACC members will have full tank on the day of their moto camping ride. And most of the time, even after coming from a very challenging ride, going back from the mountains, their Honda ADV 150 will still have an ample fuel remaining in their gas tanks.
Cebu City started, but we are definitely sure that other will follow suit and maybe, when we reach the normalcy, the Department of Tourism and Local Government Units may also see this as a new offering to tourists visiting popular tourist destinations.

Honda ADV 150 and camping…Moto Camping anyone?
Image Source: Lumad Cebuano