Pasig, Philippines; [May 24,2021] – Authorities announced that NCR Plus, which includes Metro Manila, Bulacan, Cavite, Laguna, and Rizal, will shift back to General Community Quarantine (GCQ) with heightened restrictions starting May 15 to May 31. Restrictions include allowing essential travel in and out of NCR Plus.
While this year's summer appears to be different than years before, the dangers of driving your car under immense heat remains to be the same and can cause long-lasting damage to your vehicle if not cared for properly.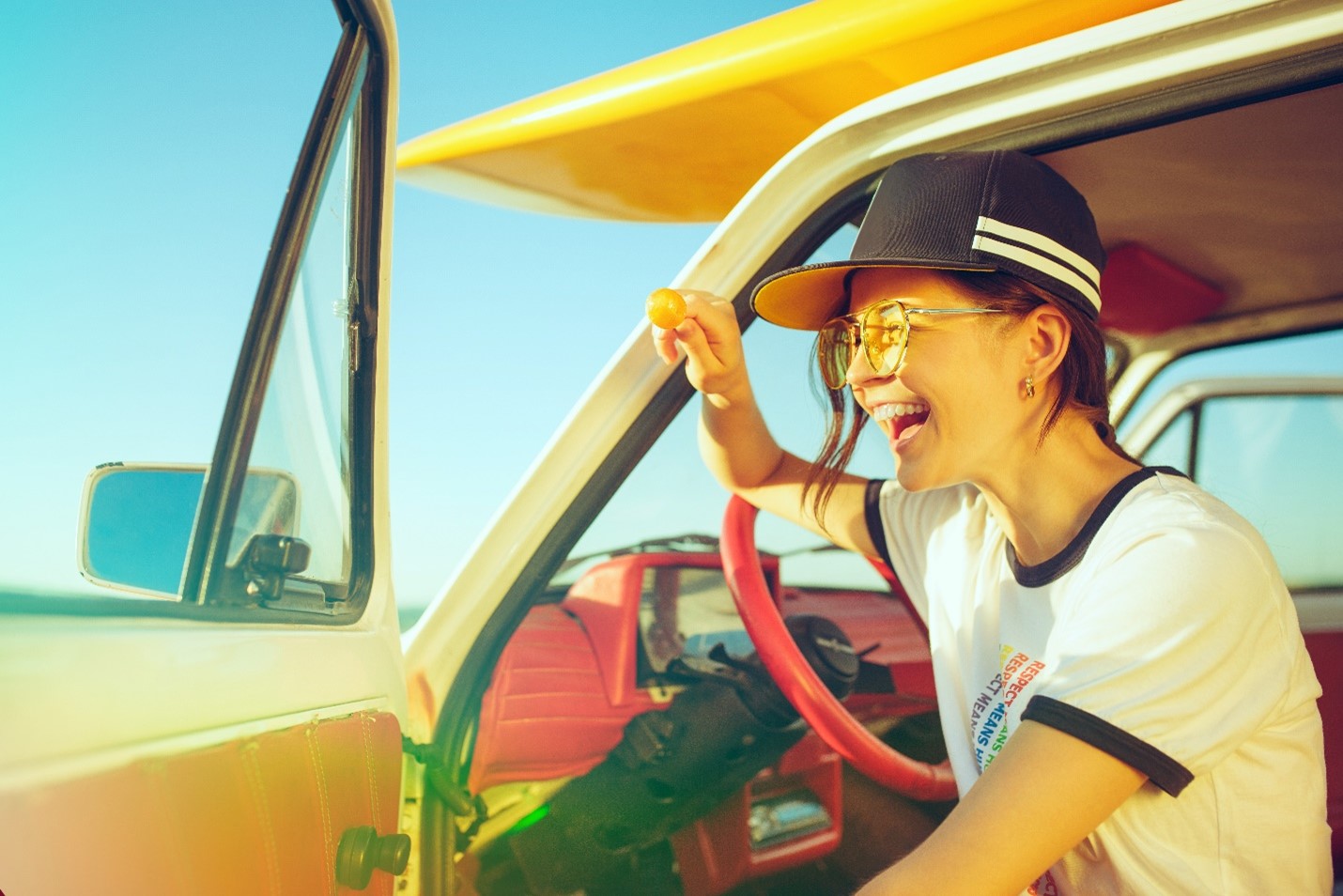 Fortunately, innovators like Prestone, the country's leading manufacturer of cutting-edge coolants and brake fluid, has released a new range of Asian Coolants with improved formula to ensure cars get maximum protection from overheating and corrosion — much more effective than using water only.
Coolants contain ethylene glycol that stops water from freezing or boiling from regular to extreme conditions, making it perfect for the summer heat. It also has anti-corrosive properties that prevent small parts of the engine from rusting and corroding and even lubricates it to move efficiently.
Prestone reminds car owners to always check their car's coolant level and make sure it is always fresh. Owners can know when to top up their coolants if it is lower than the recommended level and the fluid is mucky and colorless. Unless you have the necessary tools to flush out the fluid on your own, it is best to seek the help of an expert mechanic.
When searching for the perfect coolant to partner with your car, try out Prestone's new Asian Ready-To-Use Coolant Range, coming in three different variants: Asian RED, Asian, BLUE, and Asian GREEN.
Each variant is made explicitly for the type of car you own. It is also formulated with POAT (Phosphate Organic Acid Technology) formula that best suits your specific car make and model, providing superior boil over and corrosion protection.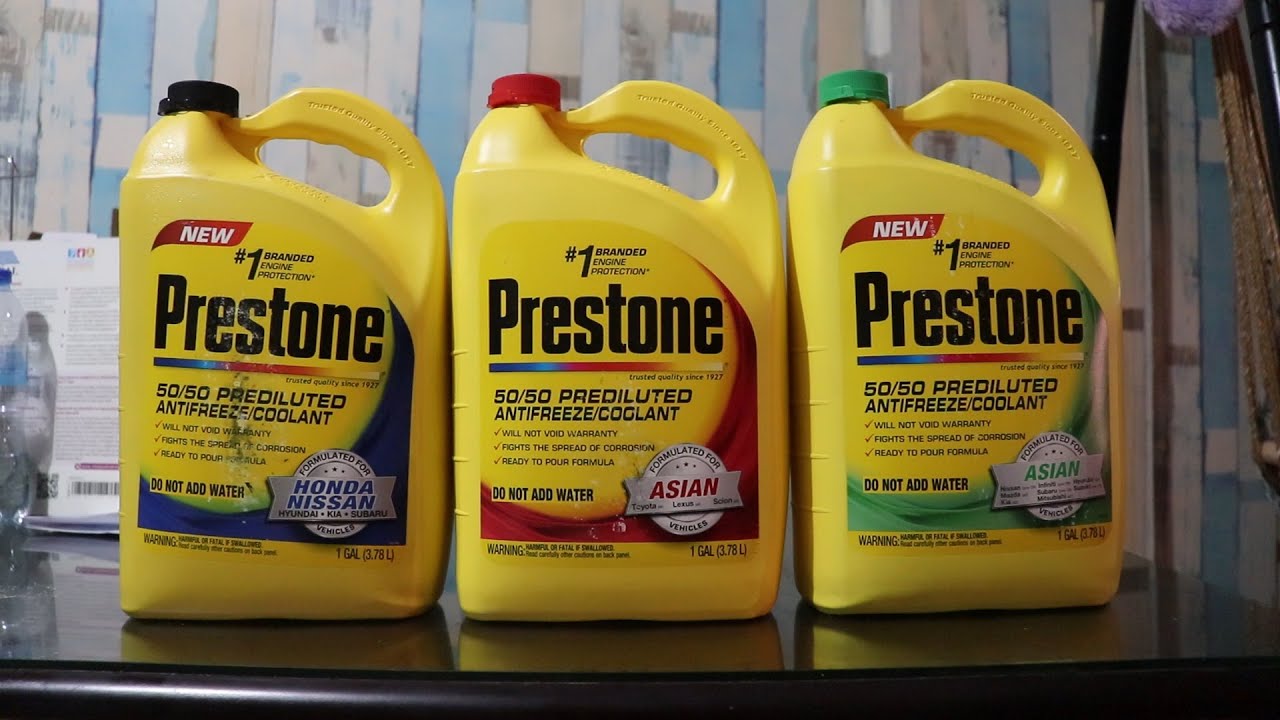 Prestone also wants to remind motorists to stay cautious with the products they use on their vehicles, especially brake fluids that are possibly old or counterfeit. Using fake brake fluids can permanently damage or overheat your vehicle's engine and cause it to lose its brake, leading to accidents.
Watch out for sellers offering products that come from unknown sources and with suspicious prices and discounts. To know its authenticity, check the product's details, look for imperfections, and ensure it has a PS mark or ICC stickers issued by the Philippine Bureau of Product Standards. Many counterfeit products also have 900ml packaging.
To know more information about Prestone Philippines, visit their website, https://www.prestone.com.ph/ and follow their Facebook page, Prestone Philippines.
Photo Sources: holtsauto.com, mb.com.ph