MANILA, Philippines- A sharp adjustment to 7-9% Unemployment from the original medium-term target of 3.4- 5.1% in 2021 and 3-5% in 2022 has been made by the National Economic and Development Authority (NEDA)
This is attributed to the prolonged pandemic lockdown that started in March 2020, it proved to be limiting economic activity and consumption. In response, firms trimmed down their staff to keep their operating costs down, while some industries like the construction sector suffer from a shortage of skilled manpower due to the limitations in public transportation.
In addition, Overseas Filipino Workers (OFW) were sent home and are now looking for jobs locally. Students graduating from college will be another addition to the employable workforce.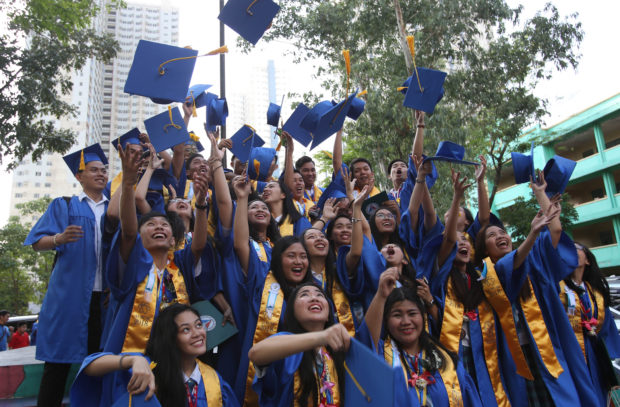 On top of these, 2022 is the year that the first full batch of the K-12 Program will enter the workforce. These factors create an oversupply of labor, thus increasing the unemployment rate.
In a briefing NEDA Undersecretary Rosemarie Edillon said: "We think it will still be very difficult. It will be a difficult labor market situation. This tells us that we will need more of a social protection and it will still be a very challenging employment situation."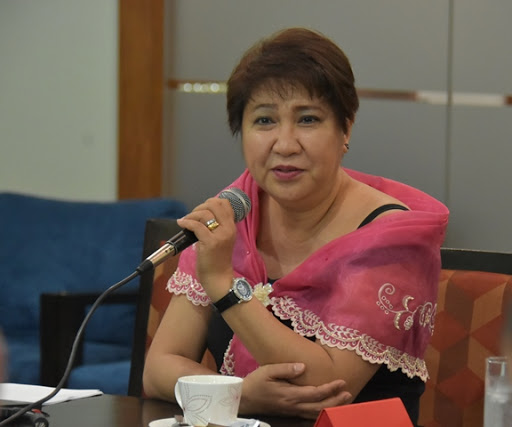 But it is not all gloom, Acting Socioeconomic Planning Secretary Karl Chua said: "But after that (2022) we will see the economy adjust."
While the economy is expected to recover and more jobs will be made, the labor market will still be ultra-competitive especially for the young workers as unemployment among the youth (aged 14-24 years old) is seen to rise to a rate of 14.5-16.5% this year and 20.5-22.5% in 2022. This is a striking contrast from the 8.6% in 2021 and 8% in 2022.
In response, Undersecretary Edilion said: "We think for 2021 and 2022 it's still about transforming the workforce so it will be ready for challenges in the new normal… and we are already thinking of having more of these retraining and retooling programs and even more scholarships in order to increase employability in the labor force."
The Philippine economy is already showing signs of recovery but is expected to grow slower than originally seen at a rate of 6.5-7.5% this year throughout 2022 from the original target of 7-8%.
Additional Report: Philippine Star
Photo Credits: CNN Philippines, DepEd, NEDA