Metropolitan Manila Development Authority chairman Benjamin Abalos Jr. is planning to turn the agency's quarantine facility into a national vaccination center. It will help the Inter-Agency Task Force for the Management of Emerging Infectious Diseases (IATF-EID) on the rollout of the vaccination program next month.
The 800-square meter facility will be turned into a COVID-19 vaccination center that will expedite the distribution and administration of the vaccines once they are available.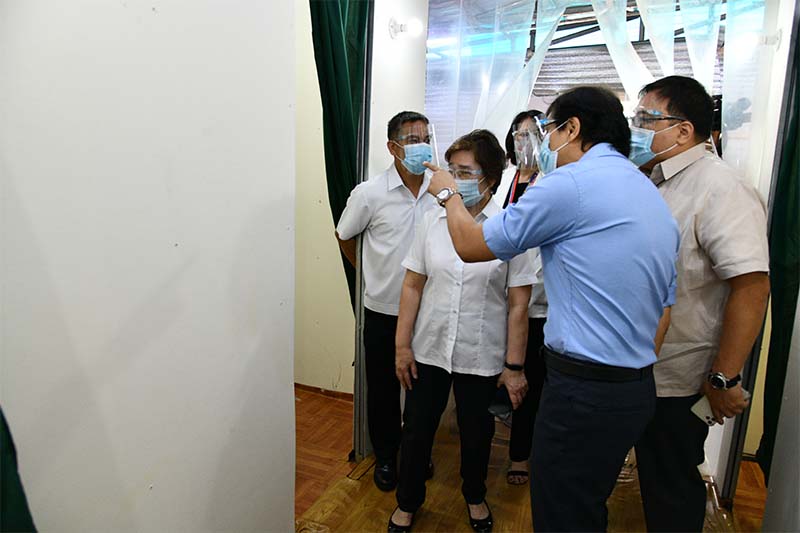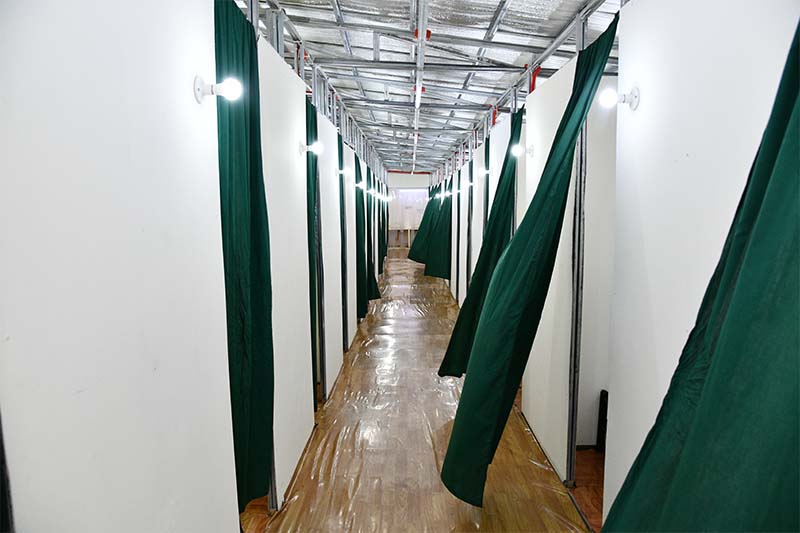 Abalos added that the agency would assist Metro Manila local government units on vaccine logistics and equipment for quick mobility across the National Capital Region.
He also bared plans for the agency's employees to undergo monthly RT-PCR swab tests to ensure the personnel's health and safety as the MMDA continues to deliver its services across the metropolis.
"Our personnel's welfare is our topmost priority. We need to make sure that they are safe from the dangers of COVID-19. This is one of our ways to help the national government in curbing the spread of the disease." In 2020, the MMDA has allotted PHP20 million for vaccine procurement of its entire workforce. Each employee can also nominate one member of their family to receive vaccination as well.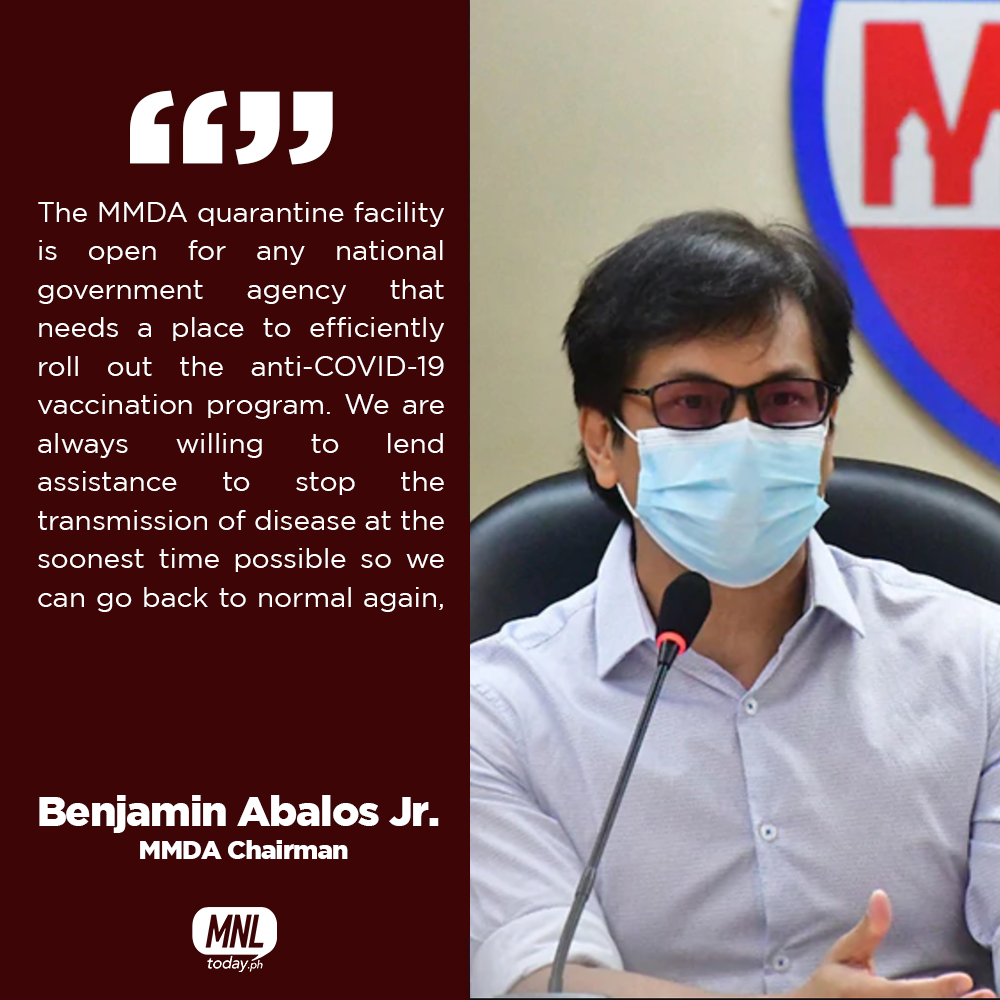 The agency continues to implement basic health protocols such as wearing face shields and face masks, maintaining physical distancing, and checking of body temperatures. Marshalls are also in place at the building to make sure that all the health protocols are being followed.
Last May 2020, the MMDA established the isolation facility located in the agency's headquarters in Makati to serve as a temporary holding area for its own employees who need to undergo mandatory 14-day quarantine in accordance with the Department of Health's protocols.
Photo sources: ABS-CBN News, mmda.gov.ph