UCPB has rolled out its payments service that enables clients to transfer funds real-time 24/7 to other Philippine bank accounts through the bank's suite of electronic banking facilities. The service called UCPB InstaPay is the first automated clearing house established under Bangko Sentral ng Pilipinas' national retail payment system (NRSP) framework, which aims to facilitate and promote electronic payments in the country.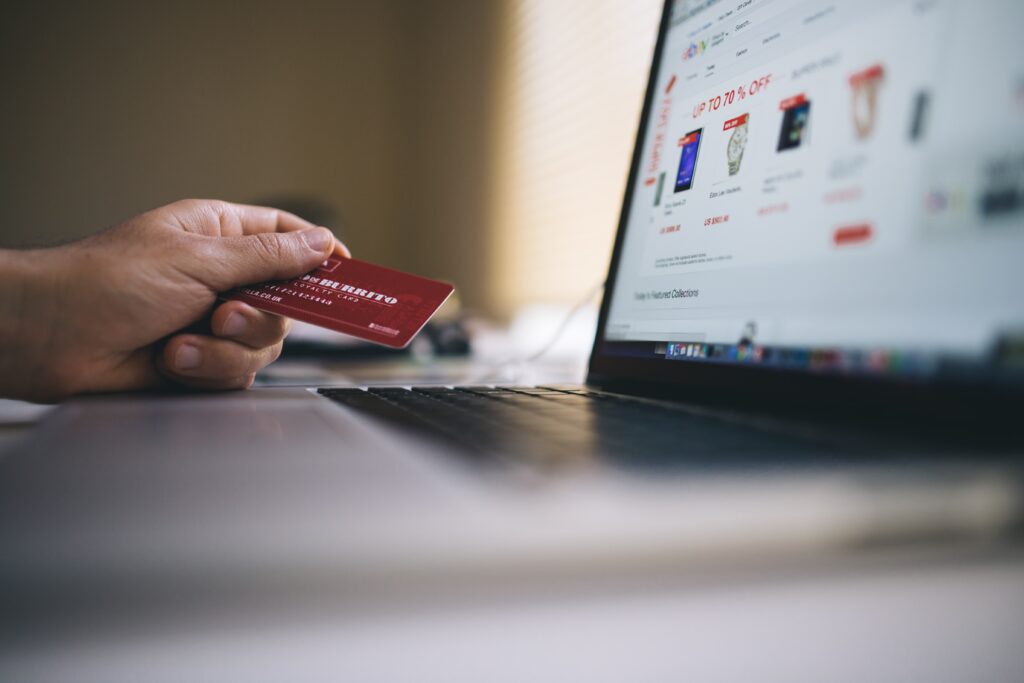 Through the service, UCPB clients will be able to instantly send and receive funds or make payments of up to P50,000 per transaction at a fixed service fee of P25 each transaction.
The service is accessible 24/7 and eliminates the need for clients to physically travel and transact at bank branches or payment counters. The transfer of funds can be done through UCPB Connect, the bank's suite of electronic banking facilities including internet and mobile banking.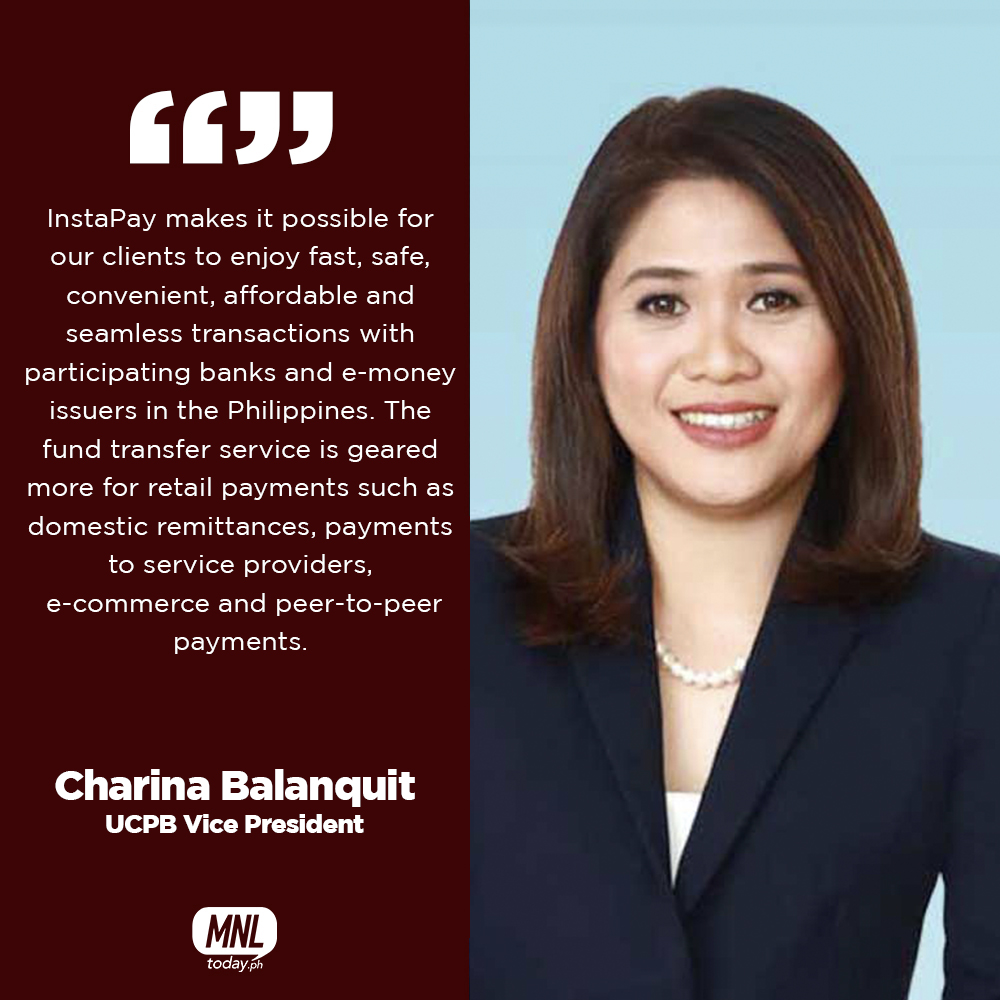 BSP Governor Nestor Espenilla said, InstaPay moves us closer toward financial inclusion by connecting Filipinos through account-to-account, instant fund transfers or payments. We see a rapid take-up of this service among our customers because it truly brings convenience like no other. Imagine being able to send funds to anyone in the country with a bank account, real-time.
The NRPS is a policy and regulatory framework that aims to provide direction in carrying out retail payment activities through Bangko Sentral-supervised financial institutions by defining high-level policies, principles, and standards that would lead to the establishment of a safe, efficient and reliable retail payment system.
This framework envisions every Filipino to have easy access to financial services, have accounts to make payments, receive or transfer funds to other accounts anytime, anywhere, at a reasonable price, from any digital device.


With additional report: Doris Dumlao-Abadilla, Philippine Daily Inquirer
Photo source: bworldonline.com, pexels.com, CTTO