No fires caused by firecrackers were recorded during the holidays, the Department of the Interior and Local Government (DILG) said yesterday. This is the first time since the Bureau of Fire Protection (BFP) was established in 1991 that no firecracker-related fires were reported throughout the holidays, DILG Secretary Eduardo Año said in a statement.
He said there were at least 10 firecracker-related fires during the holidays in Metro Manila alone in the past few years. The agency also attributed this good news with their collaboration with the Bureau of Fire Protection's (BFP) "Oplan Paalala: Iwas Paputok."

"It is the tradition of Filipinos to usher in the New Year with fireworks as families indulge in their media noche [New Year's Eve feast]. However, the pandemic and the new normal entails adjustments to ensure everyone is safe at home together," said DILG Undersecretary and Spokesperson Jonathan Malaya.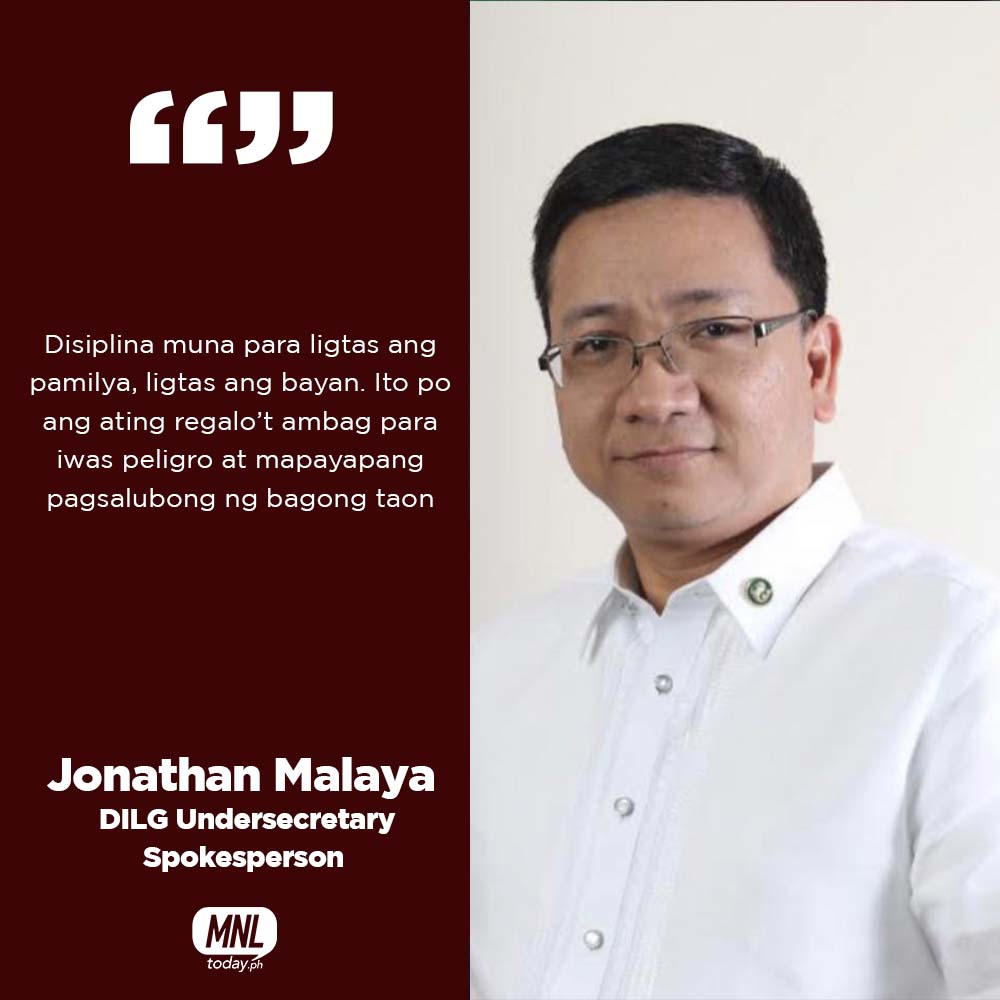 He said that on top of the battle against the pandemic, it is also the Department's goal this year to go for zero firecracker-related injuries this year.
Año attributed the zero fire incidents to the intensified information campaign of the DILG and other agencies including the BFP, the Philippine National Police, Department of Health and local government units. Firecracker-related injuries also dropped by 85 percent, with 50 persons injured from Dec. 1, 2020 to Jan. 1, 2021 compared to 340 during the same period the year before.
In December 2020, the number of fires nationwide dropped by 52 percent, totaling 593 incidents compared to 1,246 in December 2019.
For the entire 2020, a total of 4,417 fires were reported in the country, which is 18.26 percent lower than the 5,404 incidents in 2019.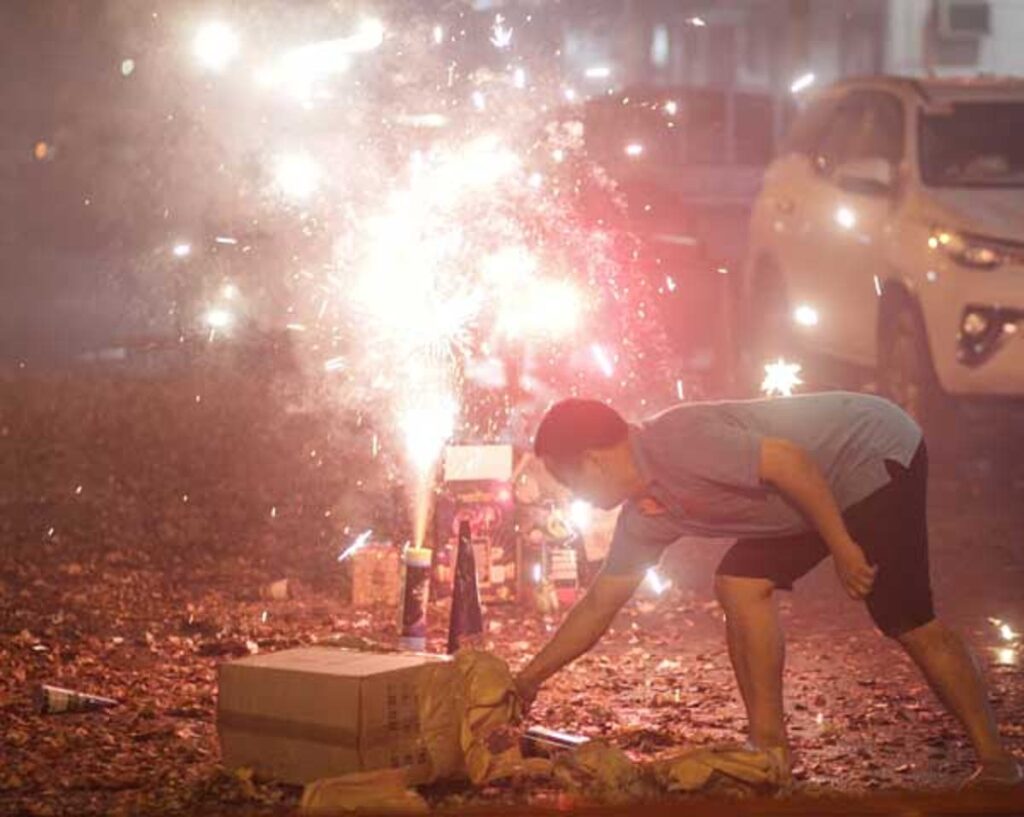 Malaya said that the decrease of firework-related injuries during the last three years attests that Filipinos can still celebrate the holidays without compromising tradition.

The DILG has also directed the BFP to intensify its Oplan Paalala/Iwas Paputok Campaign with the battlecry "Sa Halip na Paputok, Pito!" which encourages the public to use the whistle during the New Year revelry instead of firecrackers.

The DILG also urges the BFP to be strict in issuing fire safety clearance for fireworks display and fireworks exhibition to ensure that there will be no untoward incidents during such exhibitions.

In 2017, Duterte signed EO No. 28 that limited the use of firecrackers. Firecracker-related incidents have seen a downturn since the issuance of the EO.
With additional reports: Romina Cabrera, The Philippine Star, http://www.dilg.gov.ph
Photo source: CTTO, Vice.com, torontostar.com