As the world is still having a problem with the coronavirus, COVID19 and most of the people affected are the people who have medical conditions which needed hospitalization like Pregnancy and Cancer.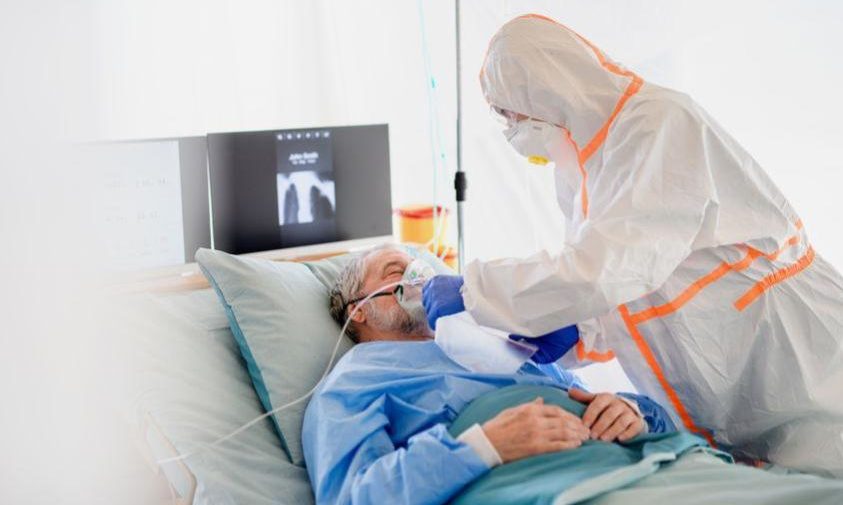 The COVID-19 patients were getting more and more as the days passed by. Making the hospitals go over the limit of accepting people to be hospitalized. So what happens to the people who are in verge of dying?
Cancer is one of the untreated diseases as of today. There is no 100% cure of this kind of disease. If the doctors happened to remove the tumor or manage to lessen the spread of Caner, soon there will be another popping out and its more deadlier than before.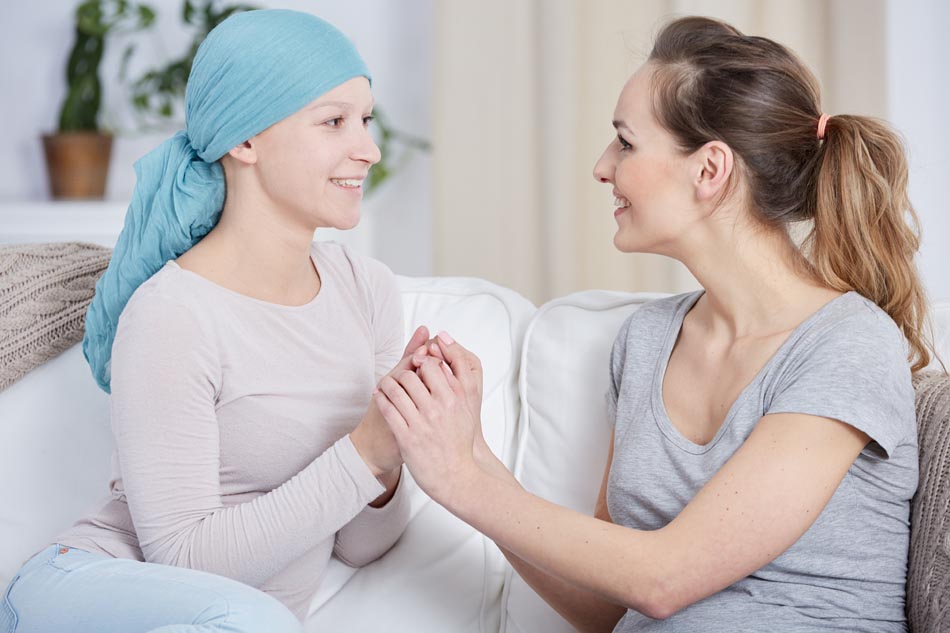 Dilemma
It made the doctors and physicians in dilemma. Because of many COVID-19 patients the needed care of Cancer patients gets delayed resulting to missing or untreated Cancer cells.
Yet COVID19 can be deadly if untreated immediately. Many medical practitioners are having a hard time dealing with these two diseases and hoping that the vaccine for COVID19 is found and ready for public use. As Cancer might still go a long way before a cure is found.
At most, we can help them by being more responsible citizens to prevent the spread of the virus and to live a healthy lifestyle.
Sources: labblog.uofmhealth.org
Photo Sources: eupoliticalreport.eu, davidyorkhomehealthcare.com, ennomotive.com