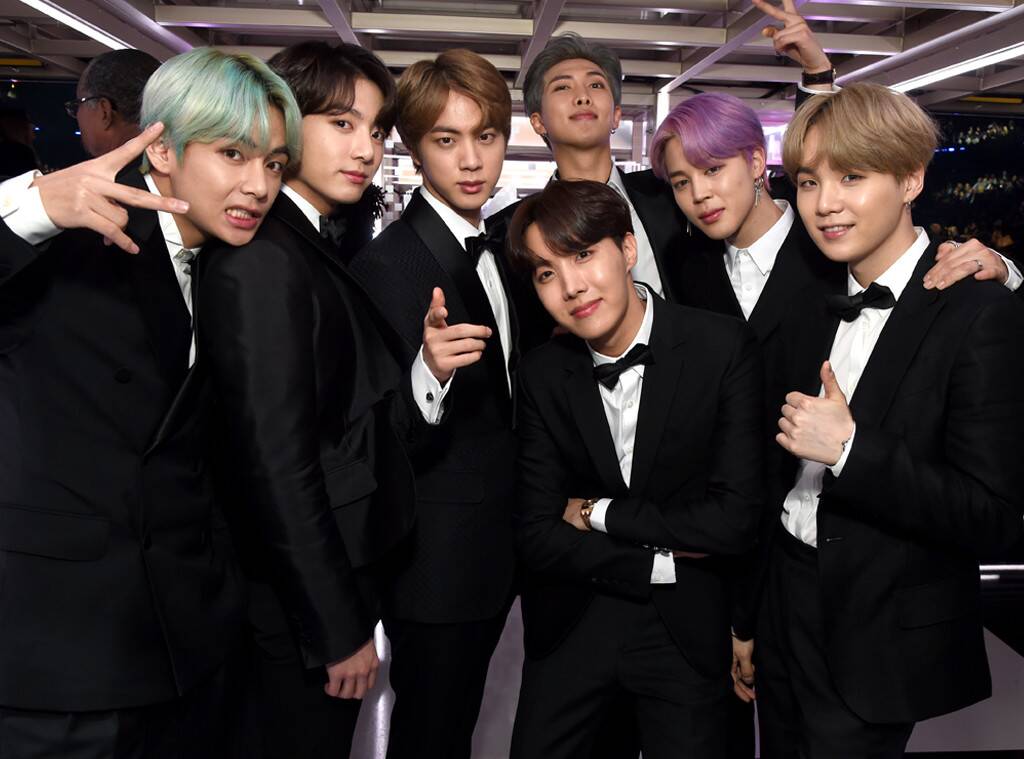 BTS a is a seven-member South Korean boy band that began formation in 2010 and debuted in 2013 under Big Hit Entertainment.
K-Pop 'megastars' BTS have checked off one item in their bucket list once again by becoming the first K-pop act to receive a Grammy nomination.
BTS' first single off their newly released album 'BE' is nominated alongside Justin Bieber, Ariana Grande, Lady Gaga, and Taylor Swift in 2021 Grammys.
Last year, BTS appeared in the awarding ceremony as presenters and performed with Lil Nas X.
The seven-piece K-pop group thanked their "ARMYs" for their part in getting their dreams come true.
"Thank you to everyone who listened to our music and empathised with it in difficult times," they said in a Korean-language tweet. "Above all, it is you ARMY that made the miracle of (us becoming) a Grammy-nominated artist. Thank you and love you always."
The group added in English: "Thank you Recording Academy for this great honor.
BTS' newest album 'BE' released last November 20 with 'Life Goes On' as its title track also made history as it bagged the first spot on Billboard Hot 100. The song is the South Korean septet's third Hot 100 No. 1, all in a span of three months, following "Dynamite" and Jawsh 685 and Jason Derulo's "Savage Love (Laxed – Siren Beat)," the latter of which led aided by BTS remixes.
"Life Goes On" is also the first Hot 100 No. 1 in the chart's 62-year history sung predominantly in Korean.
Congratulations to BTS and ARMYs!