Food-to-infrastructure conglomerate San Miguel Corp. (SMC) has been granted tax breaks for its massive airport project in Bulacan.
The House committee on ways and means granted the tax provisions of a proposed legislative franchise that would prepare for SMC to build and operate a 2,500 – hectare "Airport City" in Bulakan, Bulacan.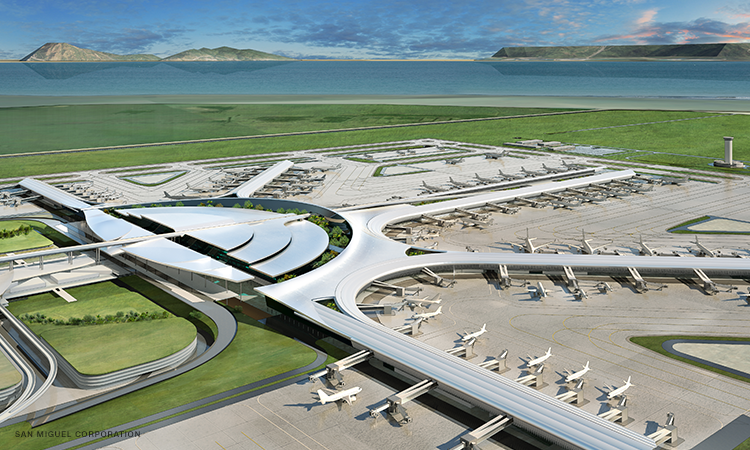 The New Manila International airport will be located on the coastal areas of Bulakan, Bulacan. The airport will have at least four runways, expandable to six. Its capacity can be up until 100 million passengers per year when fully built. This airport is about three times larger than NAIA.
SMC president and COO Ramon Ang said that construction was set to start in October but slightly delayed due to quarantine measures.
With the estimated project cost of $15 billion for the construction of the airport, SMC will enjoy approved tax exemption for over the next 10 years.
Voting 25-2, the House committee approved tax provisions which include exemptions from the payment of all direct and indirect taxes as well as fees "which emanate exclusively from the construction, development, establishment and operation" of the facility, to be named New Manila International Airport, and its commercial complex.
The exemption includes income taxes, value – added taxes, percentage taxes, excise taxes, documentary stamp taxes, custom duties, and tariffs.
Property taxes on land, buildings and personal property will also be excluded.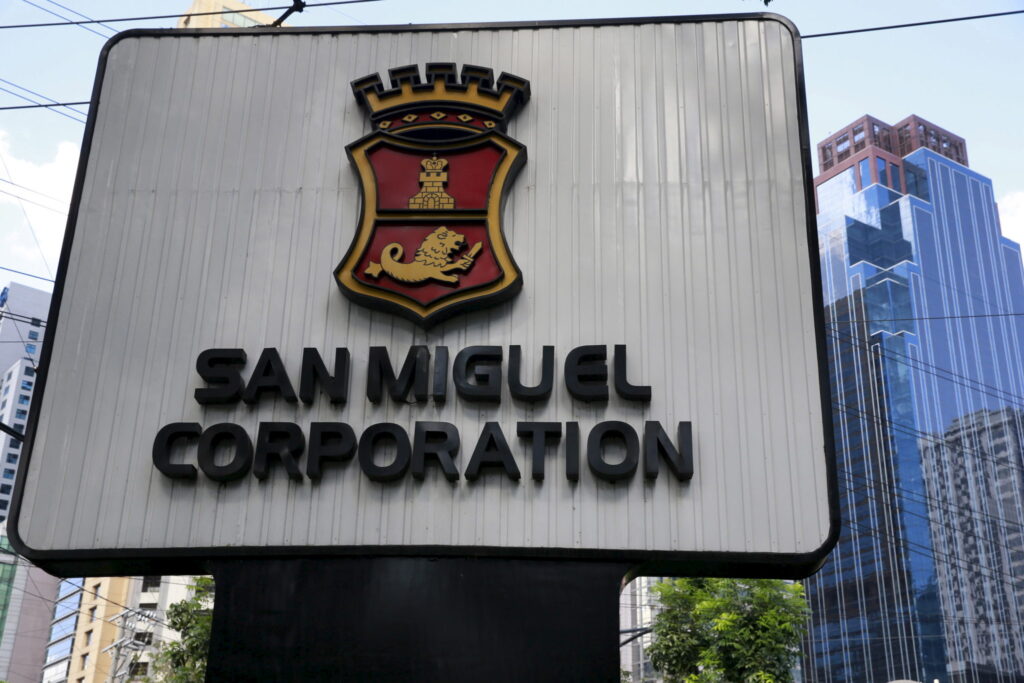 San Miguel Corporation is the Philippines' largest corporation in terms of revenue, with over 24,000 employees in over 100 major facilities throughout the Asia-Pacific region.
The tax break, an incentive for the flagship infrastructure project, applies to the 10-year construction period given to the conglomerate to build the airport, which Ang said would be a world-class airport.
Despite the impact of the pandemic on the economy, Ang said the airport project will push thru and as well as other SMC's infrastructure projects.
"All our major, important projects will continue. Before the pandemic, and even more so now, we believe these projects will be key to making more Filipinos resilient, by providing jobs and boosting local economies which, in turn, will provide livelihood opportunities," Ang said.
With additional source: Philstar.com
Photo source: CTTO