The Department of Education hired more than 2,400 learner support aides ( LSAs) to give assistance to public school teachers for the blended learning education this school year.
The LSAs, according to DepEd, will be working in collaboration with teachers to address the needs of students who cannot manage independent learning or those who do not have any household member who can help them
They will also be tapped to support households with parents and guardians with full-time jobs who may not be able to monitor and guide the child's learning at home.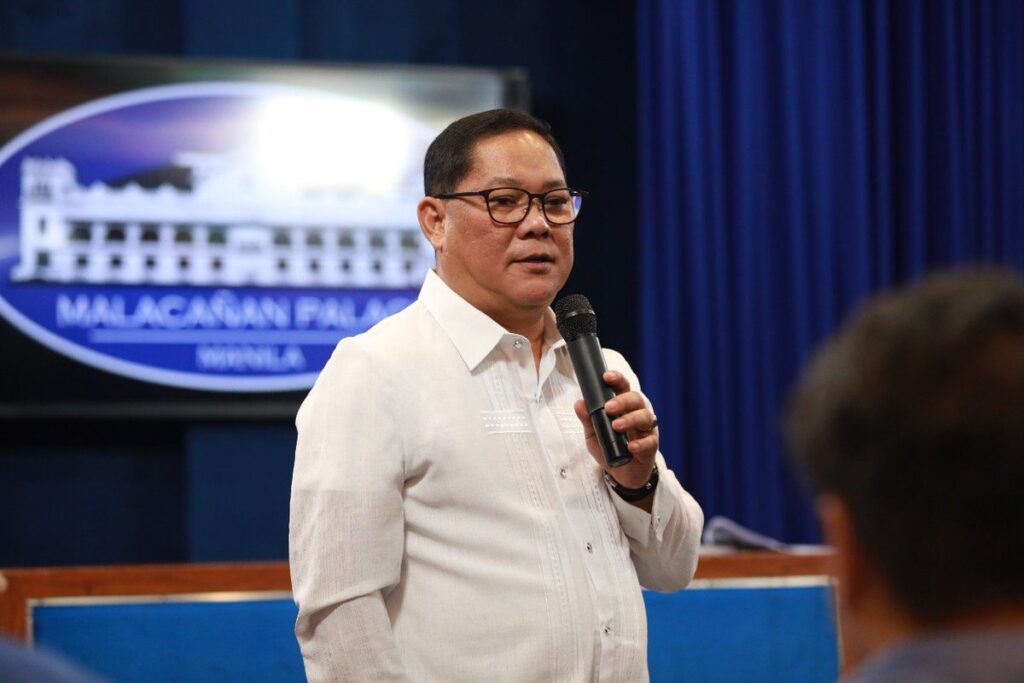 Jesus Mateo is currently the DepEd's Undersecretary for Planning, Human Resource and Organizational Development, and Field Operations. He provides the overall supervision of regional and field operations
During a press briefing, Education Undersecretary Jesus Mateo clarified that the LSAs will not replace or duplicate the functions of teachers as they will only render assistance in lesson preparation, delivery and assessment of progress and achievement.
While they can serve as tutors as part of their function to guide learners, their primary function is to assist the teachers.
"Teachers remain to be the main facilitators of learning and instruction," DepEd said in a briefer on the LSA program.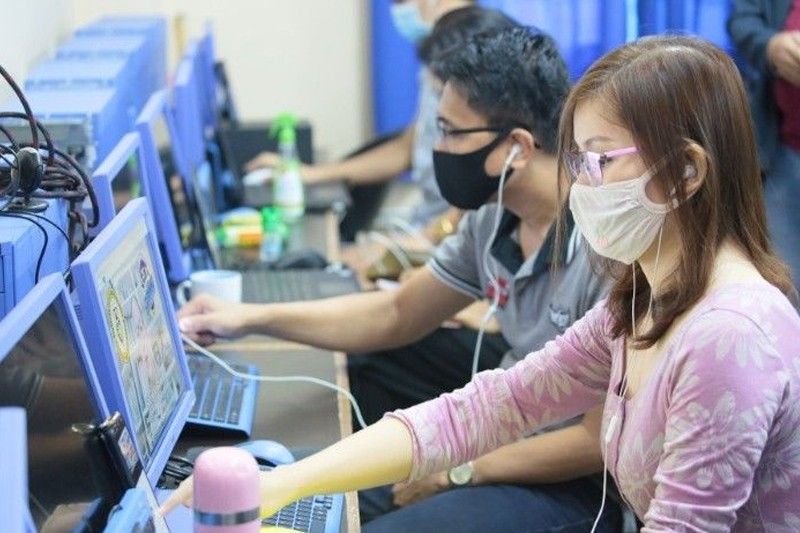 Those who passed the Licensure Examination for Teachers (LET) in the locality, as well as displaced private school teachers can also apply as LSAs according to Mateo
"Due to different learning modalities implemented, the means of communication by which learning is conveyed to learners has become complex, thus require support of LSAs," it added.
The total number of LSAs is still to be announced.
Based on a policy issued, they will be hired depending on the needs identified by a school in terms of additional manpower, such as in the production of learning materials and the distribution and retrieval from learners of the supplementary activity sheets and other exercises.
With additional source: Philstar.com
Photo source: wingatchalian.com, CTTO