MANILA, Philippines — Independent oil firm Phoenix Petroleum Philippines Inc. has bagged three awards at the recent International Business Awards for its campaigns and corporate social responsibility efforts.
In a disclosure to the Philippine Stock Exchange, Phoenix said it won two gold Stevies for Phoenix Super LPG's 'Sarap Pala Magluto' nationwide campaign and FamilyMart's Coffee Creations introduction, and one silver stevie for its 'Tulong Para sa Taal' corporate social responsibility campaign.
"This recognition came at a time when everyone can use some motivation, given the impact of the pandemic," Phoenix Petroleum president Henry Albert Fadullon said.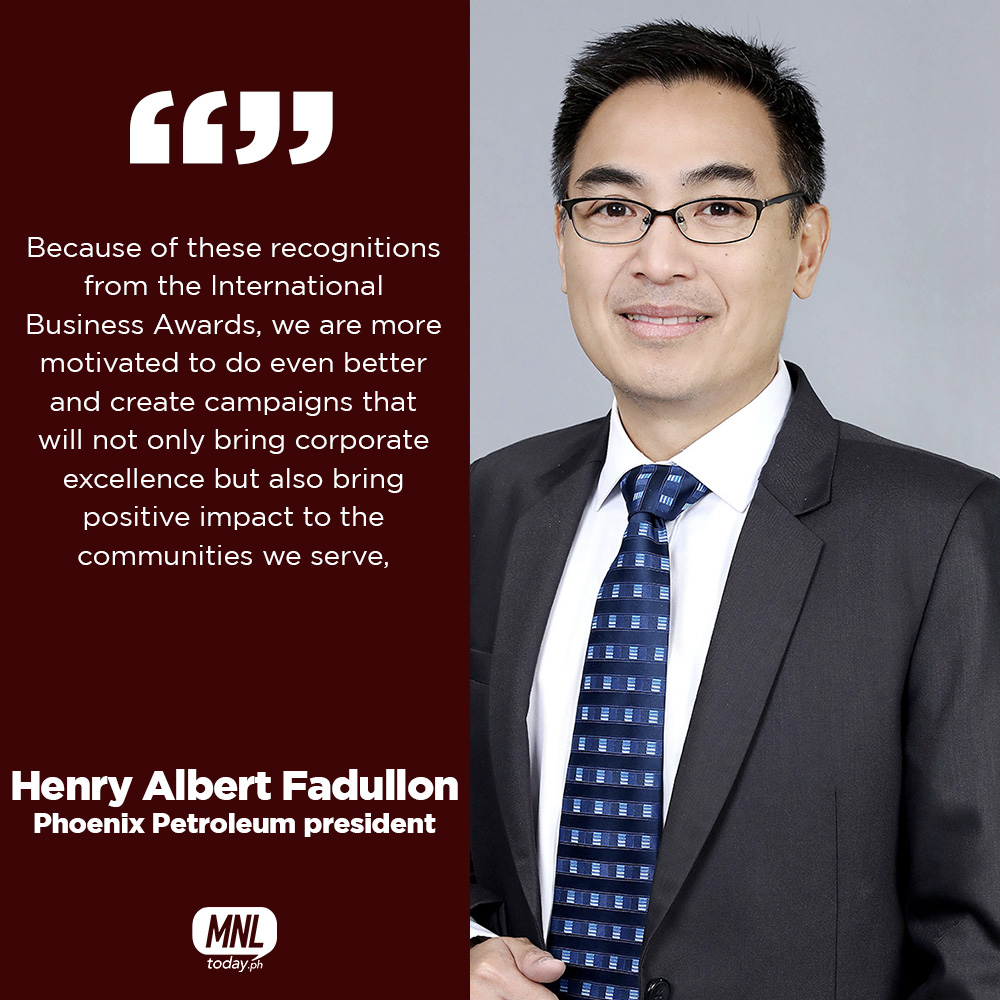 Phoenix Petroleum said that with the help of the campaign, the brand has successfully increase its market share and brand awareness, even topping the Twitter trend list on its launch day.
The company has bagged a total of six Stevie trophies since it first joined the competition in 2017.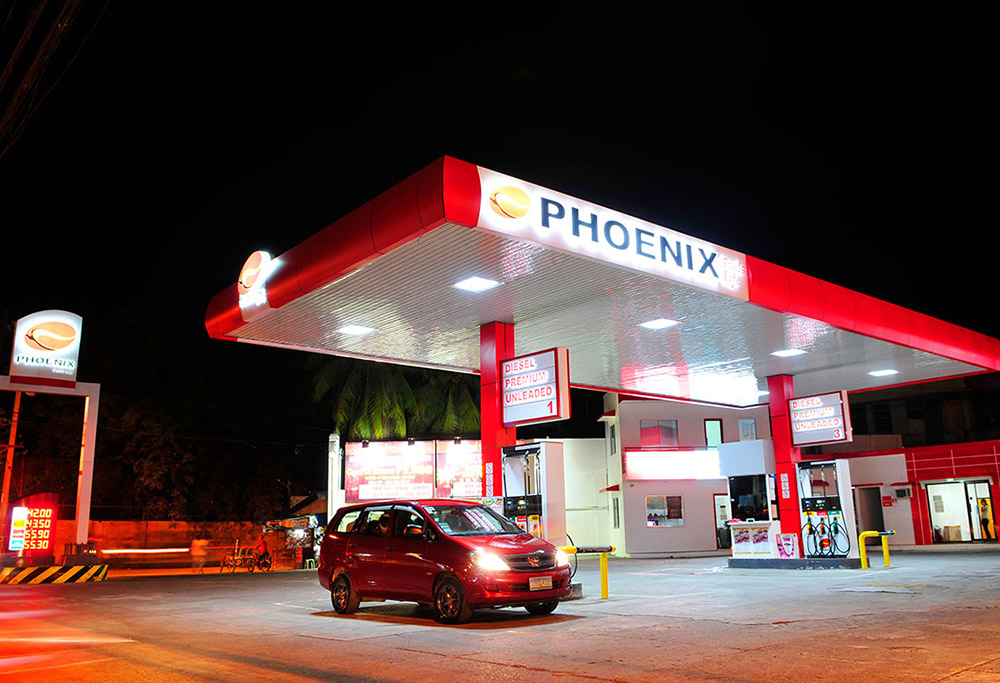 To date, there are more than 650 gasoline service stations nationwide.
The International Business Awards is the world's premier business awards established in 2002 to honor and generate public recognition of the achievements and positive participation of organizations and professionals worldwide.
Phoenix Petroleum is engaged in the marketing and distribution of petroleum products as well as the operation of gas stations, oil depots, storage facilities and allied services.

With additional source: philstar.com
Photo source: Phoenix, CTTO