Toyota Motor Philippines Corporation (TMP) signed an agreement with the Department of Health (DOH) to support the efforts of the national government in dealing with the transportation needs of medical frontliners during the COVID-19 pandemic.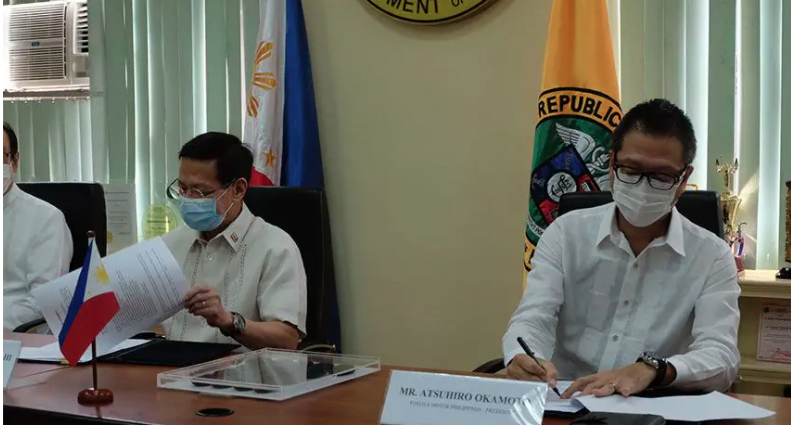 During the simple ceremony, Toyota Motor Philippines President Okamoto salutes healthcare workers for hard work and sacrifices, saying, "Toyota salutes all healthcare workers in the country — the brave heroes who continue to work relentlessly to care for the sick and preserve life… Please accept Toyota's humble contribution of providing mobility services through our proudly Philippine-made and ever-dependable Toyota Vios."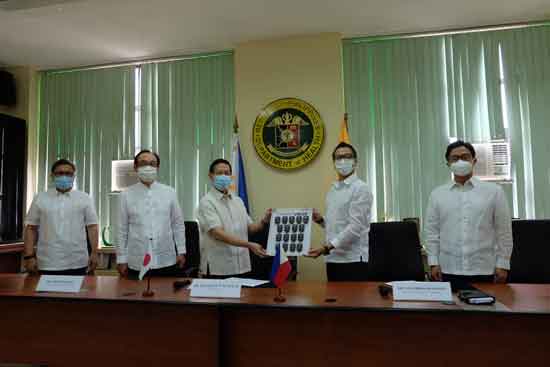 Aside from the donation of Vios units, TMP also collaborated with Toyota Mobility Foundation (TMF) to provide 10 disinfected and connected shuttles to the Philippine General Hospital (PGH) healthcare frontliners.
All shuttles have complied with the "new normal" protocols to guarantee the protection and safety of healthcare workers.
Image Source: TMP
Additional News: Louella Desiderio Philstar