During a virtual forum organized by Maybank, Finance Secretary Carlos Dominguez III said that the Department of Health is coordinating with the US, UK, China and Russia to secure a supply of coronavirus vaccine.
These are the first 4 countries that have been developing a vaccine for the coronavirus and clearly anticipated due to their consistent updates.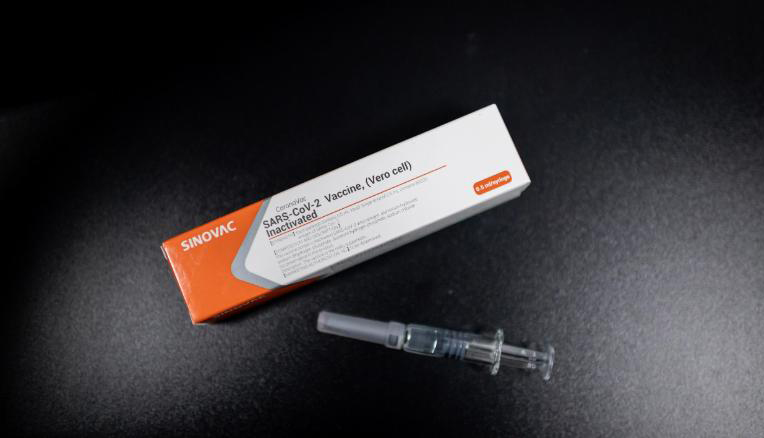 Dominguez said before that the government is ready to provide roughly estimation of P20 billion for the purchase of COVID-19 vaccines. It is said that these vaccines will be given for free for Filipinos belonging to the poorest households.
The financing plan is to have the Philippine International Trading Corp. (PITC) of the Department of Trade and Industry purchase the vaccines.
While Government financial institutions (GFIs) – Land Bank of the Philippines and Development Bank of the Philippines (DBP) – will fund the procurement of the vaccines through a term loan agreement with PITC.
Then PITC will sell the vaccines to the DOH (Department of Health). The DOH will pay PITC over time from their future allocations from the national budget This plan is ready to be executed as soon as the DOH chooses the vaccine to be distributed, Dominguez said.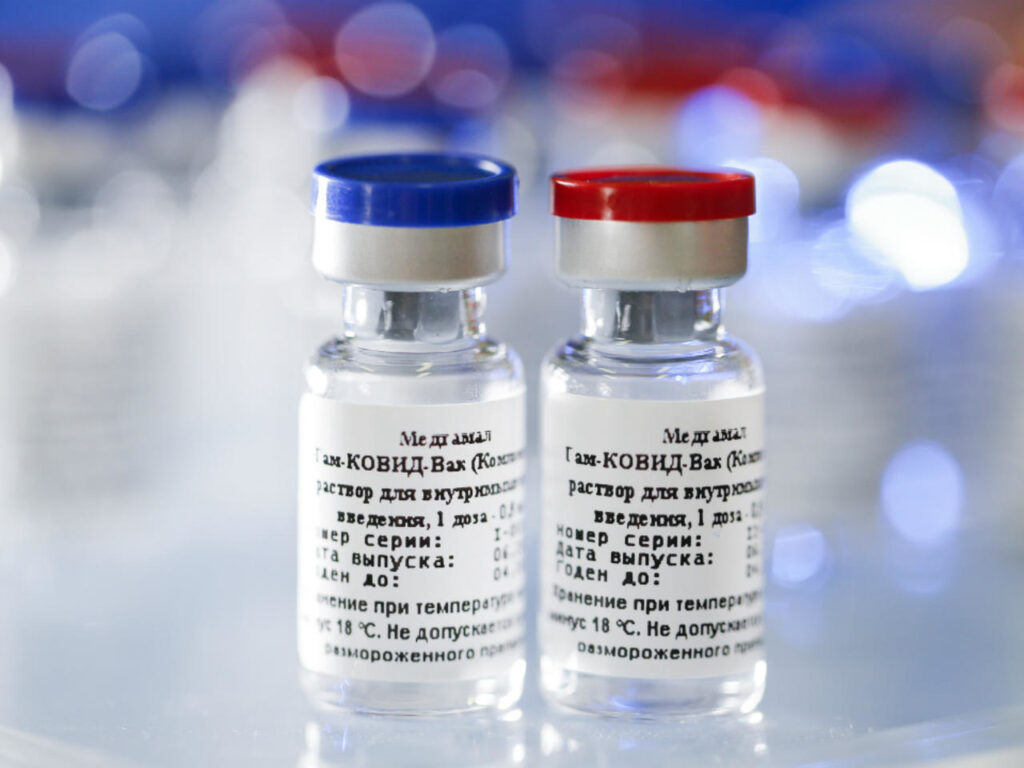 Also he mentioned that both the Landbank and DBP are capable of supporting the bulk purchases without needing additional capital from the national government.
But the big question still remains, till when will the vaccine be made? And does the Philippines still have the funds to make it free to poor communities if it arrives?
Source: doh.gov.ph, philstar.com, cnn, fiercepharma.com
Photo Source: cnn, statnews.com, france24.com