Jollibee Foods Corp. (JFC) anticipates strong recuperation despite the difficult business environment because of the COVID – 19 pandemic.

Ernesto Tanmantiong, the JFC chief executive said that the group is already seeing improvement in United States, China and other countries

He also mentioned that the company had a major business transformation to keep up with changing business environment and believes that the group is adapting very quickly and decisively.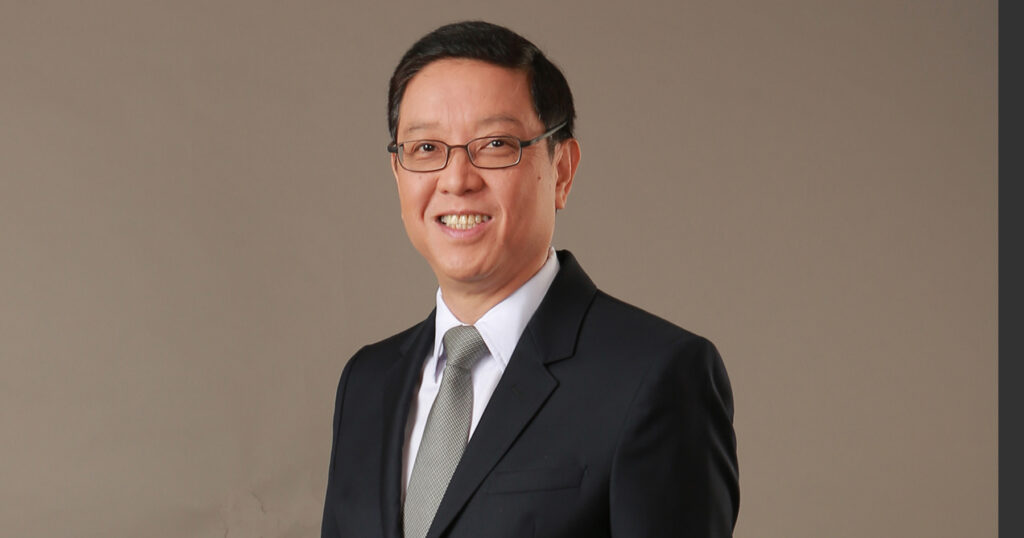 Ernesto Tanmantiong, President and Chief Executive Officer of Jollibee Foods Corporation (JFC)
"We do recognize that the COVID-19 pandemic has brought shifts and lasting changes to consumer behavior, such as the greater use of digital, work from home, and more reliance on delivery and takeout. That is why JFC has embarked on a business transformation to address the changing economics of our business across the globe, especially in our largest markets – the Philippines, North America, and China," Tanmantiong said.

JFC is already seeing improvements with dine in now allowed to 50 to 75 percent capacity in the Philippines alone.
Jollibee drive thru
The group has allotted P7 billion for the transformation of their business program that will focus solely on building its off-premise channels such as delivery, drive-thru, and take-out.

Its two recent major investment– Smashburger and Coffee Bean and Tea Leaf © (CBTL) – are also on-track to profitability by 2021, said JFC chairman Tony Tan Caktiong.
"The COVID-19 pandemic has significantly disrupted our business and our lives, but Jollibee is adapting very quickly and decisively as reported to you. I am confident as ever about the bright future of our company," he said.
The Jollibee Group is present in 35 countries, with over 5,800 stores globally with branches in the Philippines, United States, Canada, People's Republic of China (including Hong Kong and Macau), United Kingdom, Italy, Vietnam, Brunei, Singapore, Saudi Arabia, United Arab Emirates, Qatar, Oman, Kuwait, Bahrain, Indonesia, Costa Rica, Egypt, El Salvador, Panama, and Malaysia.
It has eight wholly-owned brands namely Jollibee, Chowking, Greenwich, Red Ribbon, Mang Inasal, Yonghe King, Hong Zhuang Yuan, Smashburger; three franchised brands Burger King and Panda Express in the Philippines, Dunkin' Donuts in certain territories in China and has 80 percent ownership of The Coffee Bean and Tea Leaf,and 60 percent ownership in the SuperFoods Group that owns Highlands Coffee and PHO24 brands.

With additional reports: philstar.com
Photo source: globalrlc.com, businessworld.com